Now, as I am the official 'Tyre Whisperer', I pay a lot of attention to products that promise that the lot of the average 4X4 tyre is improved upon and ARB is doing just that with the latest tweak to their ingenious LINX system.
If you're unfamiliar with what LINX is all about I suggest you have a read here as editor Steane examined the workings of this tool in an earlier Issue of Loaded 4X4. LINX will allow you to control plenty of your ARB accessories from a bunch of apps installed in a Bluetooth enabled touch screen display about the size of your typical mobile phone and handily positioned off a bracket from your driver's A-pillar.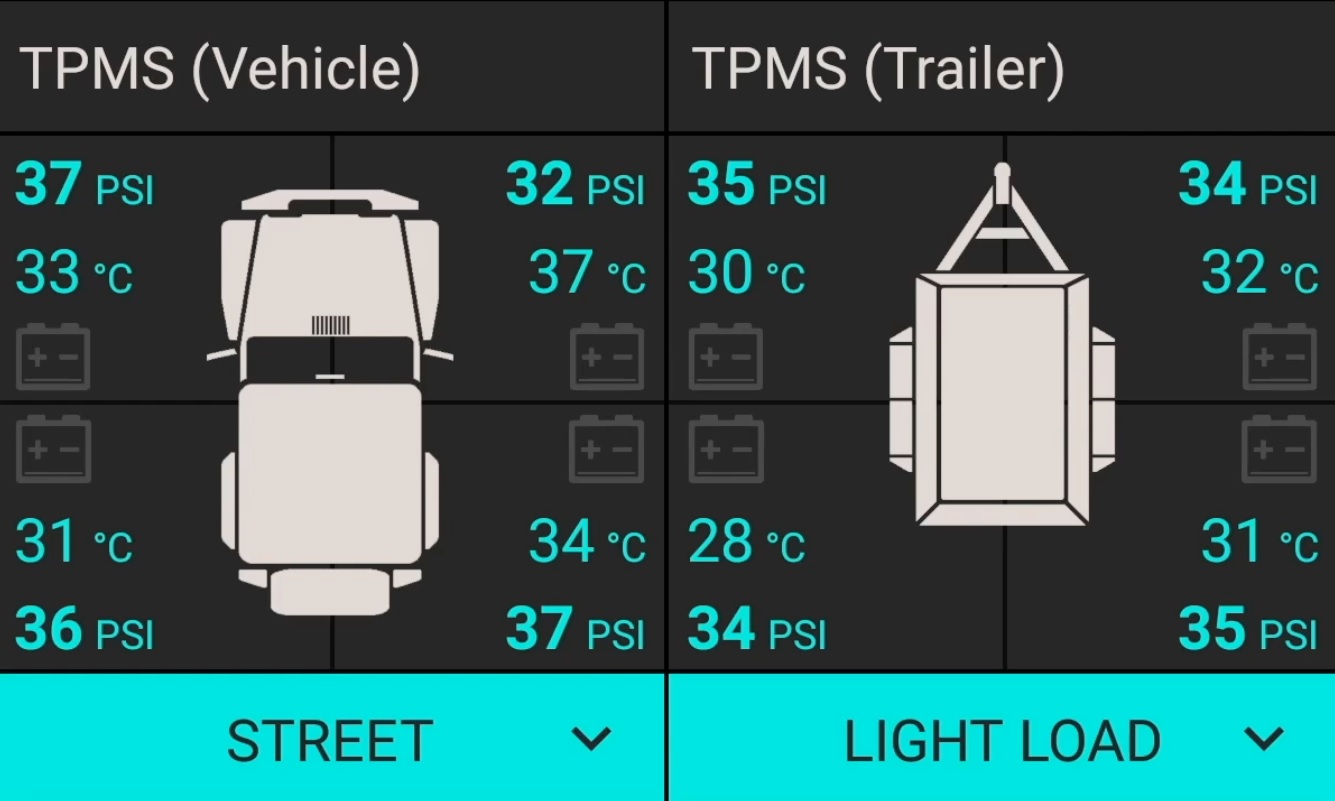 In the latest LINX 1.6 update, ARB has added real-time tyre pressure monitoring via ARB's TPMS valves and their TPMS control box. But it gets better because not only can you keep an eye on the performance of the tyres on your vehicle but also your trailer. Not content with just offering that, ARB has also thought about those of us who have a lot of err… toys.
Let's say you're like me and you have a fleet of dedicated trailers. In my case, I've got one for ferrying the ATVs and the SSV, another for the tinny and another in the form of a camper trailer. You can have ARB's TPMS valves installed in each of those wheels and each trailer uniquely identified so that each time you hook him (or her) up, you'll know instantly the pressure and temperature of that trailer's tyres. Cool.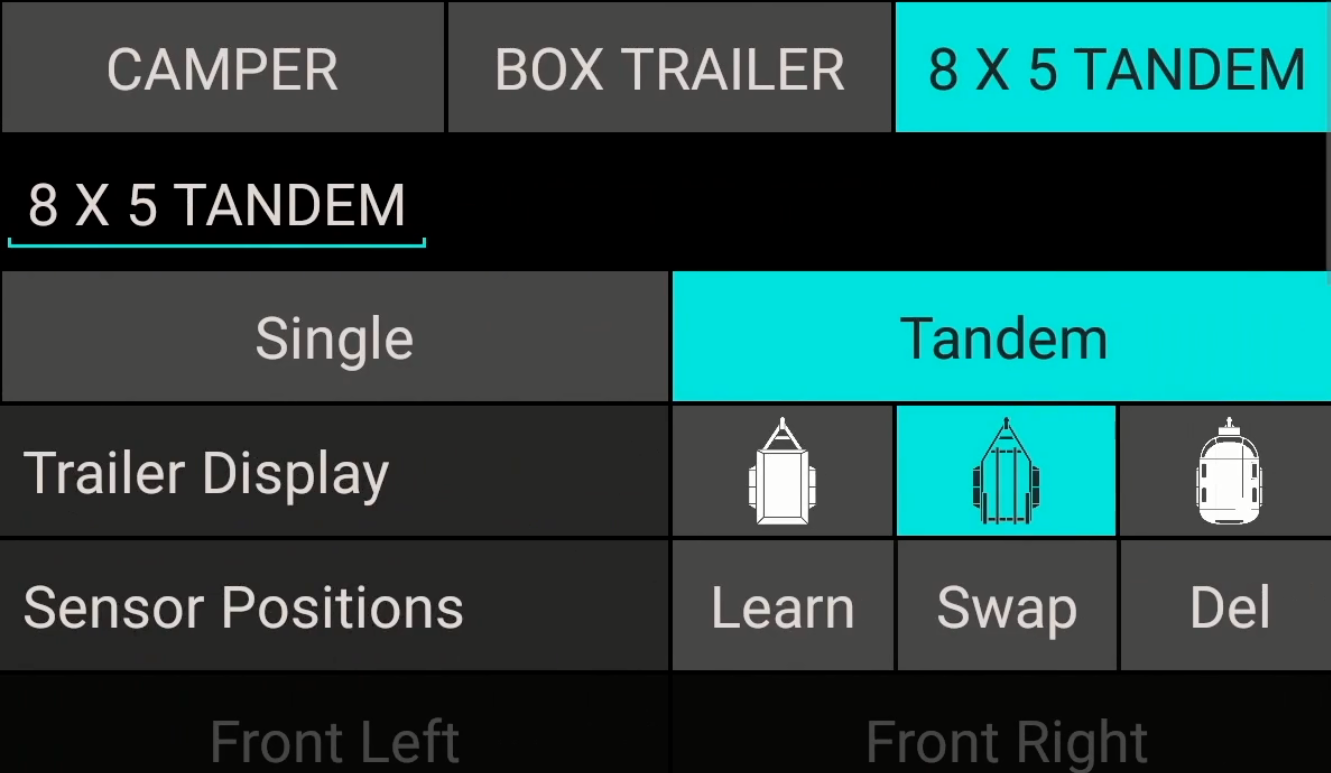 But just like the bonus set of steak knives, ARB has also offered the capability to have not one but four pre-set pressures installed in the system so you can have a setting for the bitumen, another for high-speed dirt, rock and another for sand or mud, whatever floats your boat!
So let's say you've just been doing some off-roading and at day's end you need to return to your bitumen road setting. In my case, I'll hook up the air-line to my double-pump ARB compressor, dial in the required setting in LINX and let it rip. It'll cut out at my usual 30psi/200kPa preferred pressure and then I move on to the next one and the next one and faster than you can say Donald Trump has orange hair, you're done!
I've got a box of LINX kit ready to go into the new D-MAX when it arrives and we'll report on that in the second half of the year. In the meantime here's the link to the dedicated LINX site.