Walking up to a new Toyota Land Cruiser 300 series is a bit like approaching a familiar acquaintance and thinking they must have been popping the slimming pills, because the silhouette is different. Give them a hug though and you realise it's the same avoirdupois-plus Land Cruiser albeit with a new set of dentures.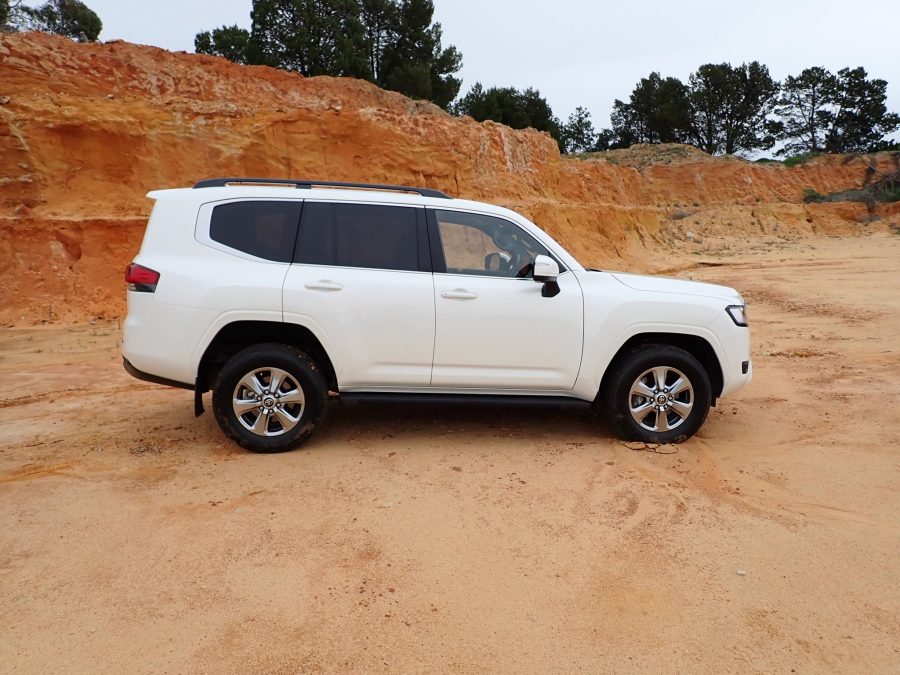 There's some deception going on here.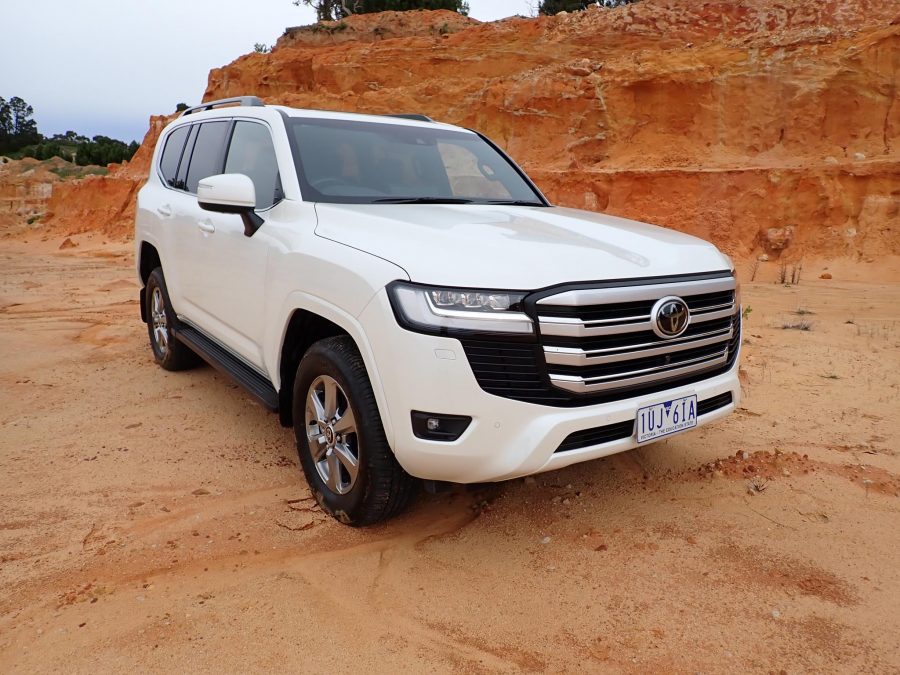 Look, let's get this out in the open now. I've never been a fan of Toyota's big wagon. I know plenty of people who go all gooey at the sight of a LC, but I could never fathom what the attraction was. The biggest issue for me, was, and still is – payload.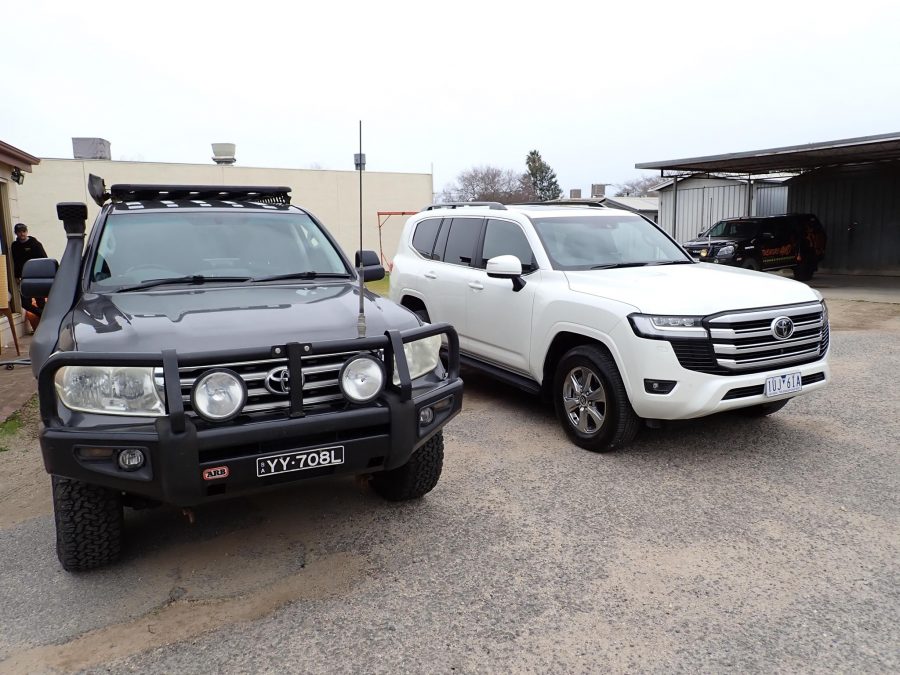 GVM (that's Gross Vehicle Mass) on these things has been hanging around 3,300kgs forever, yet they typically weigh a portly 2,700kgs empty, leaving a payload of only 600kgs or so, give or take model year and specification. Put a bum on every seat and it's at its tippity-top, no room for any accessories or anything towed.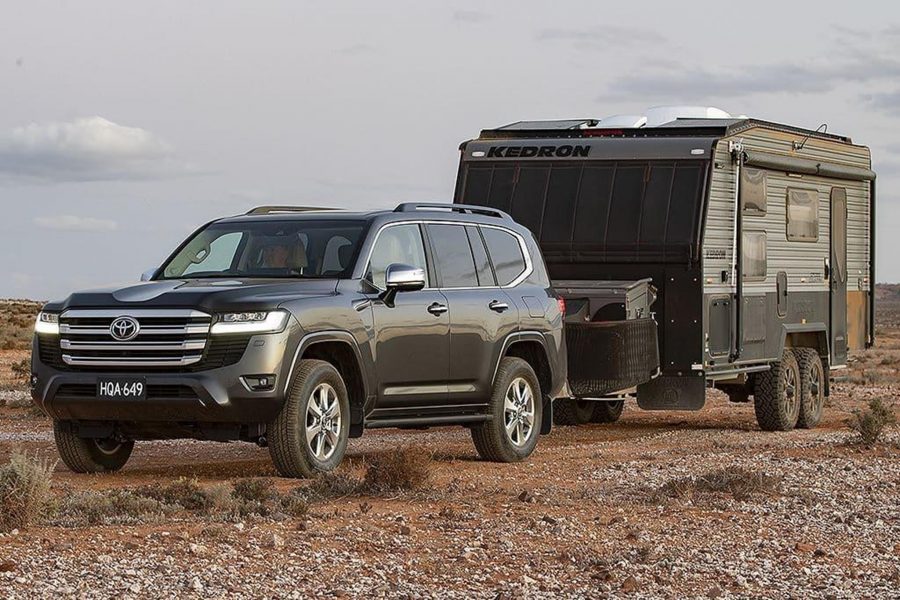 That's crap for a vehicle that's adored by the well-heeled towing-set, because they'll want to tow a ridiculous 3,500kgs caravan and fill it to the brim. They shouldn't, and opting for a GVM upgrade, ain't going to fix the GCM (that's Gross Combination Mass) number of 6,750kgs.
Our test VX 300, the intermediate model in the range, lists these numbers – Kerb at 2,630kgs and a GVM at 3,280kgs, leaving a payload of only 650kgs. There's my point. Put your caravan on the back, with its towball load of 350kgs and all you're left with is a paltry 300kgs.
Then what about the human payload?
If you fancy a Kitchener bun with your iced coffee each morning, you and your fellow LC-Lover and an overnight bag may have broken the scales. Bugger!
It's just as well Toyota opted for aluminium doors, bonnet, roof and tailgate, because if they were all steel, maybe it would have hit the scales closer to 2,900kgs empty!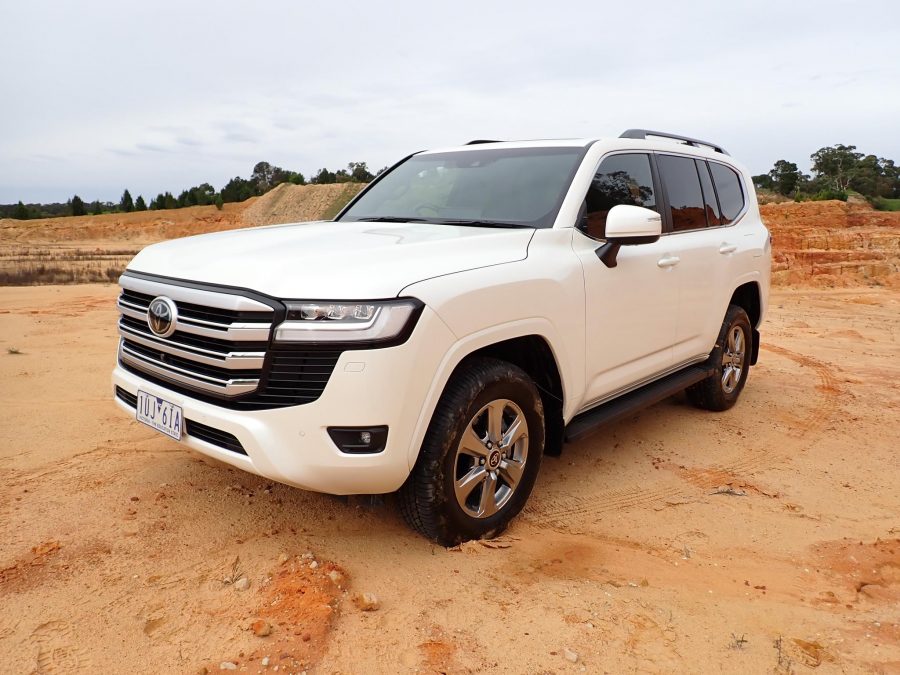 There are six models in the range, all auto 10-speeds and all powered by the new 3.3L V6 turbo-diesel. The poverty-pack GX is the one I'm going to be recommending because it has a much more credible 785kgs payload and a way-cheaper entry price of $96,048 + on-roads. Might as well call it $100K.
Maybe the Scots heritage coursing through my veins is overruling my processing of that number, because that is a metric tonne of cash for any new car. I can think of a few other things that might have a higher priority in my life. Some folk, however, won't find that an issue and will happily pay $146,800 + on-roads for the ZX Sahara version… sheesh!
Step into the new Cruiser and the first point of difference is the massive centre console. It is very dominant in that space and I think is a contributor to me thinking the LC300 had shrunk compared to its predecessor.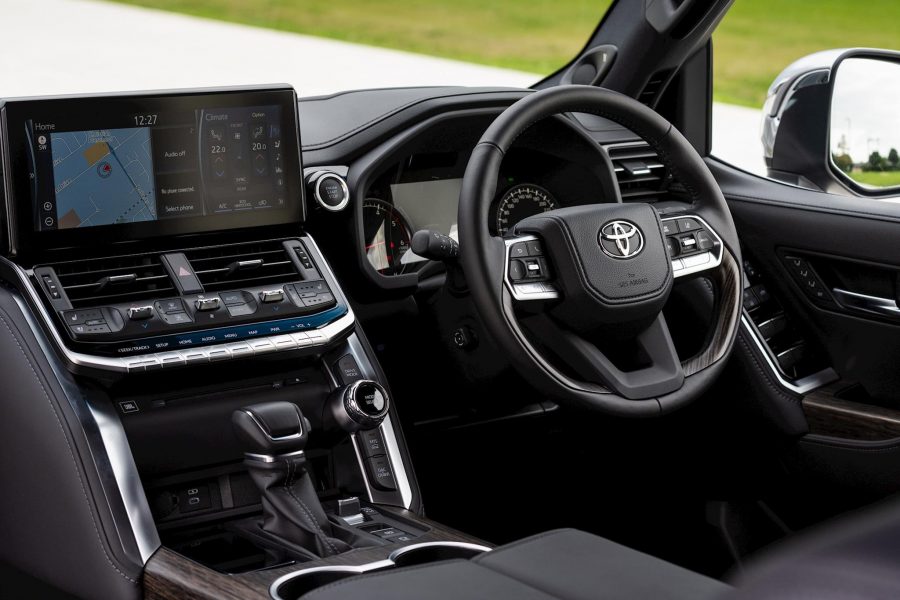 The dash has the new flat screen telly, in this model it's a 12.3" touchscreen display that is in possession of a LOT of information, far more than I could process or want to, in the space of the week I had the car. Accessing what I did explore was relatively easy.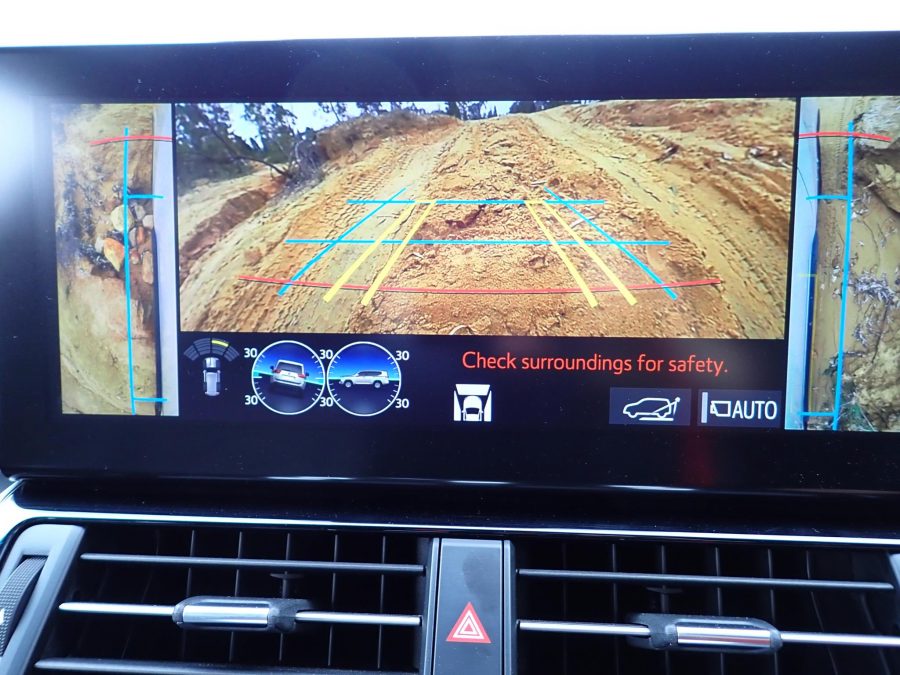 What I wanted to find was the 4WD kit and luckily it was still there. I had great fears that the manually locking centre-diff button would be removed and an electronic function employed via the Multi-Terrain Select system would replace it. Leaving the operation of the 4WD business entirely to a computer never works, the calibration to lock the centre-differential would either be too-little, too late or feeding it to the wrong axle assembly.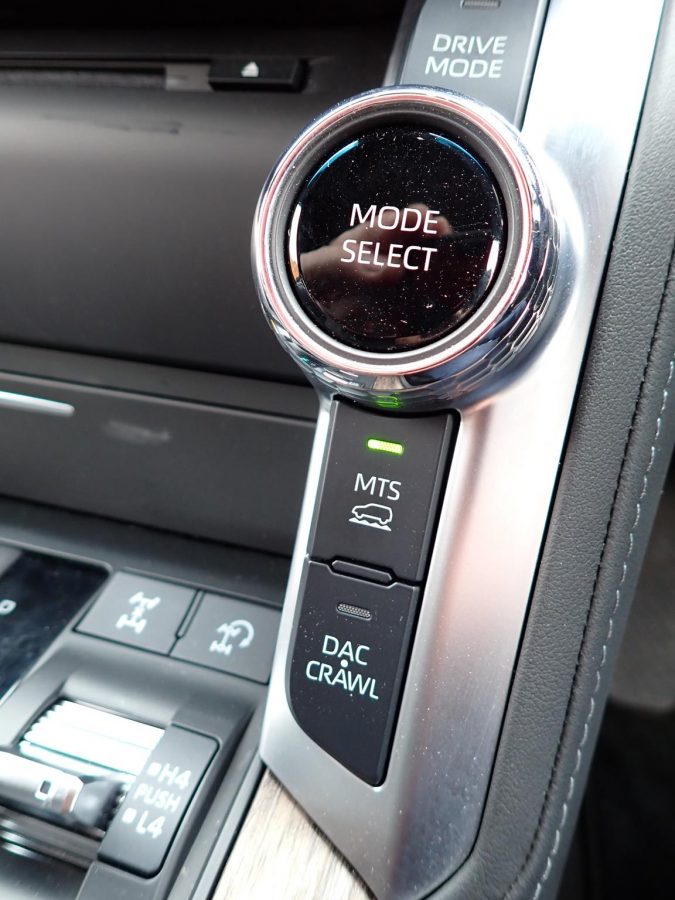 In case you don't know what I'm banging on about, the Land Cruiser, like its last three predecessors, has run, at least in the opulent models, a full-time or constant 4WD driveline. That means when you're driving down a road, and irrespective of the surface, all four wheels are receiving some driving force. If you were to do that in a part-time 4WD when on the bitumen, you'll break the transmission.
The Land Cruiser can do the run on the bitumen in its bitumen form of 4WD happily, because with the centre-diff open, it can cancel out any unwanted driveline tension, caused by wheels rotating at different speeds when going around a corner.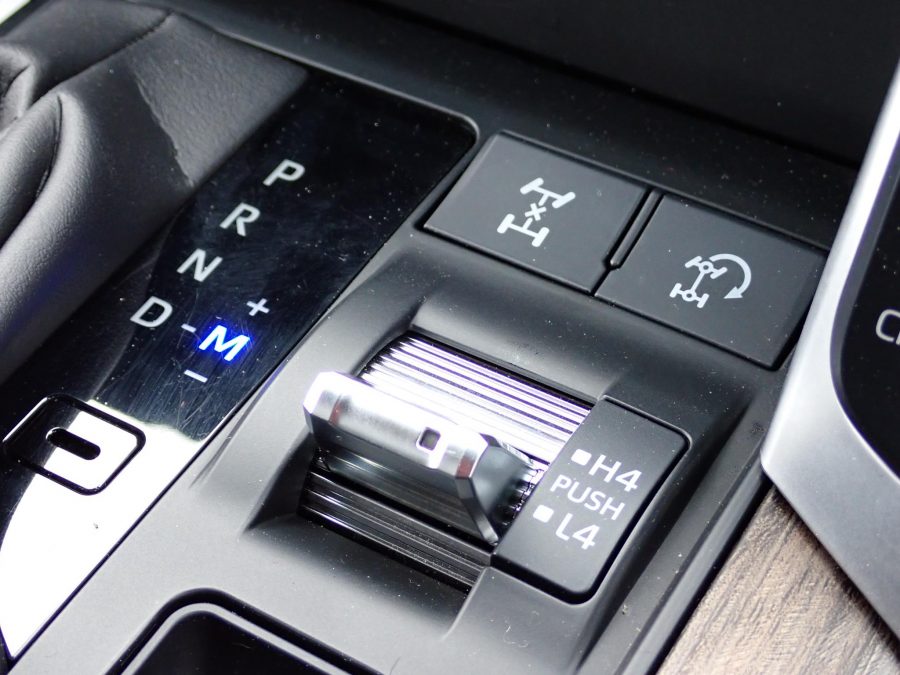 Take the vehicle though, in that open-centre-diff moment, onto a surface lacking in grip, like sand or mud, and look out, it'll start a merry-old lack-of-traction dance, that'll likely have you bogged in the blink of an eye, because a larger percentage of energy will be escaping the back wheel with the least amount of grip and quickly followed by the diagonally opposite front wheel.
The torque split on these vehicles has traditionally run something like 70/30. Traction control will then be having major histrionics trying to control the wheelspin.
I like being able to engage the centre-diff the moment I step onto a dirt road because it makes the vehicle feel more planted thanks to now a 50/50 split of torque, going round corners more predictably and stopping in a shorter distance. On the off-road elements, that locked position means a greater chance of getting around things, without too much complaint.
Crawl control has now morphed into the Multi-Terrain Select selector's control and that's a good thing. Instead of being restricted to five speeds, it's now like a volume control. Wind it up to how quick you want it to operate at.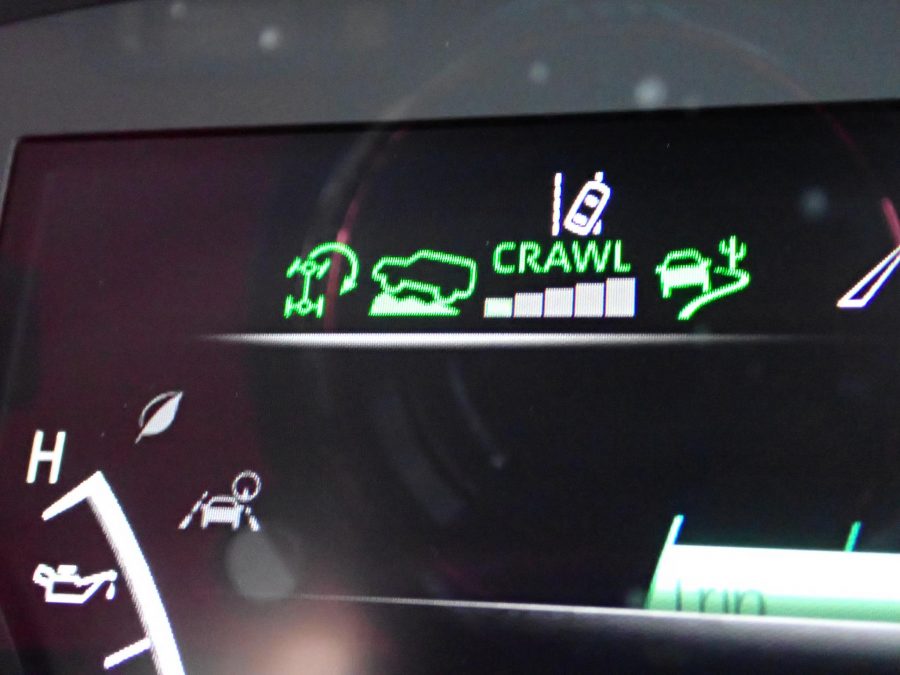 Crawl was introduced to the LC 200 range and it has always been a good thing for extracting the vehicle from bogs where you'd think it was game over. In LOW range with the centre-diff open, you'd select a speed out of five; one and two for firmer terrain, like rocks and slow technical going, three to five for sand and mud and the like, where a bit more motion was useful. It raises the engine speed above idle and works the brakes (via traction control) to prevent too much wheel slip and vectors the torque where it can do better. Shuffle, shuffle, groan, groan (it was a little noisy – still is) and out she pops. That's the Land Cruiser's party trick!
The Multi-Terrain functions tune the traction systems to accommodate the idea the software engineer had in mind for the brakes and throttle when off-road. You can choose from Auto, Sand, Mud and Rock and depending on what grip is on offer it'll pulse the brakes and modulate the engine speed to suit… except I'm yet to find a vehicle with this style of fine-tuning that actually is better than what I can see with my own eyes and judge how hard I press the go pedal.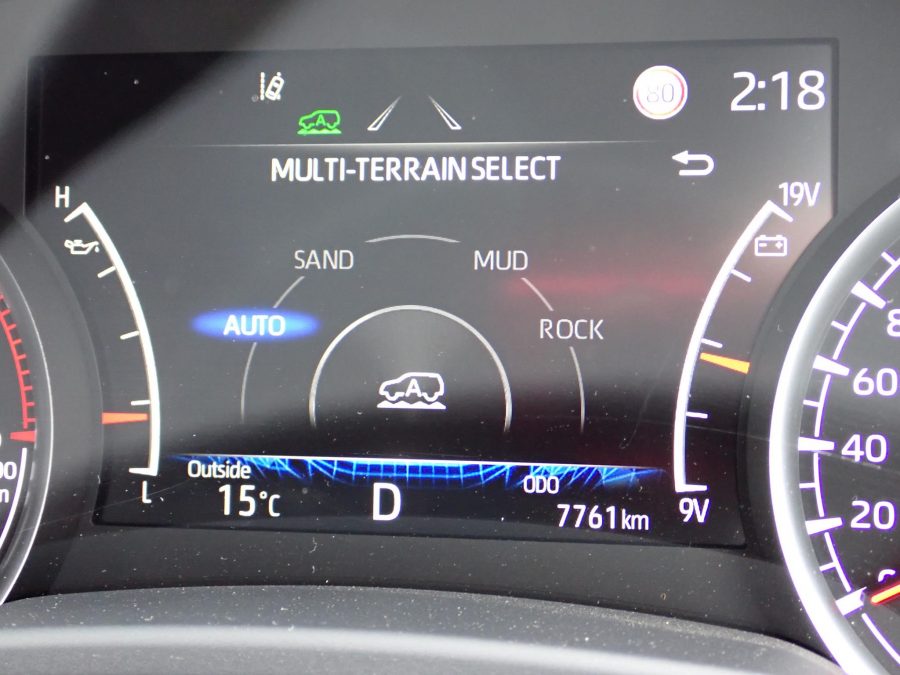 Whilst my test VX runs open diffs front and rear (there's an opening for ARB and their air-locker), the GR Sport gets factory lockers front and rear. A convo I had with a mate of mine who bought a GR, suggested they hook up quickly and come out equally quickly, and deliver capability that the electronics on their own can't.
Traction control on its own is still very, very, good and up there with the best. In rocky conditions it'll intervene at the first hint of wheel slip, on sand you'll still want to turn it off.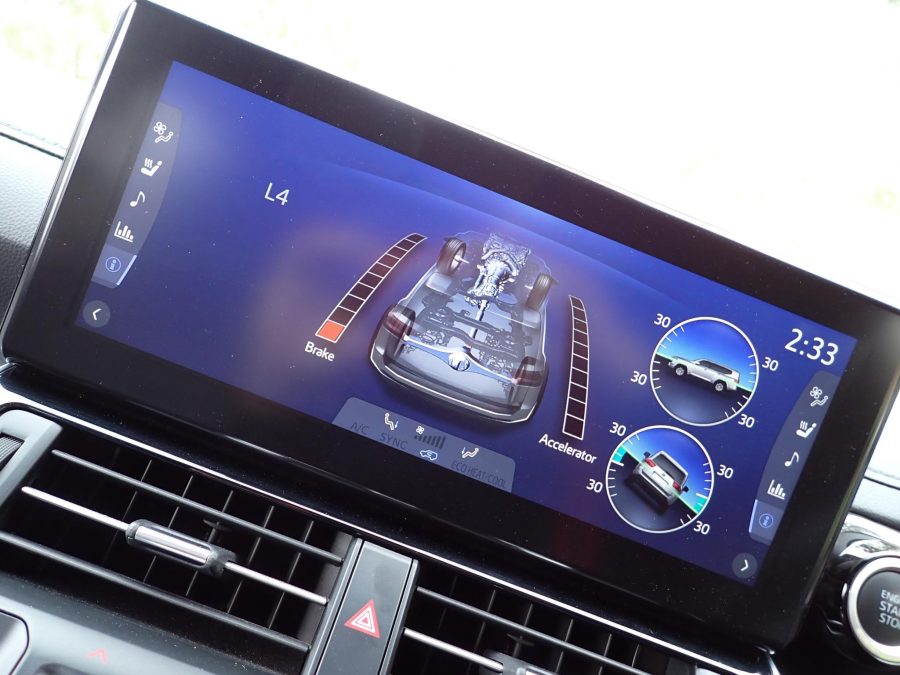 Turn-assist is still there too and I put it to the test. It works.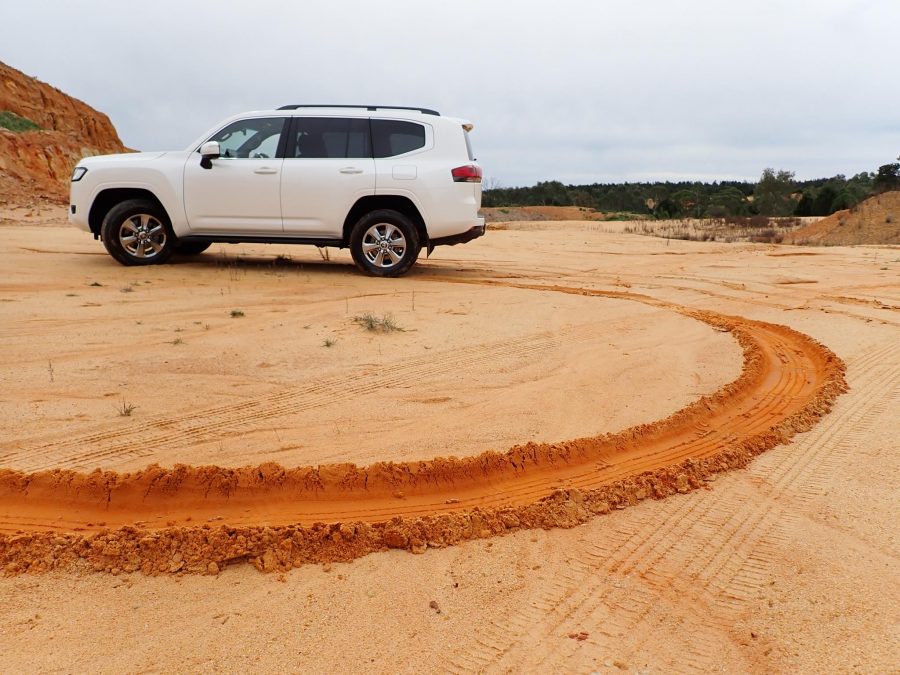 Selection of LOW and HIGH range is done via a flappy lever that worked flawlessly when used when engaged in neutral with the main transmission.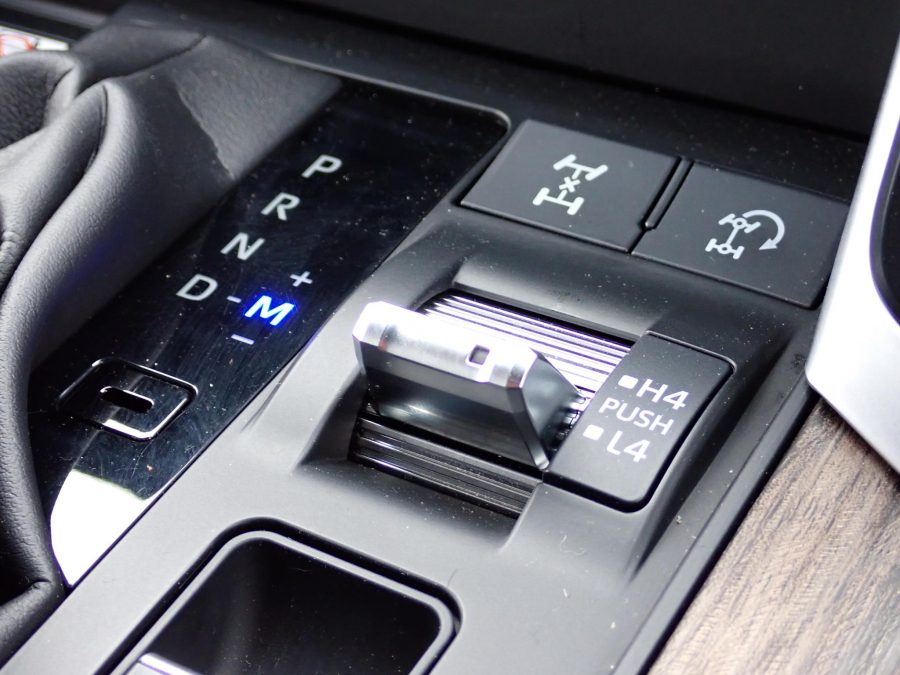 Suspension on our test truck was pretty standard fare, IFS up front and a multi-link coil-spring live axle in the rear. The back end had a fair amount of flex which was good because the front was as stiff as a board.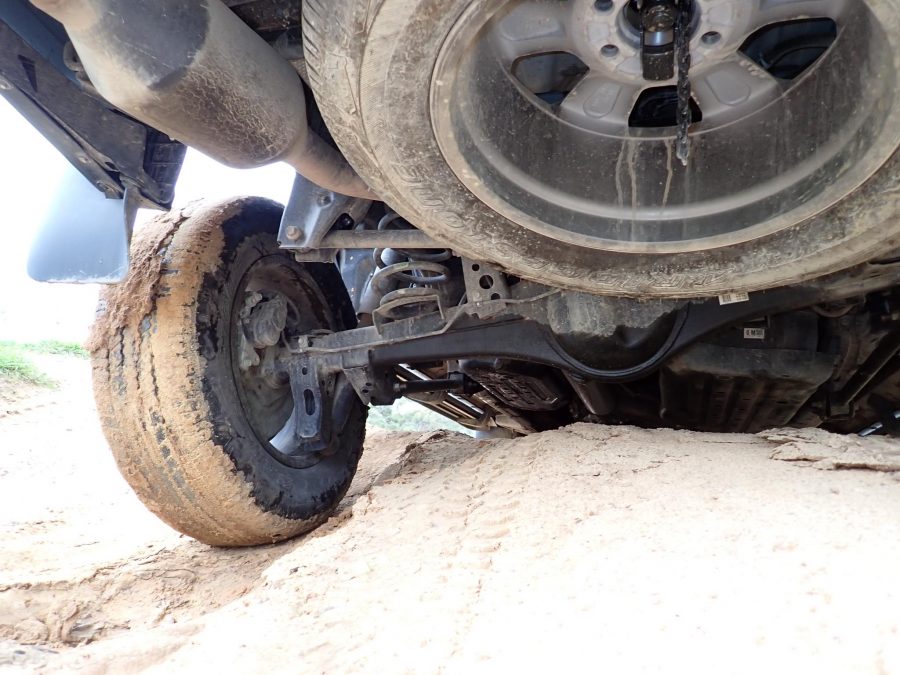 Clearance was okay, whilst ramp-over, approach and departure are similar to all the other Japanese wagons, nothing to get too excited about, but acceptable on the trail. The side-steps will be vulnerable on the steep pinches. Nothing has changed there from the previous gen.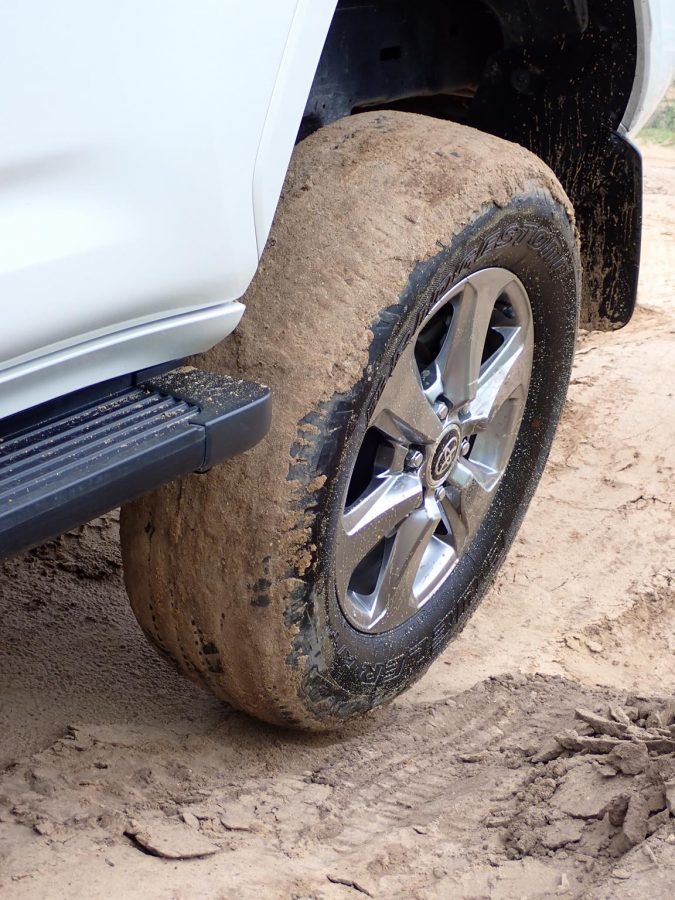 Tyres were typically horrible, of passenger car construction and the Land Cruiser purists are going to hate going narrower, as 285s are gone. Our VX ran a 265/65R18 114V setup, a high-speed (240km/h), mediocre load index (114 = 1,180kgs) highway pattern Bridgestone that'll go pffft on the first contact with the gravel, especially since you all love your overinflation.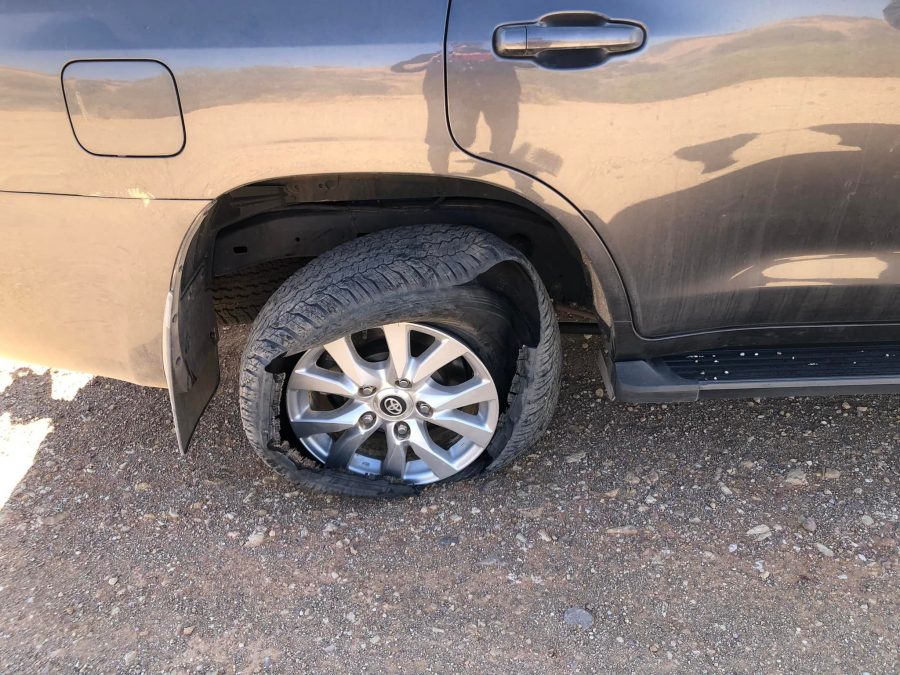 The other odd thing is Toyota's wheel offset. At 60POS, the outside face of the tyres, are nowhere-near the edge of the guards and doesn't make much use of the space in getting the track width out to the maximum potential.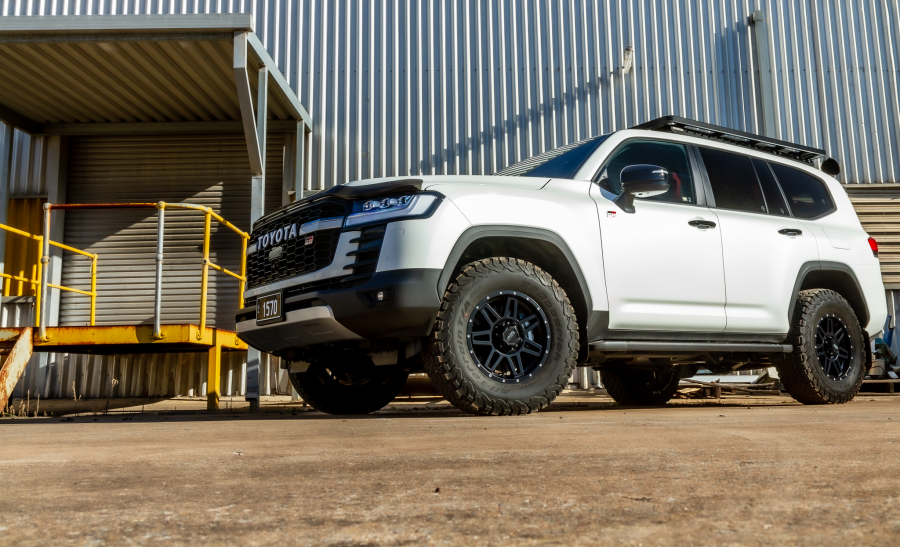 Luckily for you we at Loaded 4X4 Store have the solution with a selection from the CSA Alloy Wheels catalogue that feature a 35POS offset and with the right tyre will have you looking all full-fat and stable.
I thought I better check out the safety kit and pitch the VX into the Wombat Test and at 80 km/h its swerve and recover, thanks to Vehicle Stability Control, was quite the revelation and very good. The 300 also features all the new Lane Keep and Forward Autonomous Braking mumbo-jumbo, but I managed to be driving a press vehicle where someone before me had toned it down. It was bearable.
I wouldn't say that near-front visibility was good from the driver's seat because of that fat alloy bonnet with the Zagato double-bubble treatment. It needs an ARB bullbar on it to reference the leading edge of the car. The front camera was good at shooting up an image though as you approached a close object, but I reckon if you were suffering ducks-disease and sitting low on that seat, you'll struggle in close confines.
The interior space, whilst comfy up front, isn't that capacious in the middle or in the back. I referenced a LC 200 and found there was more middle seat legroom in the old jigger than the new and the rear row is a kid's only proposition, because it's a very knees-up perch.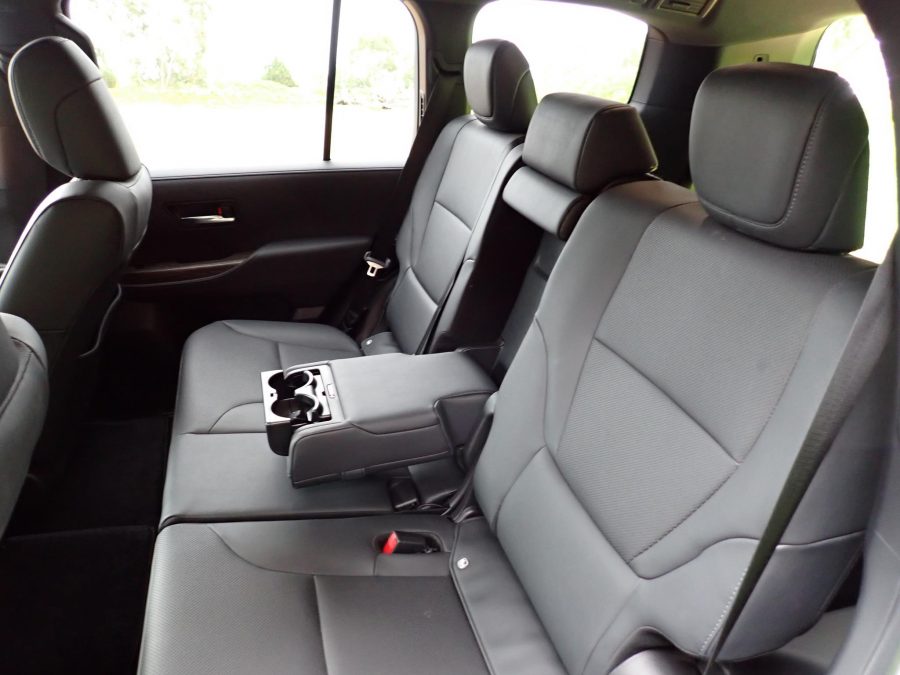 I also kept looking at the cargo space in the back with the third row folded down, and remember the title I gave this article "Deceptively Small"? I looked at it and looked at it again, because it looked, well, small. I referenced that against another wagon I had handy, Isuzu's new MU-X, which must now look, big!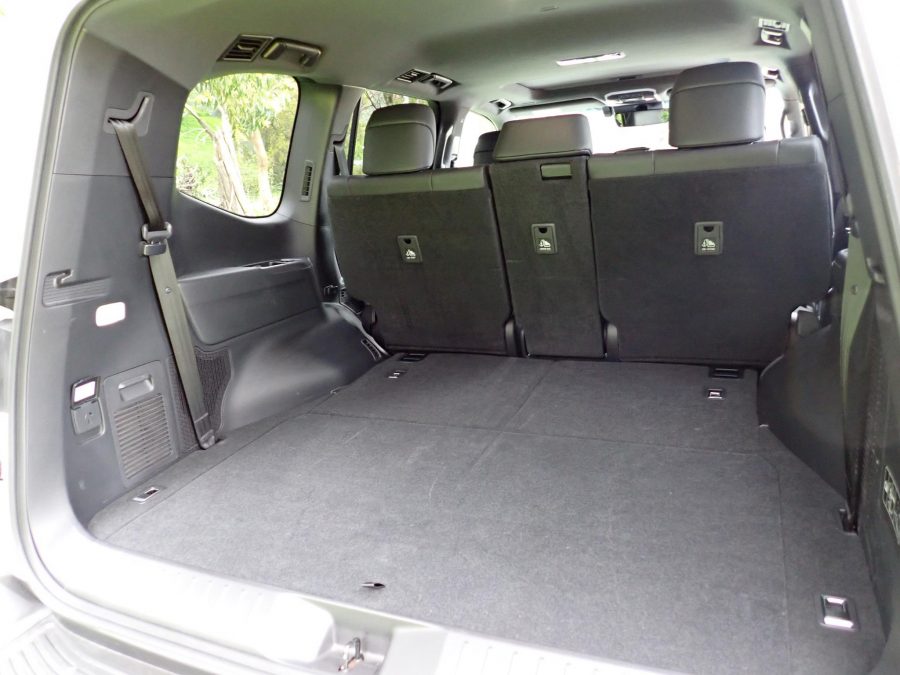 Here's what I discovered:
Toyota LC300 – D 1,120mm x W 1,050mm (between wheel arches)
Isuzu MU-X – D 1,180mm x W 1,100mm (between wheel arches)
Wow. Wish I also had a Prado to do that measurement, because I reckon Toyota are having a lend of us. Big car, small interior.
Something is going on here. I wonder whether Toyota is positioning its existing wagon fleet under a new bigger wagon they're planning to grace our shores with. Perhaps the Sequoia will lob in 2024 and take the mantle as the supreme-being???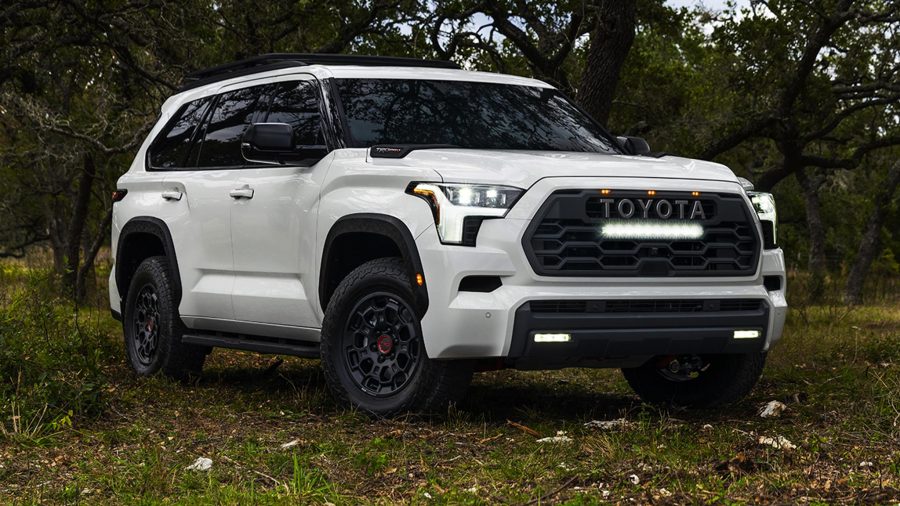 A couple of other things I noticed that grated at this price-point.
The LC 300 runs an old-fashioned, hydraulically operated, rack and pinion steering system. Whilst it was lightly loaded, it was pretty wooden with its feedback, a lot of that vagueness is likely due to shite OEM rubber. Everyone else has made the jump to electric power steer and it's so much better and saves fuel.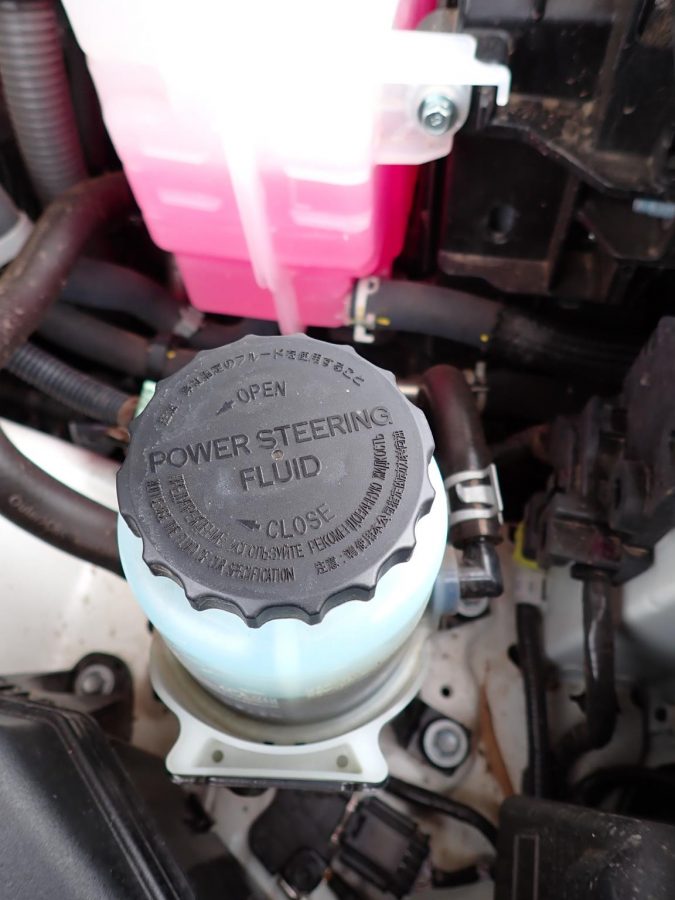 The other cheap and cheerful moment was the tailgate, a manual lift-up affair (which I'm OK with because I can push a button and lift a gas-strut assisted lid happily). If you want your smarty-pants electric lift version, you'll need to spend more money and go the Sahara, the ZX or the GR Sport and it'll be heavier. Just saying.
I've kept the best for last and that's the engine and the gearbox.
I've heard other journos bagging multi-speed autos but I'm going to be a dissident, because I reckon a ten-speed auto is awesome. I liked it in the Ranger Raptor and I like it in the LC 300. The reason… it's all about keeping those motors in the zone, with the broadest range of gear speeds to ensure torque is delivered at its optimum and all the time and ensuring plenty of overdrive moments to gain the greatest fuel efficiencies.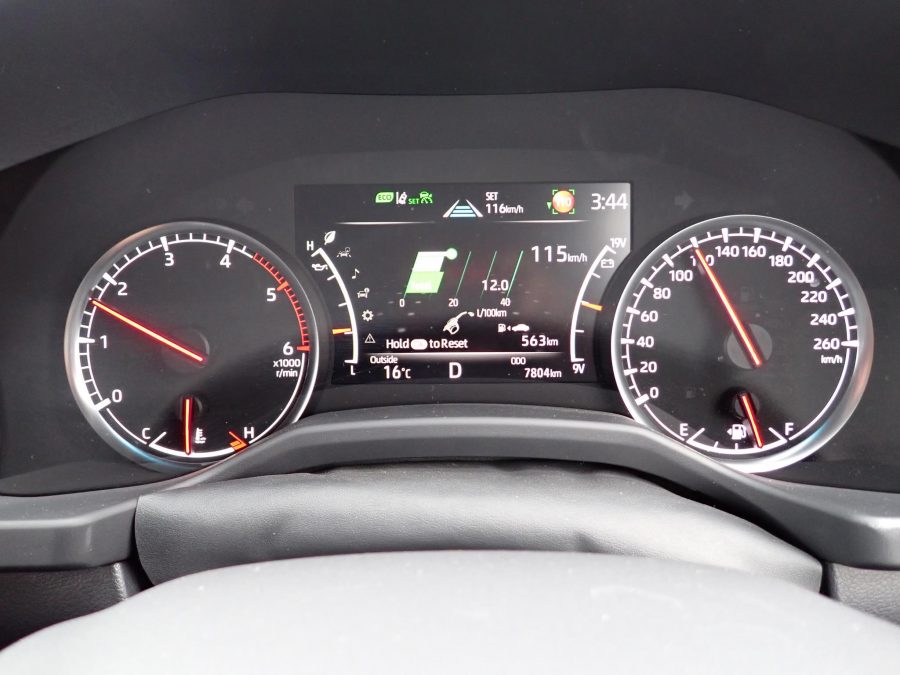 At 110km/h the V6 was chugging along at an easy 1,500rpm and I'm sure moments like that helped me achieve my average of 12L/100kms.
That new engine is a rocket, albeit slightly blunted by the barge it has to haul.
The closest performing diesel 4WD, in pure grunt terms, that I can remember, would have to have been the VW Touareg V10 from a decade-and-a-half ago. It was a twin-turbo design of 5L capacity and pumped 750Nm. Put your foot on the go pedal of one of those and it would peel your face off in a sprint and almost certainly beat the Land Cruiser, because it weighed 300kgs less.
Wave your arms around in disgust at losing your fave 4.5L V8 seen in the LC 200 and that exhaust note, but the 3.3L V6 twin-turbo diesel is a magnificent engine. I loved how quick it was and most of all I loved its sound. I'd love to hear one enhanced with one of our Pacemaker King Brown staino 3" DPF-back systems. That would rock.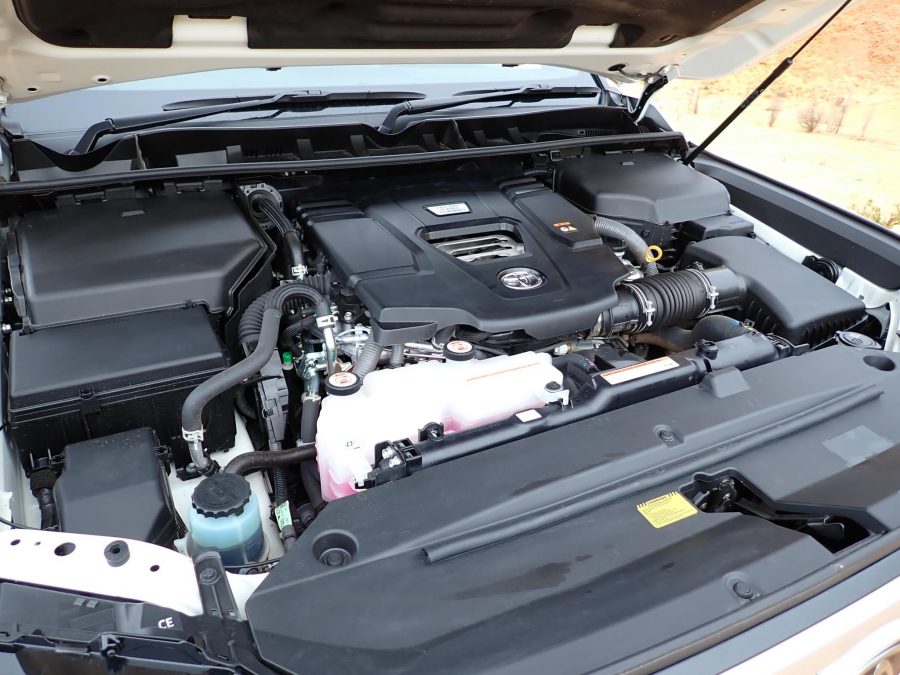 The new diesel pumps 700Nm of torque between 1,600-2,600rpm, and that's again pretty much everywhere, and like I said before, hooked up to that ten-speed tranny, I couldn't fault it. I need to do a tow test though to validate all the likely buyer parameters, but I reckon it's a good thing. One thing Toyota will need to do is to dump whoever makes their airboxes for them, because our test car obviously leaked and the dust evidence was all over the business side.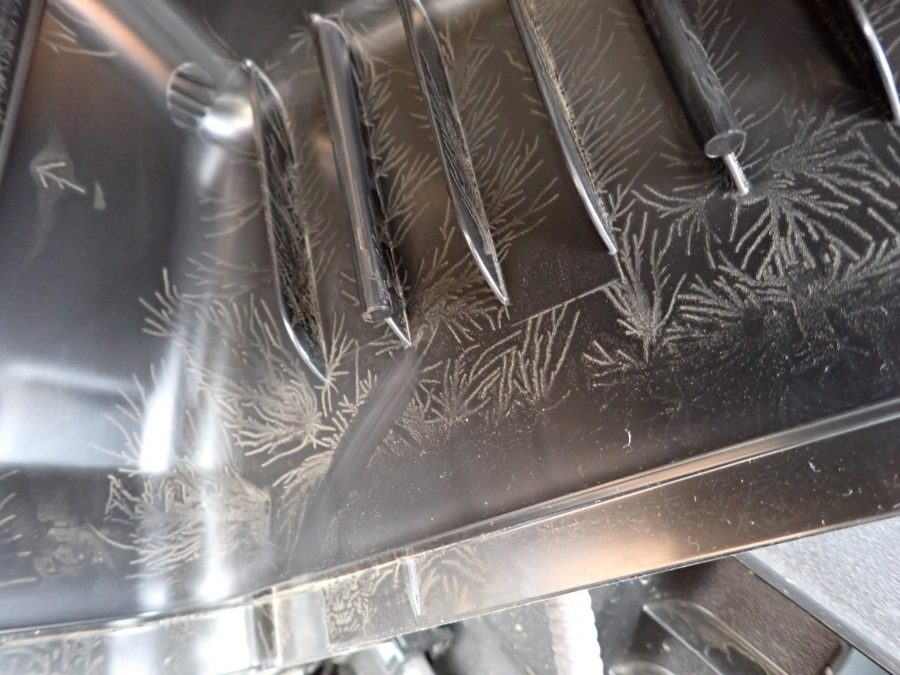 That's enough road test review for now as I've got a plane to catch. But I reckon I've summed it up honestly.
New Land Cruiser 300 is a pretty good thing, but at the new price-points Toyota will likely lose the commercial sales of GX to Government in these recently imposed times of austerity, to the Prado (I suppose that's not such a bad result for Toyota), since Governments seem rusted onto Toyota offerings. For a private buyer I reckon the GX is the go, because some changes can be made to it, to improve its off-road ability and tow ability and still leave you with some precious payload and $$$ in the bank.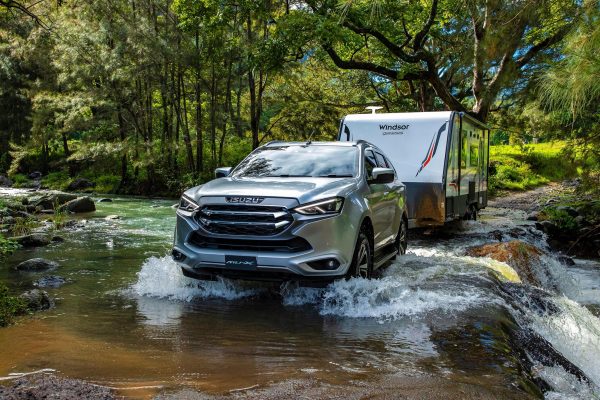 If you're cashed up, then what I have to say won't matter because you'll buy it because you'll want to, but I'm going to wave the flag that maybe you ought to shift your gaze elsewhere, because new Isuzu MU-X is out there already and next year there'll be another Prado in the wings and both make a compelling $$$ proposition.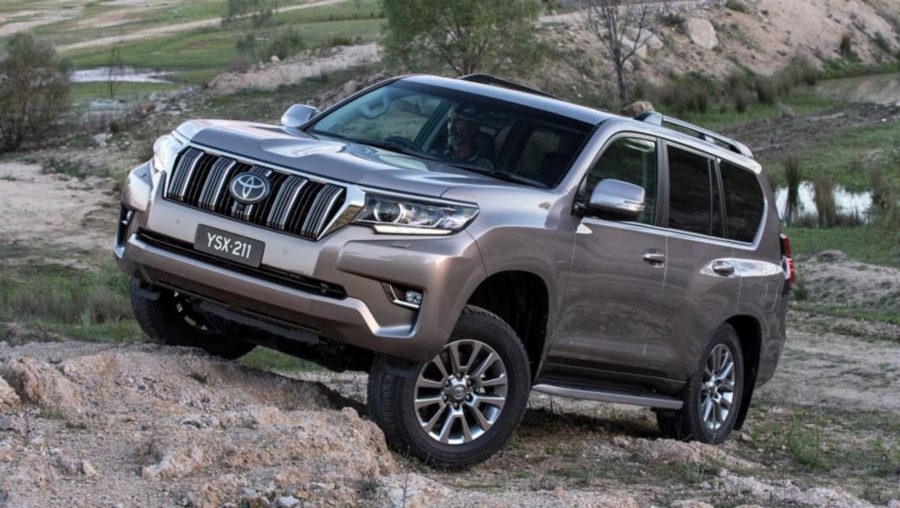 You could spend $60K on a new MU-X and wave the chequebook at it again and sensibly spend $10K, dispensing with the silly 20" wheels and equipping it with a new set of CSA Alloy Wheels in 17" size and some Toyo light-truck Open Country AT3s. Change the suspension with one of our Loaded 4X4 Store Dynamic tune lift kits, put a fridge in the back and fill it with Pike's Clare Valley Riesling and still have some change.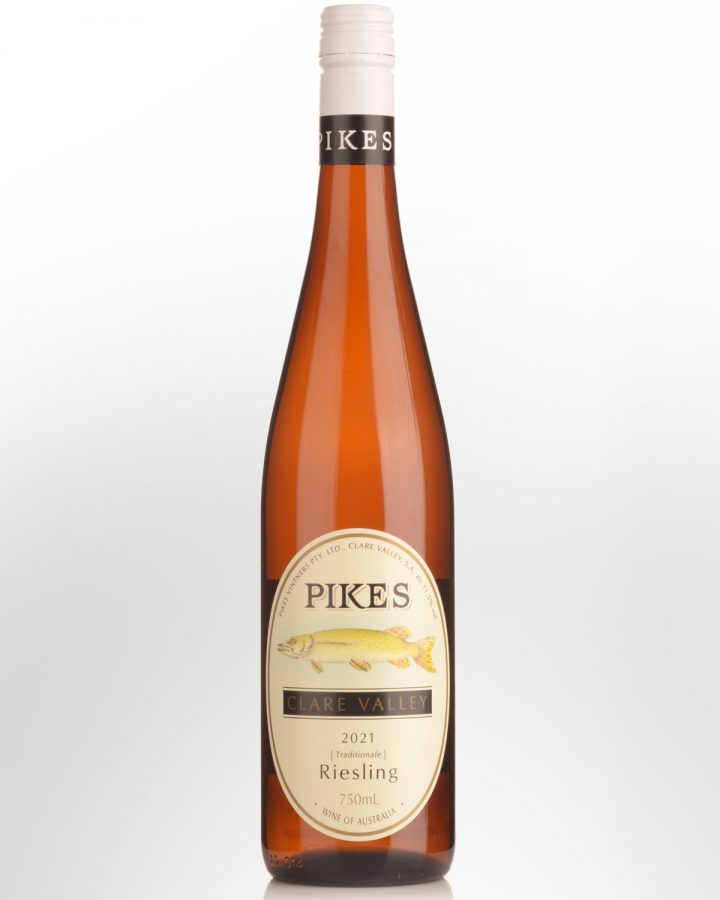 I'm struggling to see how the test VX is a $50K better car? Tell me my maths is wrong? Tell me what I'm missing?
Oh, now I know, it's the CD player! Yes, Toyota has revived the mighty CD stacker in 2022 LC 300!
*This article was updated 13/8/2022