It's like death and taxes… it's inevitable, and so too is the new 2022 Toyota Tundra destined for Australian roads. Toyota Australia has been busting its chops to get this in its product portfolio and the thing that always gets in the way is the lack of RHD, but not this time!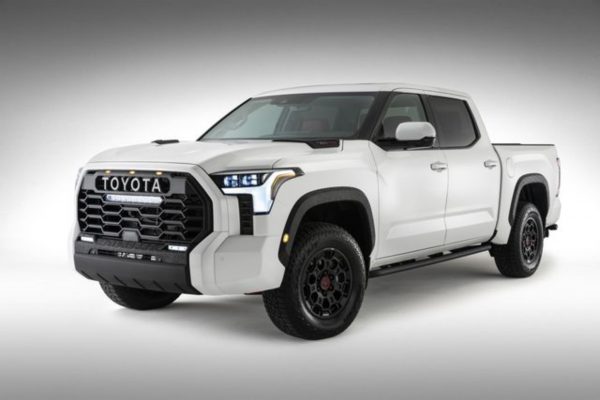 You see the RHD nations of the world are small fry compared to the LHD markets where the true volumes are. That's why full-size and medium-size trucks that come out of the good old USA almost always have been grey imports, remanufactured to put the steering wheel and other under-gubbins on the other side to suit our conditions.
The new Tundra has been designed from the ground up to be a truly global ute as it's based on the new 300 Series Land Cruiser and that's why you can bank on it coming here because RHD is already in its DNA. That chassis is built under the TNGA (Toyota New Global Architecture) way of building things, a holistic approach to automotive design and construction that offers cars that have better powertrains to suit the job, better safety and greater enjoyment with fewer costs for whole of life.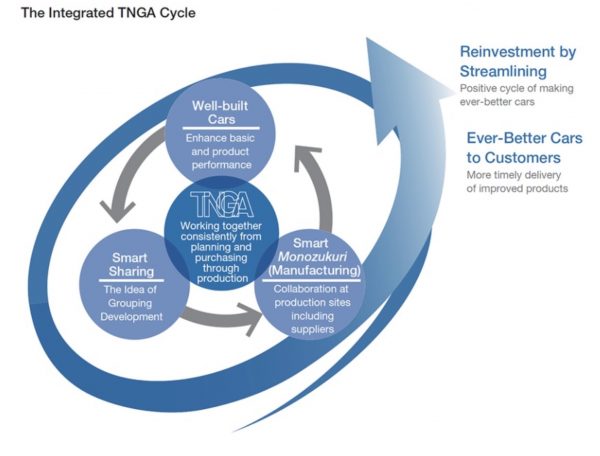 Demand is driving this trend of upscaling and never more so than in the Covid-era. As more and more folk want to tow bigger and bigger things, the great 3,500kgs lie that's been pedalled in this country about our little tiddlers being able to tow giant caravans has been laid bare. It's a struggle-street when you hook up anything over 2,500kgs to your typical dual-cab. Not enough neddies, a chassis that's too flexy, brakes that are beyond a joke and a suspension that's guaranteed to run you off the road once a wind-induced waggle gets hold of you.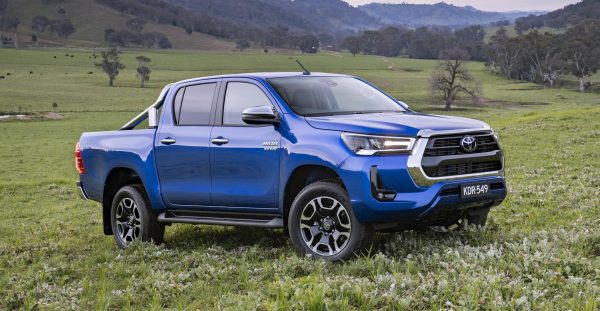 What's needed is some extra mass and everything that comes with it.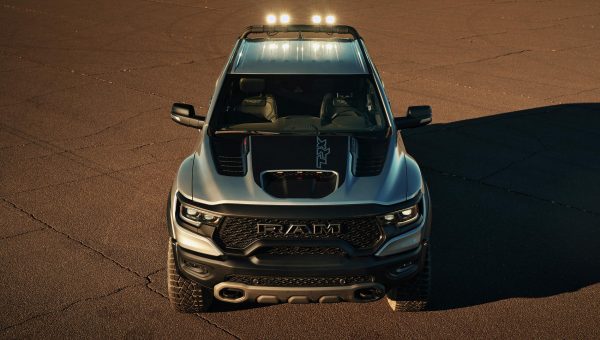 The promise is that a full-size ute will do it and comfortably and RAM Australia has had around 6,000 customers (and rising) through its doors of late, making the business case for Toyota Australia and the Tundra a very easy one because the numbers are starting to stack up and it's a whole lot less complicated because in Toyota's case it won't have to be remanufactured.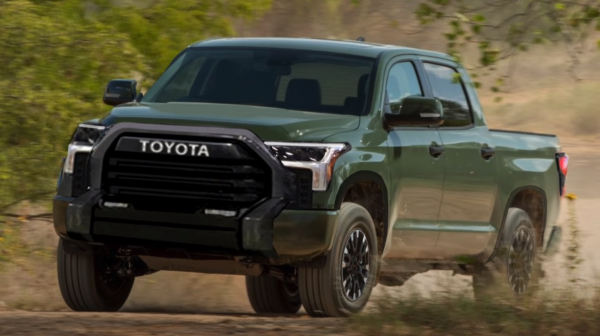 The new 300 Land Cruiser and the 2022 Tundra share the same chassis and that's another point of difference to the tiddlers because the Tundra will ditch silly old leaf springs and use more sensible coils, just like the 300 and the 200 before it. Now before you rusted-on caravanistas start crying foul… coils will carry a load.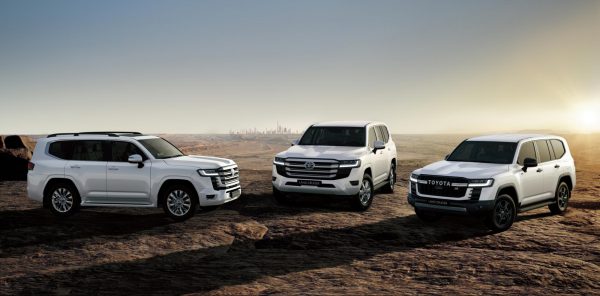 Here are a couple of cases in point. Think of all those twits who obviously have way too much money and think nothing of cutting up a perfectly good 200 series to make a very-compromised ute (short tray, no payload) yet happily hitch up a monster load. And I've said it before because I'm old enough to remember, there were plenty of tradies with 130 Defenders lugging extraordinary trailers in the '90s and that was with a puny 300TDi (that's a four-cylinder 2.5L turbo diesel with 83kW/264Nm) under the bonnet.
Luckily the Tundra will have a lot more oomph than the Deafener and the 200 because it'll be sharing the new 3.3L V6 twin-turbo diesel (227kW/700Nm) and a hybrid. With diesel on the nose, it might even come with the 3.5L V6 twin-turbo petrol (305kW/650Nm) in GR Sport guise for those who want their cake and eat it too. Fuel consumption usually isn't a high priority for those with pockets deep enough to cut a 200.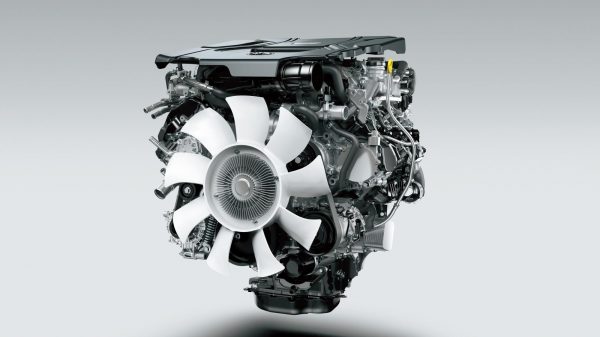 Based on past Tundra experience in the USA, it's been a part-timer, but I can't see Toyota offering a poverty pack (at least initially) because that would eat into sales of the 70 series and that my friends might be the only impediment to us seeing the Tundra down under. That would be a shame because the 70 series is so over-rated. Here's how I weighed it up in 2017 and nothing's changed since.
Having a high-end ute version of the full-fat Land Cruiser 300 with a constant 4WD driveline, disc brakes all round (you won't find that on a Hilux), IFS front and live axle coil spring rear with the new eKDSS electronically activated stabiliser quick disconnect, comparable creature comforts and driver safety aids, with a new string of motors to choose from and coupled to a ten-speed auto for around $100K sounds way-more appealing than an asthmatic 70 series with practically nothing for $70K.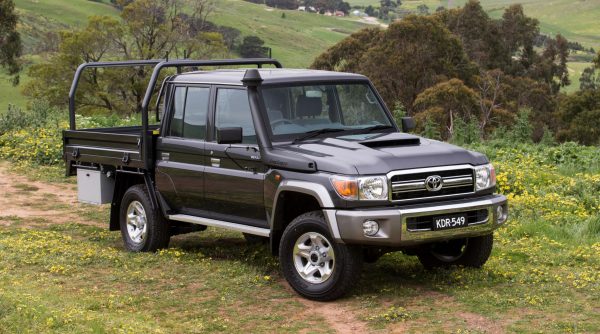 Based on typical Toyota production schedules you might expect to see new Tundra in your local Toyota dealerships around 2023. In the meantime, if ever we can fly out of this country again, we might have to see if we can arrange a drive of the USA version and put it to the test.