It is likely the most anticipated new vehicle release much of the 4WD world has been hanging on for in ages as overnight the 300 series was officially revealed and one of the biggest take-homes is that the Land Cruiser has dropped a dress size!
Ever since the 100 series, Land Cruiser has been getting fatter and fatter and that has impacted its carrying capacity, acceleration, and fuel efficiency. In the quest for greater efficiencies, some 200kgs has been shed via the use of aluminium body panels and a new laser weld chassis, getting the kerb weight down to 2.5T, a massive saving. That combined with the new 3.3L V6 twin-turbo diesel's 227kW/700Nm should make the new 300 positively fly.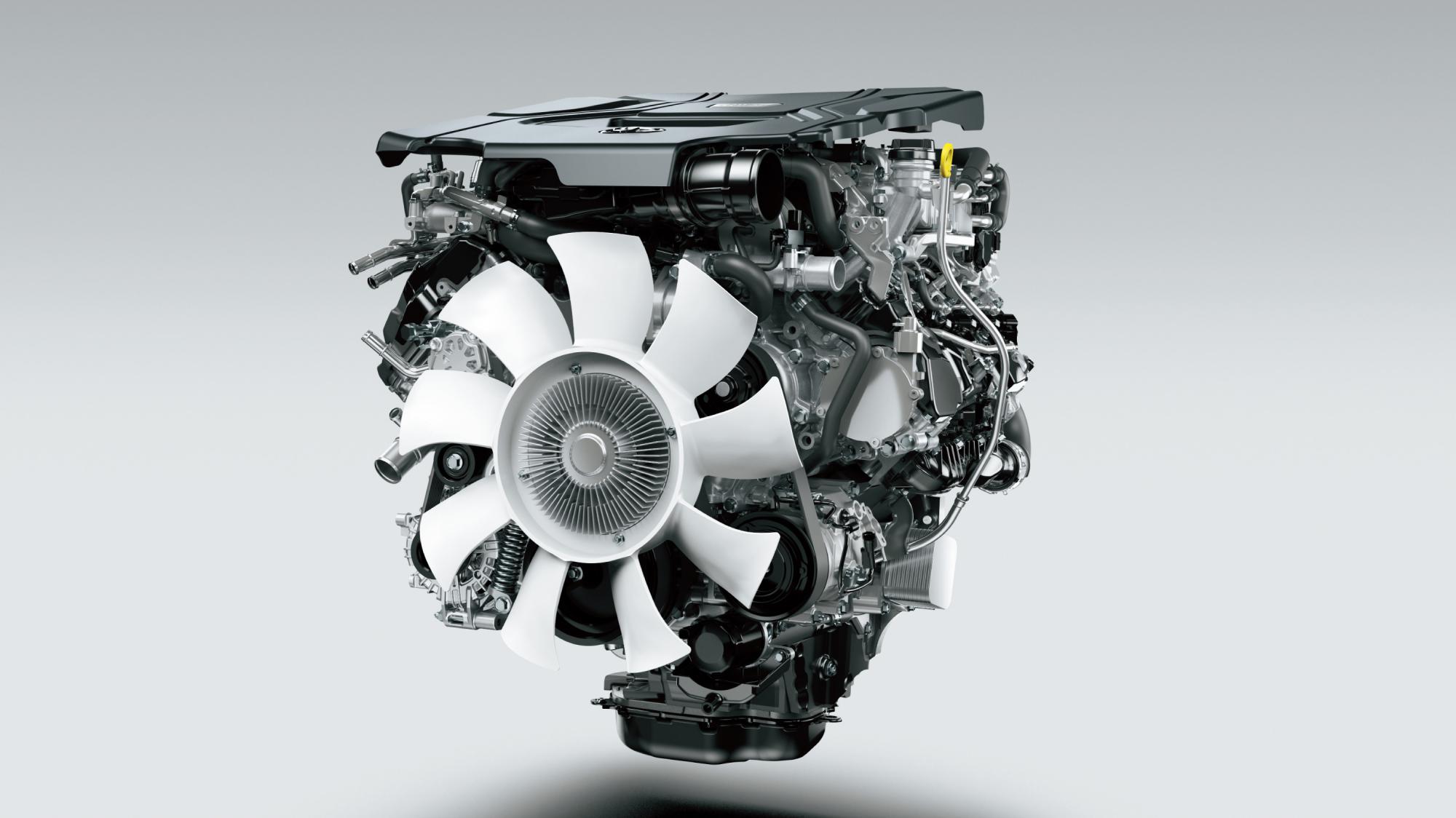 The torque chart Toyota supplied shows that 700Nm is available from 1,500rpm and through to around 3,000rpm, with 500Nm on tap at idle, all of that will make it a doddle on and off-road.
The outgoing 4.5L V8 turbodiesel is no more in Land Cruiser SUV, but it seems will soldier on in the 70 series for the time being. Eventually, you might expect a detuned version of the new V6 will find its way under the bonnet of the Troopy, wagon, and ute versions seen in commercial circles.
The other drivetrain improvement is found in the new gearbox, auto only, but a ten-speed instead of the previous model's six-speeder. With a broader range of gear speeds, there will be torque available everywhere, keeping that V6 in the zone for instant acceleration or lugging that caravan you'll want to tow up even the steepest of hills.
Speaking of which, Land Cruiser 300 retains the 3,500kgs towing capacity of its predecessor making it likely the preferred tow tug of caravanistas right around the country wanting to haul their mobile homes with greater poise.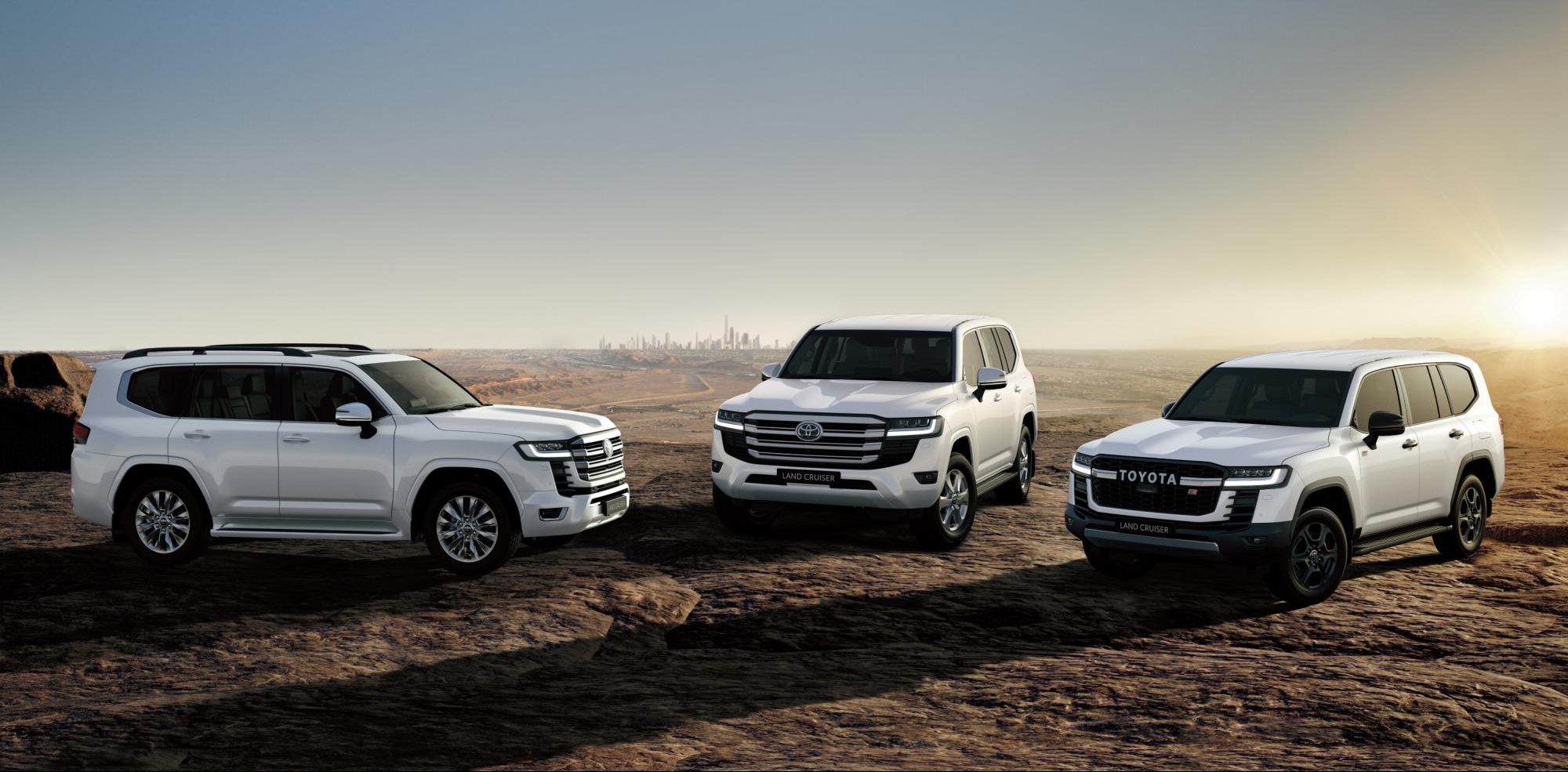 It seems Toyota engineers have got the slide rule out too and repositioned the engine/trans, sitting it lower and rearwards to improve the handling dynamics which will result in less understeer and a sharper steering response thanks to revised and more upright suspension geometry.
Those improvements carry over to the off-road and a more dirt focussed GR model will appeal to folks wanting a better experience for scrabbling over rocks or plowing through the sand thanks to better ground clearance along with approach and departure angles. Wheel choice too looks to be much smarter with pictures suggesting the likely 20" fitment on the luxury models will be ditched for 18" on the GR which will get a friendlier tyre for the bush with better strength and durability than a paper-thin passenger tyre.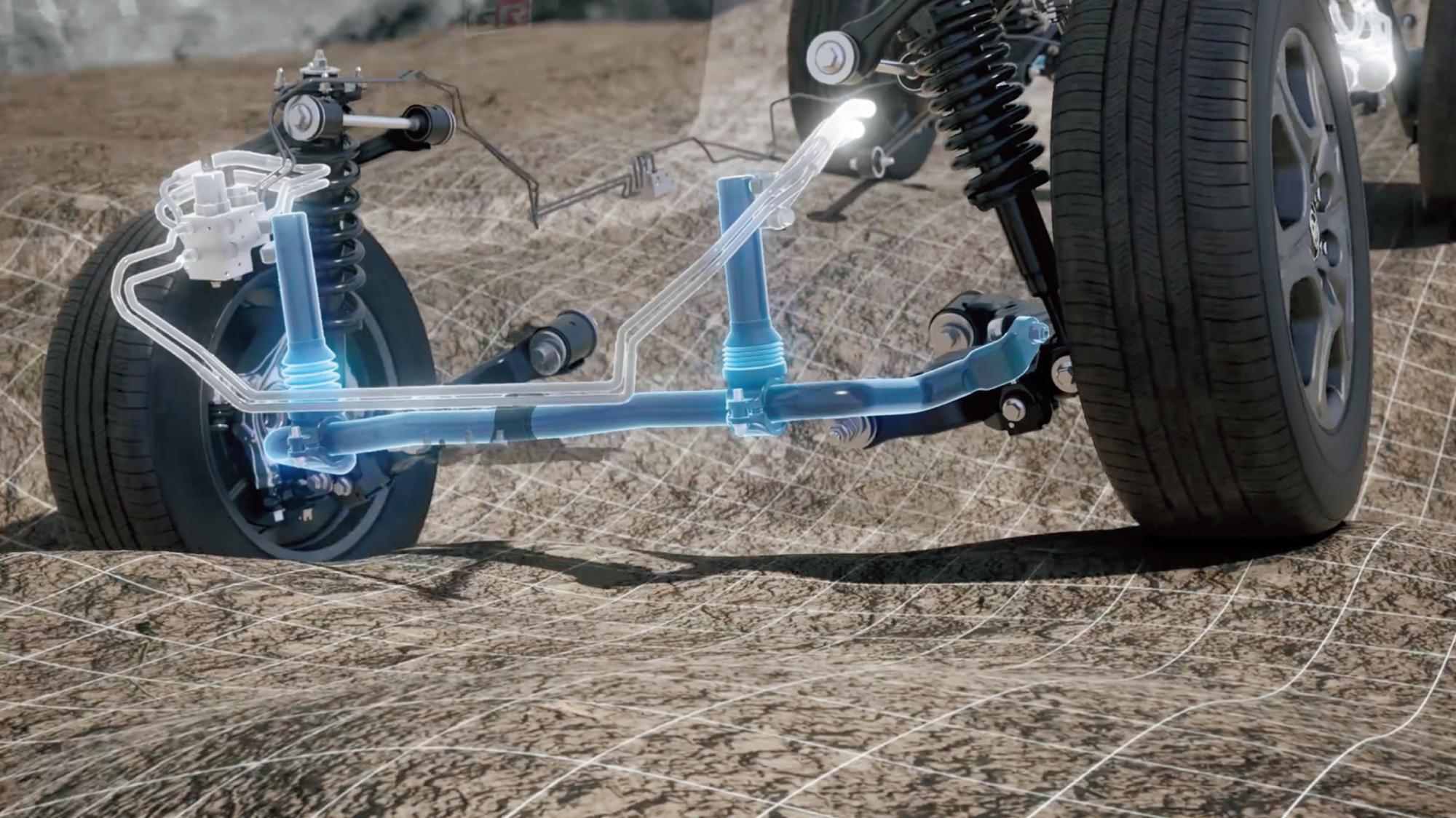 The previous KDSS (Kinetic Dynamic Suspension System) has been tweaked and now known as e-KDSS with electronic deactivation of the front and rear stabiliser bars and a much longer suspension stroke.
Electronics extend to a new multi-terrain function using a forward-facing camera to read what the surface is adjusting torque and traction tune. That tech extends to the television screen display giving you a precise view of the road ahead.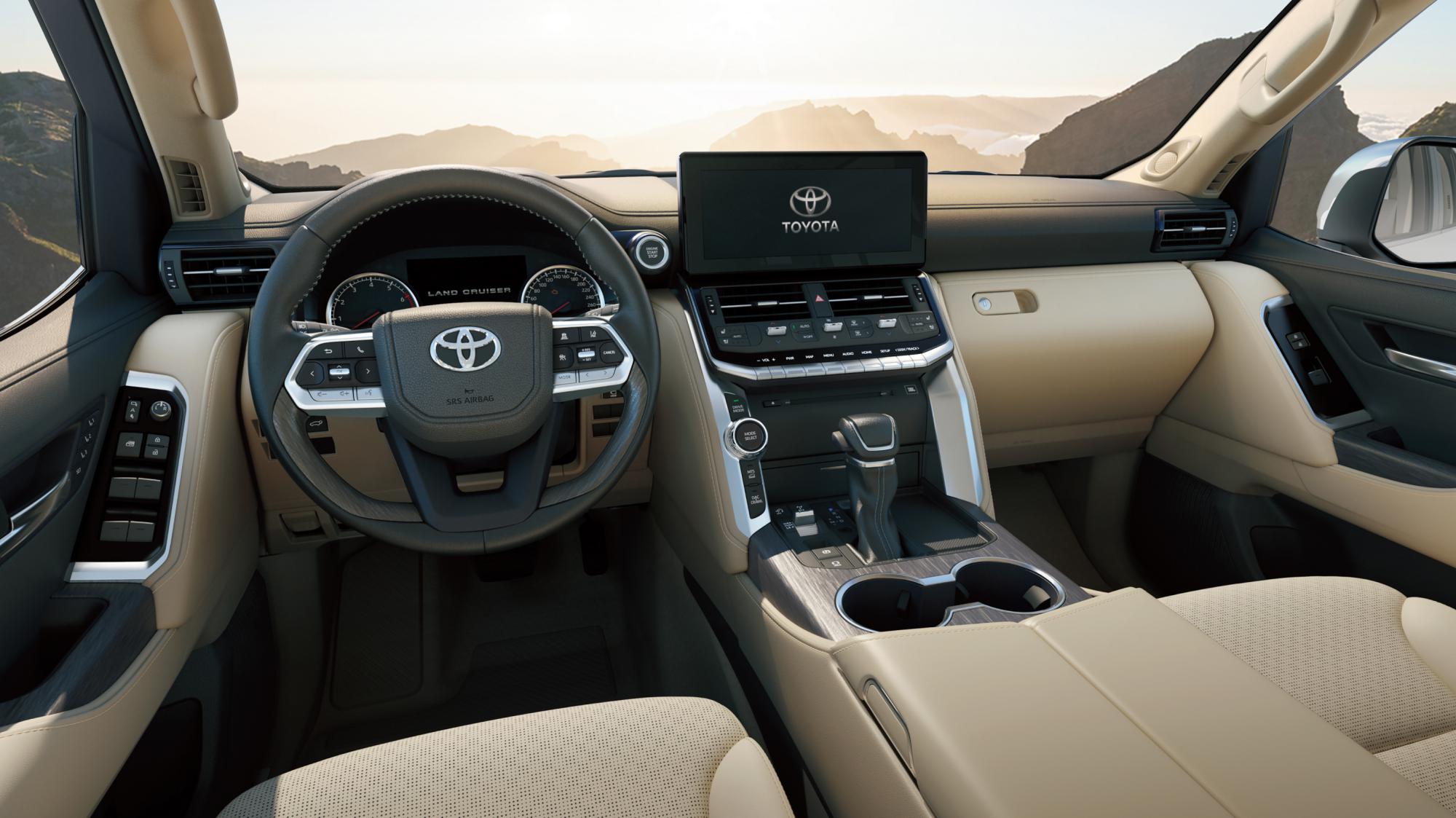 Naturally, there is a full suite of safety aids with radar cruise control, forward autonomous emergency braking, blind-spot warnings, rear cross-traffic alert, and speed sign recognition.
Expect new 300 series in Toyota Australia showrooms in September.