Have you recently driven your new D-MAX, MU-X or BT-50 over a bit of a steep pinch and heard the under-gubbins utter a slightly sickening crunch, then accompanied by a dragging sound? That my friends, is the sound of tinfoil and plastic, that was once masquerading as UVP, parting company with your car.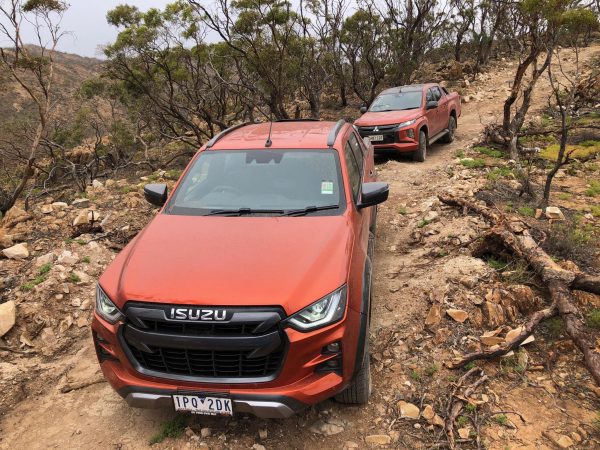 The Isuzu and Mazda trio aren't alone, every vehicle maker has the same split-personality thing going on, a butch, tough exterior, given a reality check on the first trail… too soft and soggy suspension, underwhelming tyres and lousy protection downstairs!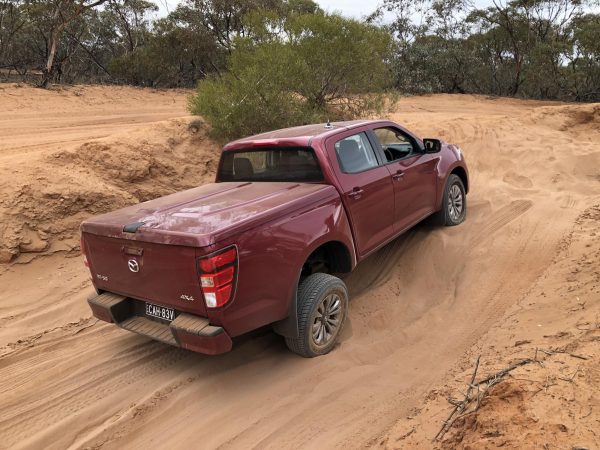 At the Loaded 4X4 Store we've got the suspension sorted, we can even make some incredibly sound recommendations on the tyres and now we can help with keeping your fragile bits intact, courtesy of our ever-expanding range of UVP, developed in partnership with, and manufactured by Milford Industries.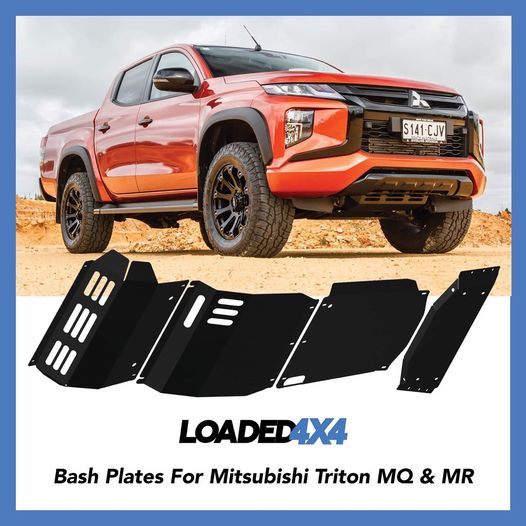 The Milford/Loaded4X4 partnership, has been in the business of designing and manufacturing bespoke bash-plates for over a year now, commencing with a range of under vehicle protection for Triton and Pajero Sport.
They've been selling like hotcakes because they're innovative and have been thoroughly engineered, tested and they work. The reviews all say the same thing. They easily fit first time, the hardware is all there, they look fantastic and they add value to the vehicle and potentially save a very expensive repair.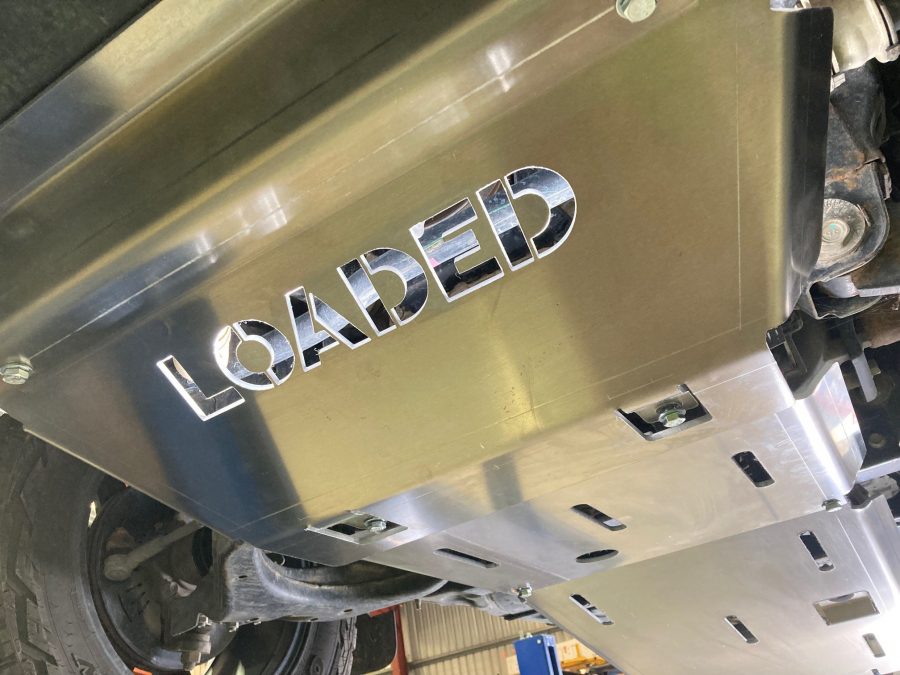 Applying that same science to the new Isuzu D-MAX and MU-X and Mazda BT-50 platforms, the Loaded4X4/Milford partnership, has been designing and prototyping plates that, this week, have morphed into the pre-production models and they look fully-sick bro!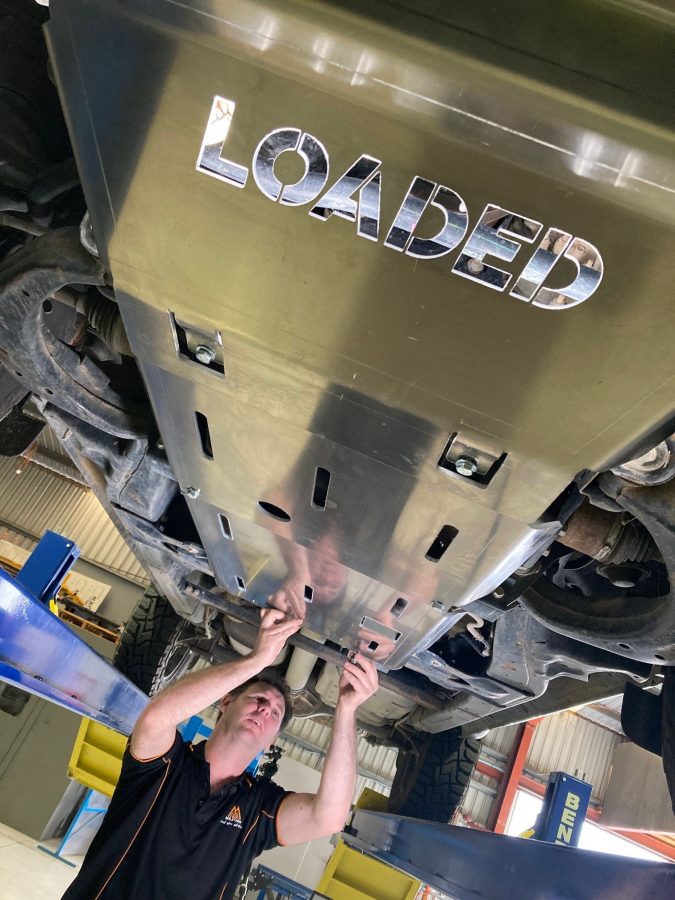 Four plates stretch from the radiator to behind the transfer case and use existing fastening points for a simple installation. Fabricated in 6mm alloy and using OEM grade automotive fasteners, they are designed to last and provide easy servicing. We've also thought long and hard about ventilation, the evacuation of dirt and debris and weight.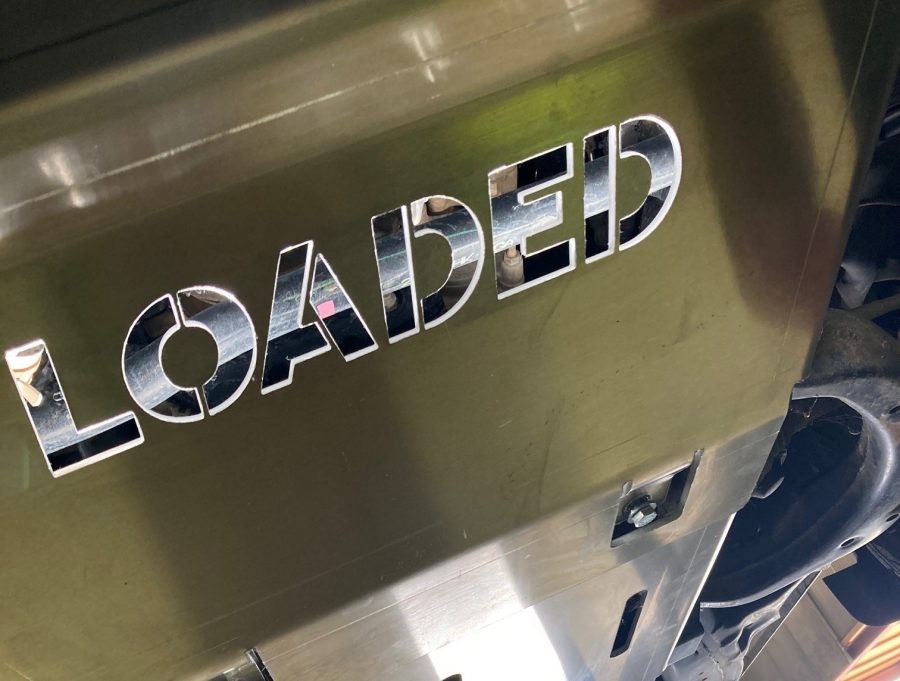 Over the past few months we've been subjecting the prototypes to the scrapes and bumps department, where we've done our level-best to beat them up and confirm the engineering is sound and ready for sign-off on production.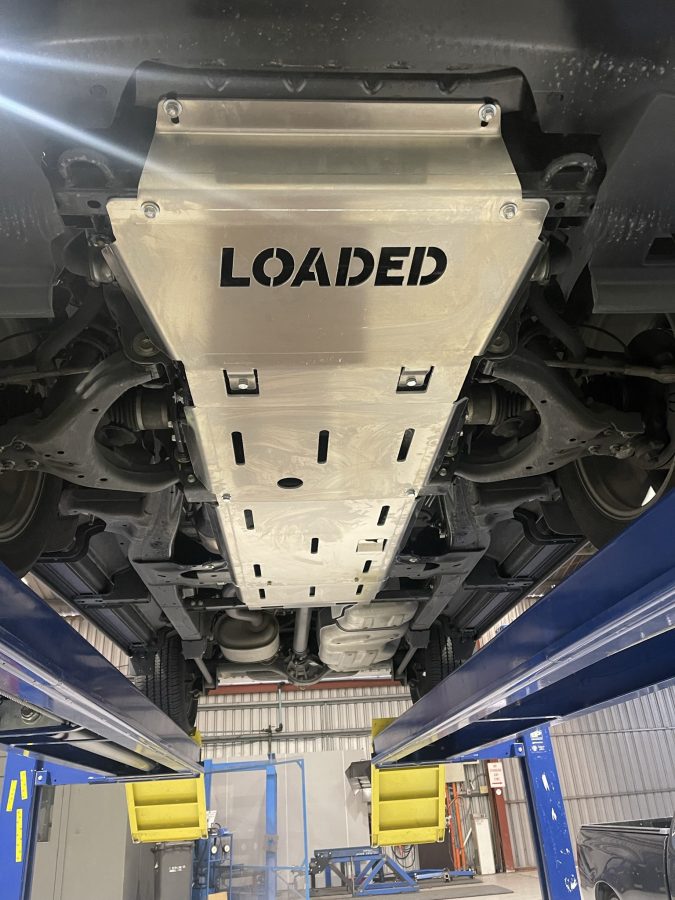 We've currently got a video in post-production that'll explain the design and prototyping development story in depth and the unique features that will make the Loaded 4X4 Store UVP for Isuzu D-MAX, MU-X and Mazda BT-50, the benchmark for your ute or wagon's protection! You'll see that film next week, followed by advice on pricing and the commencement date for pre-sales, with the first batch of production plates expected to be ready for shipping by the end of September.
UVP that is unique and proven, that's the Loaded 4X4 Store system!
Have a look here at what we currently make for Isuzu D-MAX, MU-X and Mazda BT-50.