Ford Ranger Wildtrak X returns with a full suite of 2020 upgrades.
Ford Performance Ranger Raptor and Ranger Wildtrak updated with FordPass Connect joining SYNC 3 with Apple CarPlay/Android Auto.
Ford has announced the return of its Ranger Wildtrak X alongside an upgraded Wildtrak and Ford Performance Ranger Raptor variants, all due to appear in Ford dealerships across Australia this month.
Ford says the Ranger Wildtrak X offers more than $6,000 worth of components for only $2,000, with the 'X Pack' including:
Unique 18-inch alloy wheels with +35 offset and a matte black finish.
Black wheel arch flares.
Black nudge bar, fitted with an LED light bar.
A-pillar-mounted snorkel.
Wildtrak X, Wildtrak and Ranger XLT are now available in pearlescent Alabaster White as an alternative to the no-cost option Arctic White, which remains available across the Ranger line-up.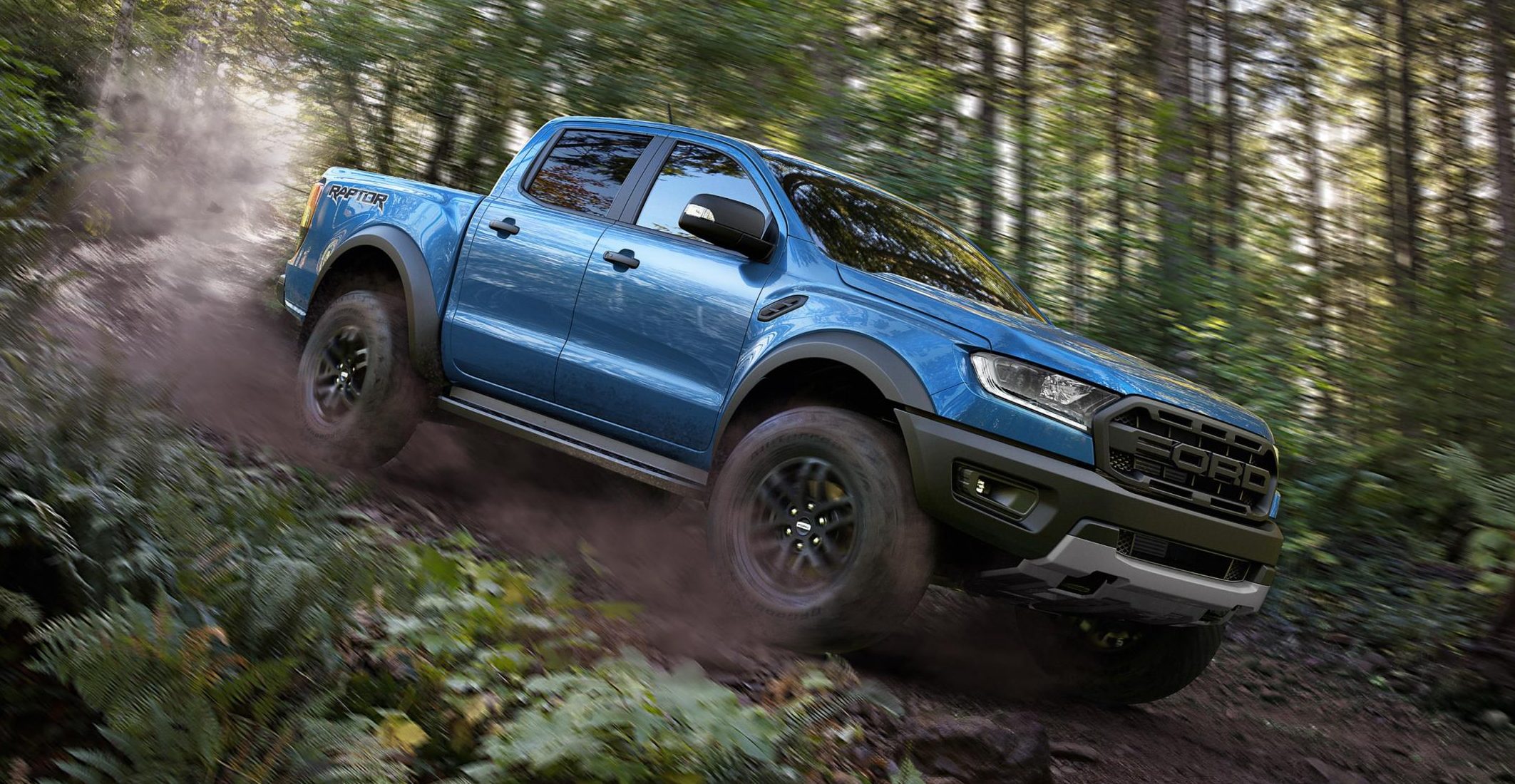 The Ranger Raptor now comes standard with a Tough Bed Spray-in Bedliner.
Other changes to the Ranger line-up include the addition of Ford's connectivity system 'FordPass Connect' across every model in the range. It allows owners to use their smartphone to start, lock and unlock and check fuel levels and tyre pressures.
Ranger is covered by a five-year, unlimited-kilometre factory warranty, and requires servicing every at 15,000km/12-month service intervals.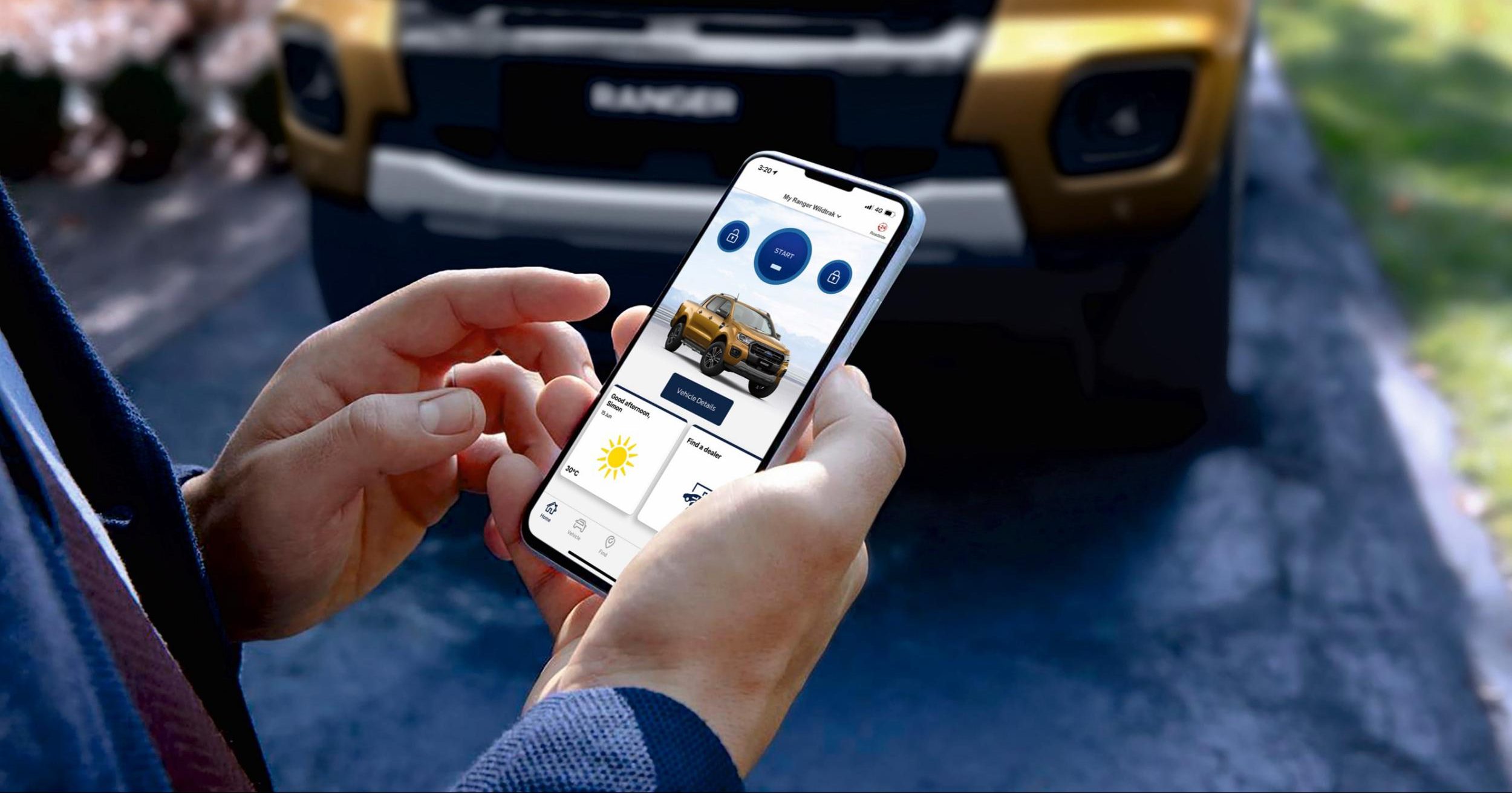 Ford Ranger 4X4 Pricing
Recommended Manufacturer List Prices (MLP) for Ford Ranger and available options:
Ranger 4×4

4×4 XL Single C/C 3.2L MT

$43,090

4×4 XL Single C/C 3.2L AT

$45,290

4×4 XL Super C/C 3.2L MT

$45,590

4×4 XL Super C/C 3.2L AT

$47,790

4×4 XL Super P/up 3.2L AT

$49,190

4×4 XL Double C/C 2.2L AT

$47,290

4×4 XL Double P/up 2.2L AT

$48,690

4×4 XL Double C/C 3.2L MT

$47,590

4×4 XL Double C/C 3.2L AT

$49,790

4×4 XL Double P/up 3.2L MT

$48,990

4×4 XL Double P/up 3.2L AT

$51,190

4×4 XLS Double P/up 3.2L MT

$50,290

4×4 XLS Double P/up 3.2L AT

$52,490

4×4 Sport Double P/up 3.2L MT

$53,540

4×4 Sport Double P/up 3.2L AT

$55,740

4×4 XLT Super P/up 3.2L AT

$57,440

4×4 XLT Super P/up Bi-Turbo AT

$58,940

4×4 XLT Double P/up 3.2L MT

$57,240

4×4 XLT Double P/up 3.2L AT

$59,440

4×4 XLT Double P/up Bi-Turbo AT

$60,940

4×4 Wildtrak Double P/up 3.2L MT

$62,090

4×4 Wildtrak Double P/up 3.2L AT

$64,290

4×4 Wildtrak Double P/up Bi-Turbo AT

$65,790

  Ranger Options

  Prestige Paint

$650

  Tough Bed Spray-in Bedliner (XL / XLS – Double Cab P/U only) (new)

$800

  XL Heavy-Duty Suspension

$500

  XL 4×4 17-inch Continental A/T Tyres (new)

$500

  XL 4×4 Single Cab Chassis Heavy-Duty Pack: (new)

Heavy Duty Suspension
17-inch black finish steel wheels
Continental A/T Tyres
Solid wheel nuts
Rear camera accessory

$1,600

  XL 4×4 Super Cab/Double Cab Chassis Heavy-Duty Pack: (new)

Heavy Duty Suspension
17-inch black finish steel wheels, solid wheel nuts
Continental A/T Tyres
Black side steps
Rear camera accessory

$2,000

  XL 4×4 Double Cab Pick-up Heavy-Duty Pack: (new)

Heavy Duty Suspension
17-inch black finish steel wheels, solid wheel nuts
Continental A/T Tyres
Black side steps
(N.B. Rear camera already standard)

$1,600

  XLS Premium Pack

Chrome grille and door handles
SYNC 3 with built-in satellite navigation
DAB+ Digital Radio
Dual-zone Climate Control
Smart Keyless Entry with Push-button start
Dual 4.2-inch instrument cluster

$1,500

17-inch black finish Alloy Wheels for Ranger XLS (new)

$750

  Tough Bed Spray-in Bedliner (Sport/XLT – Double Cab P/U only)

$300

  XLT Tech Pack

Adaptive Cruise Control
Semi-automatic Park Assist

$800

   XLT Leather-Accented Seats

$1,500

  18-inch Black alloy wheels for XLT

$750

  18-inch Black alloy wheels for Wildtrak

$500
| | |
| --- | --- |
| Ford Performance Ranger Raptor Pricing and Options | |
|   4×4 Raptor Double P/up Bi-Turbo AT | $77,190 |
|   Prestige Paint | $650 |
|   Ranger Raptor decal pack | $750 |