Hold onto your hats, rusted on 70 Series peeps, Toyota has upgraded its 70 Series LandCruiser range with a heap of new swag, so much gear in fact, it's just going to be easier to list it all.
Here we go then:
A new infotainment system that includes navigation and Bluetooth, along with a 6.1-inch display.
Two new USB points.
One 12-volt power outlet.
One additional cup holder (making two cup holders all up).
Did someone say "Apple CarPlay and Android Auto"?
No, they didn't.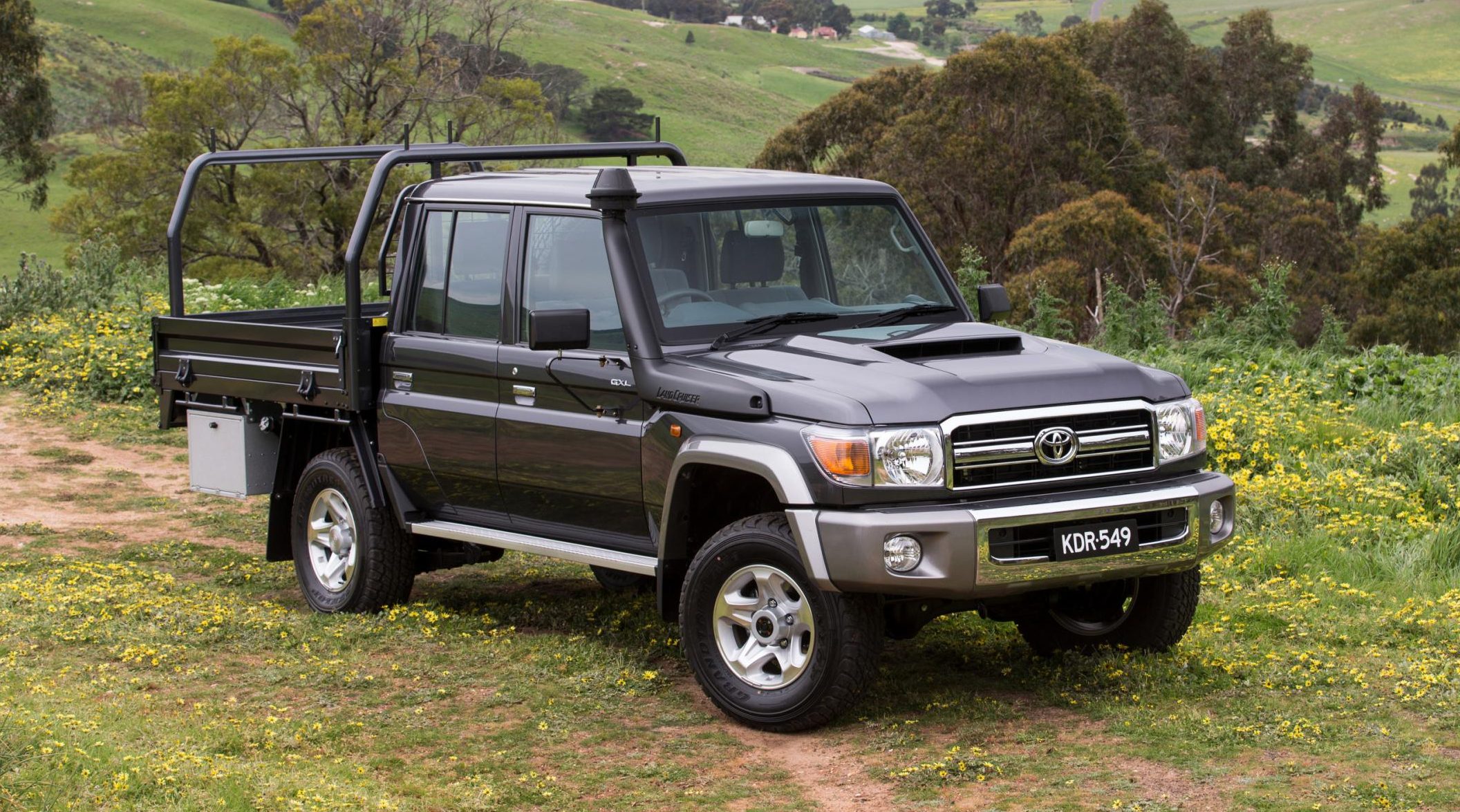 In addition to the new features, Toyota has ramped up pricing by between $2,360 and $3,860 across the range, with the 79 Series double-cab GXL copping the biggest ($3,860) increase and now retailing for $75,600 before on-roads.