Down on the Werribee River is where you'll find Melbourne 4X4, the driver training grounds that was the brainchild of the late, great, Rob Emmins, who sadly passed away last night.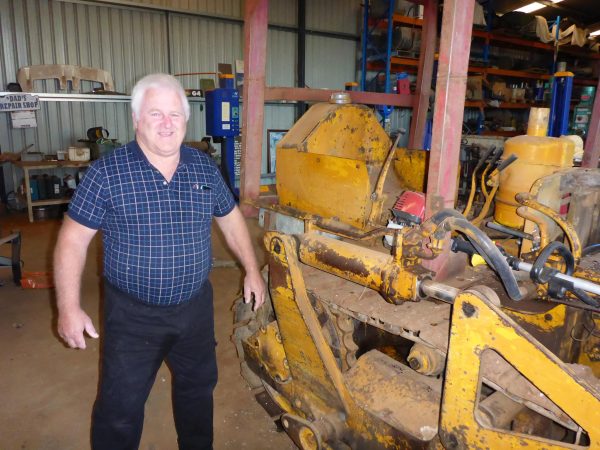 There'll be plenty of people in this country and elsewhere who'll have a memory of Rob because he touched a lot of folk in the 4WD world and despite the fact he's always been a rascal (and in recent years a seriously grumpy old bastard), he's one of the lovable kind, instead of the one to avoid kind. I loved him to bits, because you could always come away from a chat with him having solved all of the world's problems and gotten some serious perspective on what matters. Oh, and you'd laugh, constantly he'd have you in stitches!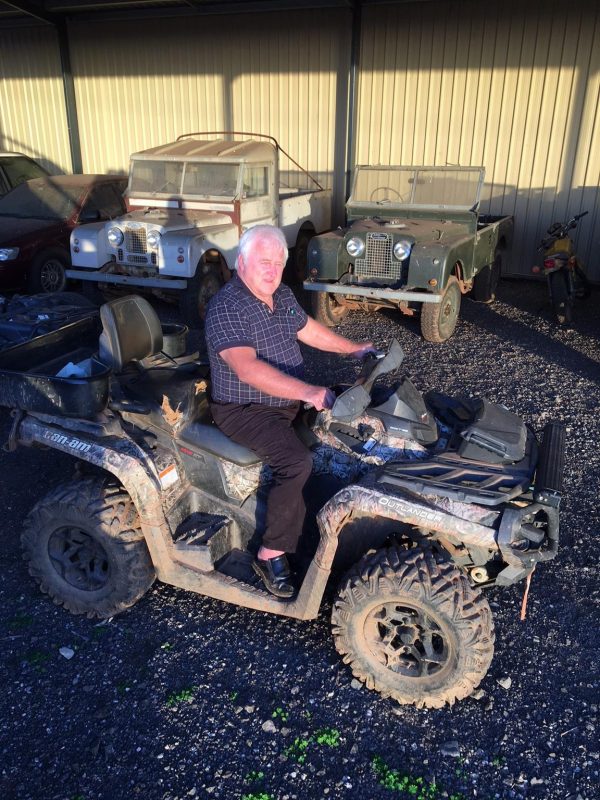 I've been truly lucky enough to have known him over the last decade, dropping in a couple of times a year on Isuzu I-Venture Club training duties and known of him decades before that. Rob has always been a competitor and could ride and/or drive the wheels off anything. I remember reading of his exploits in the Australian Safari racing Jeeps, countless stories of him driving Caterpillars up and down ridiculous hillsides and carving up the Outback and of course driving his Centurion tanks around Melbourne 4X4 for joyrides (yep he was the bloke who flattened an ARB Frontier fuel tank with a tank). He could do it all. It is the stuff of legend!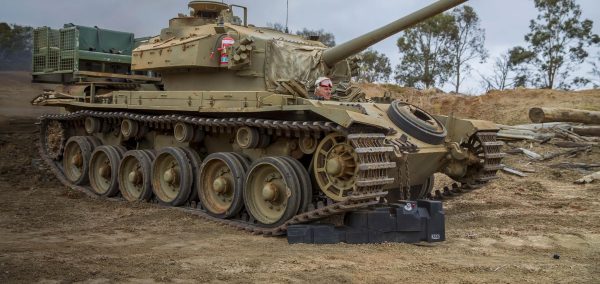 He loved Land Rovers and likely still has the largest collection of Series One Landies you'll find possibly anywhere in the world and that leaves a bit of a bittersweet touch to this yarn, because it was Rob's great dream to have a museum going in his massive workshop dedicated to the little trucks from Solihull, and filled with Rovers to the brim. Some health issues and Covid put the brakes on that.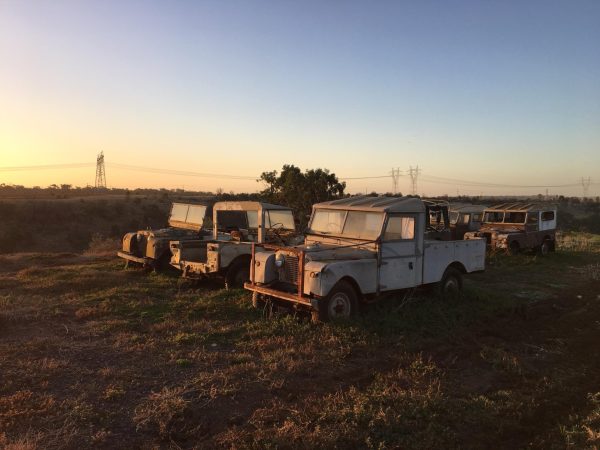 Speaking to Deb, his beautiful daughter (and a chip off the old block; total focus on family, work and the family business, but with less gruff) this morning and hearing the news, you couldn't help but have a little bit of a laugh learning that Rob's want for his ashes was to scatter them across the Hay Plain, bisected by that straight bit of bitumen known as the Sturt Highway. In a sea of seemingly nothingness, Rob held it dear. I hope he'll be spread from the back of that immaculate Series Gun Carriage that's been locked up in a container at home that used to do service on Anzac parades. That'd be a fitting set of wheels.
Our condolences to Deb and family.