There is so much wrong with the world at the moment and the world seems to be full of drongos.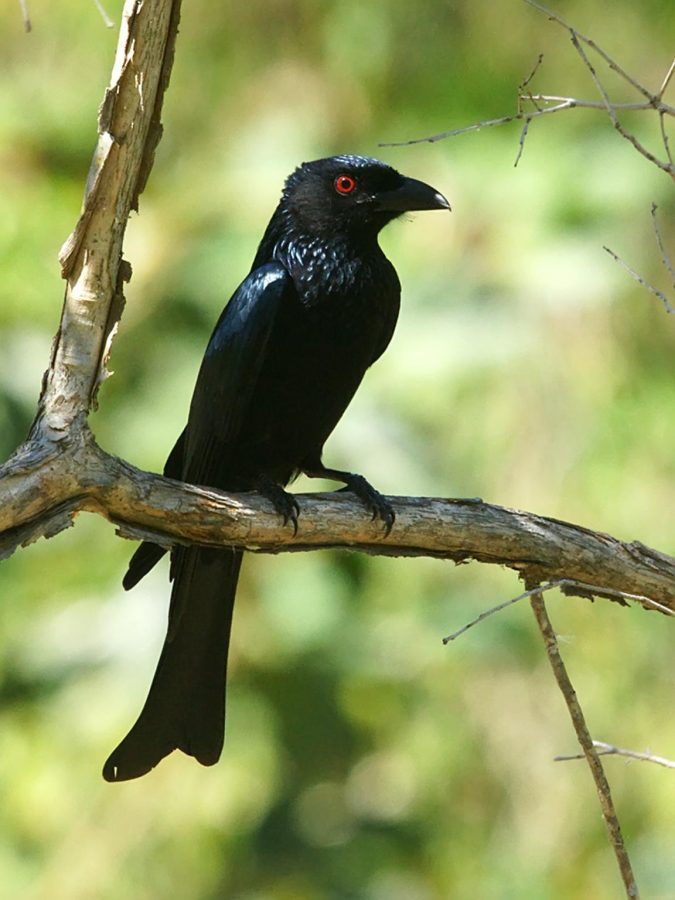 If you're a Toyota Land Cruiser 300 purchaser and you've stumped up a deposit on a new GR Sport, you will have been bitterly disappointed hearing in recent days that you'll have to keep your 200 series going for another four years!!! Yes, that's right word is out that 300 series production schedules stretch as far as 2026, at least in Japan. One thousand four hundred and sixty days!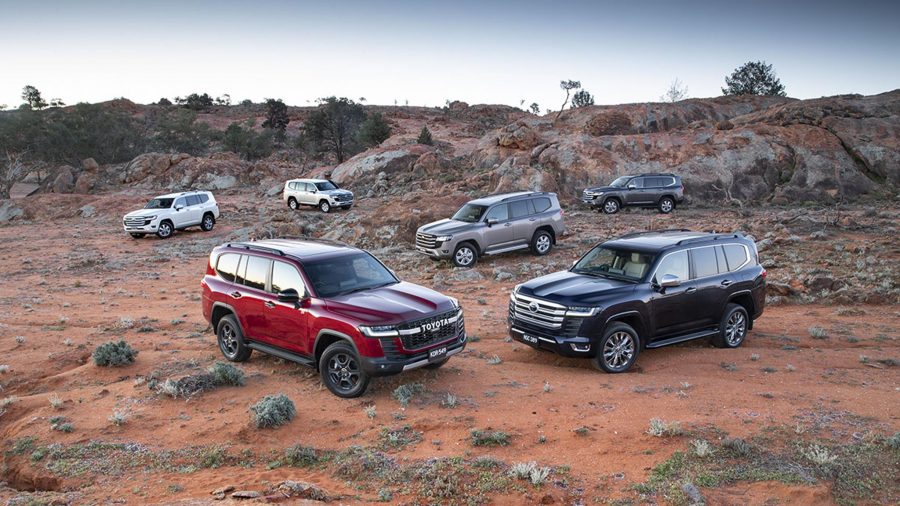 Of course that is all based on the drongo moment we've got going at the moment… good old Vladimir's senseless war, coupled up to the fallout from Covid and all its continuing havoc, buggering-up supply chains and transport right around the world. I've been on the planet a long time now and I can't remember anything like it.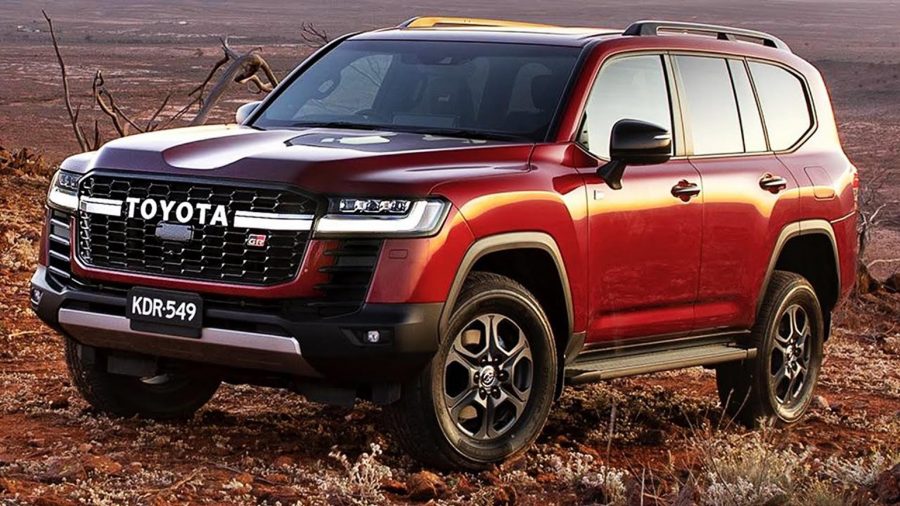 I've got SA Government employees I train engaged on family health and safety projects that range right across my State. Many of them are driving Land Cruiser 200 that are well-past their end-of-lease dates, because their replacement vehicles are nowhere to be seen. They drive sensible poverty-pack models for their agency work and those 200s are turned over usually every two years and when approaching 60,000kms, whichever comes first.
With no replacements on the horizon they've turned to the next best thing in their fleet manager's mind, Prados, but there's no relief there, because they too are in short supply!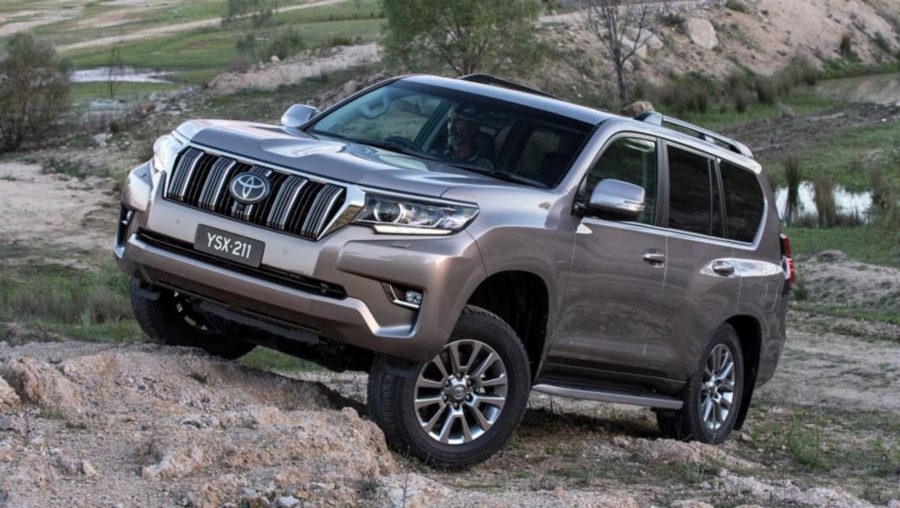 Toyota have been caught in the perfect storm; unprecedented demand for a new vehicle, around six new vehicle releases in 2022-23 including updated Hilux, Prado and passenger vehicles, rolling Covid production shutdowns, international shortages of computer components, shipping and transport short-supply, burgeoning inflation with increased fuel costs and a European War that needs snuffing out and soon.
I've spoken to plenty of people who've capitalised on the Land Cruiser Covid-Tax windfall. They sold their second-hand 200 series at a profit, raced down to their Toyota dealer with a pocket-full of readies, paid the deposit on the 300 and now are resigned to buying any old dunga to keep them going in the interim.  Long gone are the days of walking into your local dealership, inking a deal and later that afternoon driving home with a new car.
It's enough to drive you to drink… responsibly.
UPDATE 08/07/2022: Toyota Australia have sought to reassure Australian buyers that the suspension of orders affecting Japanese buyers will not apply to Australia. Australian orders are still being taken and the advice given is to check with dealers as to model availability. Expect though it won't be quick as demand far exceeds supply, like everything at the moment.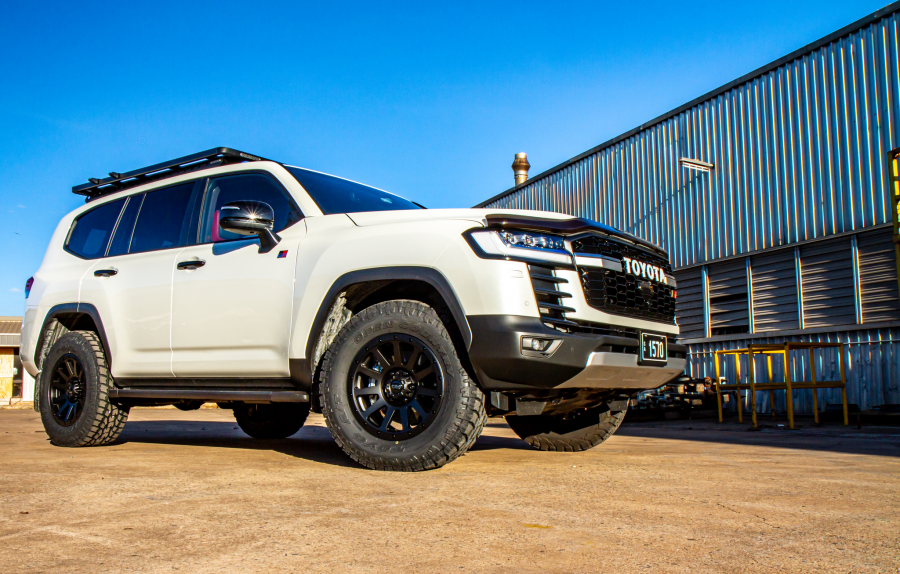 In the meantime, we will be in a position to faithfully report on the new 300 in the coming weeks as Toyota Australia have set up a new network of press and PR vehicles and at long last South Australia gets a look-in.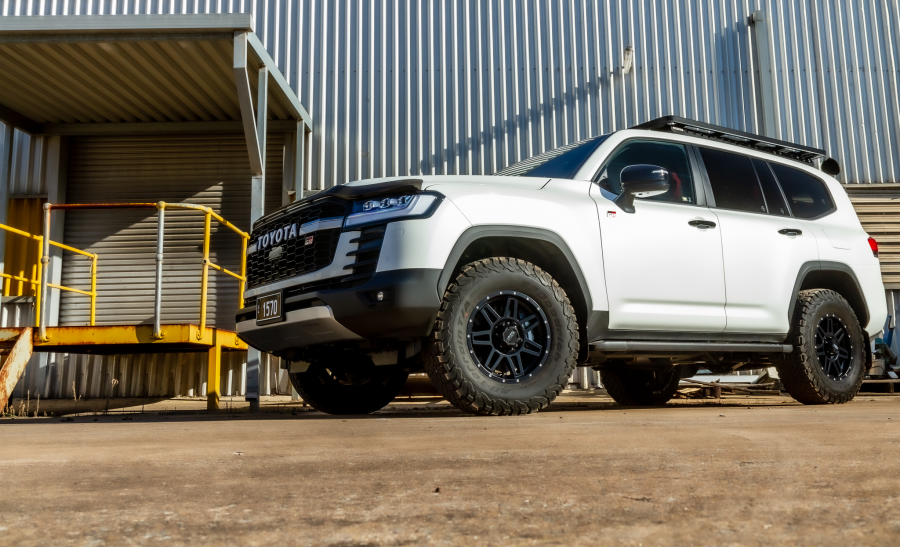 We'll have it for a week and will be reporting on it, more off, than on-road, because that's our style.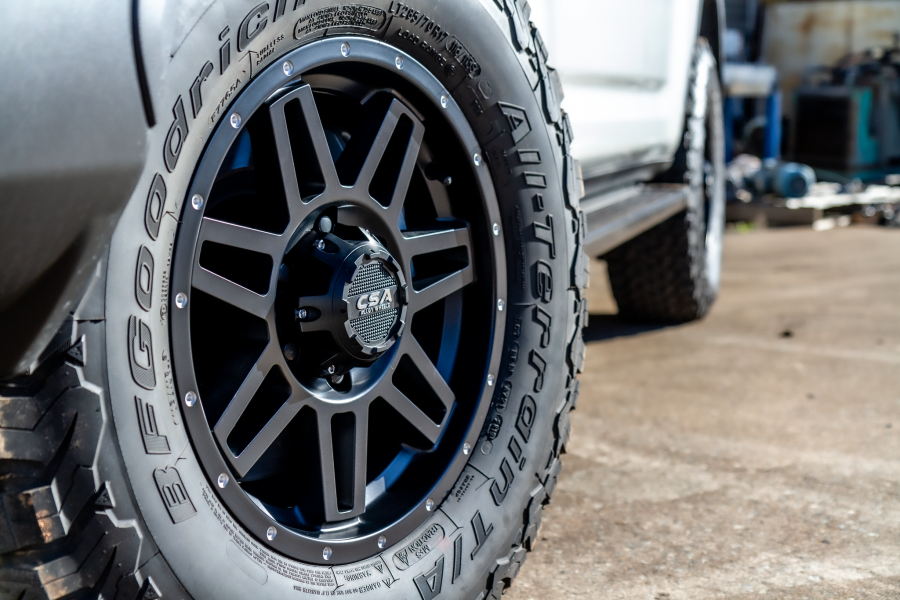 We might also drag in a GR300 that's had a bit of a makeover, so we can quote with conviction about how waving the chequebook some more, might improve the breed. Have a closer look at the pics, because this beauty features CSA Alloy Wheels Renegade and Ridgeline and they are available from the Loaded 4X4 Store right now.