Well, this is going to make Land Cruiser traditionalists a little frothy as Japanese automotive magazine BestCarWeb announced recently that the new for 2022 Land Cruiser 300 series will run a four-cylinder diesel (but not the current 2.8L engine previously rumoured and currently seen in Hilux/Fortuner/Prado).
Now, this could be pure speculation on their part, another bit of click-bait to drag in a bunch of new subscribers or they might just have something?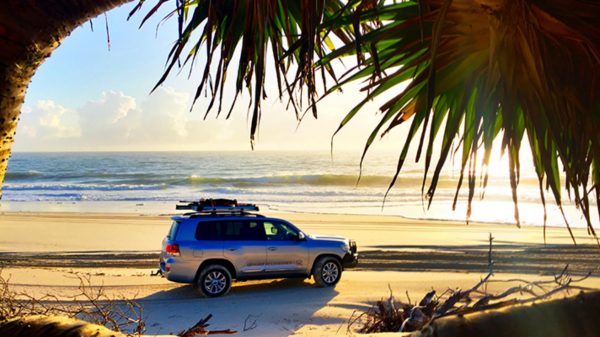 One of the greatest challenges faced by an auto manufacturer is wielding change in your model line-up when a change has to happen and going against the norms of public opinion, AKA, your buyers.
Plenty of automotive earthquakes have occurred because of changes in Government-mandated standards. Since the very-first edicts about both emissions and fuel-efficiency in the late-Seventies, there's been new technologies pursued and plenty of down-sizing since the advent of turbocharging and the remaking of supercharging. It seems now you can make a big-banger out of a small banger thanks to the advances in technology.
BestCarWeb reckons 300 Land Cruiser will use a new 3.3L four-cylinder turbo-diesel alongside a twin-turbo 3.5L V6 petrol and both hooked up to a six-speed auto. I might believe the first part but I reckon there'll be more than six steps in the tranny.
Now, no outputs are mentioned, but it would want to punch above the weight of the current V8 diesel's 200kW and 650Nm to have any credibility in the eyes of the rusted-on Toyotaphiles to get them to switch to half as many cylinders and that begs the question, is that even possible?
The answer is of course yes.
Having a look around the world at diesel engine technology there are plenty of illustrations that suggest the four-cylinder option will work.
Cummins make a four-cylinder 3.8L turbo-diesel that offers 125kW/600Nm @ 1,300rpm in a very under-stressed design that could be tweaked with twin-turbos and a play with the fuelling and jump to 150kW/750Nm and still be reliable.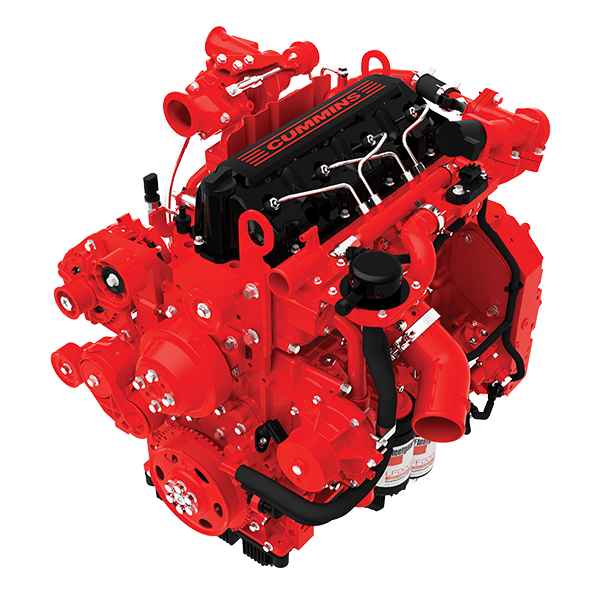 Mercedes-Benz has always offered larger displacement four-cylinder engines for their Unimog range. The current U4023 and U5023 models offer the not too shabby outputs of 170kW/900Nm @ 1,400rpm and that would surely make a Mog fly, or in the case of the lighter LC 300, go supersonic!
Hino, Toyota's truck brand, offers a diesel hybrid in its 300 (that wasn't a typo) Series range of light trucks and that 4.0L diesel four offers a modest 110kW/470Nm and boosted by another 35kW thanks to the synchronous AC motor coupled to a 6.5AH battery pack. The seat-of-the-pants driving experience feels much greater than those numbers suggest because of the battery boost. But I'm getting ahead of myself because in the first instance of the new Land Cruiser the hybrid option likely won't be there, but it will come as Toyota have stated that by 2025, hybrids and EVs will be in all vehicles they offer for sale.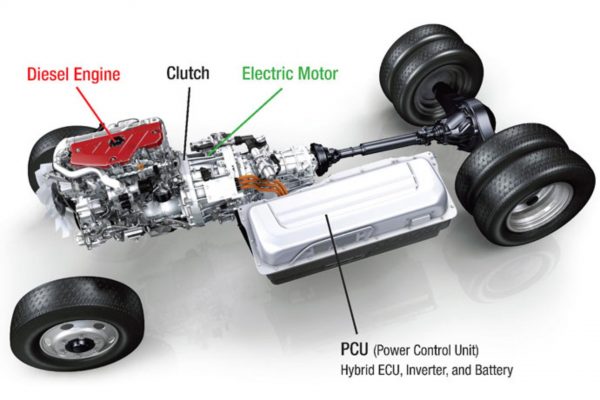 One of the biggest problems for me with the current 200 series and the 100 series before it is that both vehicles have fat arses.
Having a vehicle tip the scales empty at near 2.7T and only having a GVM of 3.3T is crap. Hauling all that lard uses a ton of energy so one of the ways to make do with less is to go on a bit of a diet. I could envisage a future Land Cruiser that sheds 300kgs of mass and has a smaller motor with similar outputs to the existing V8 being a right-royal tearaway, instead of a slug. Using aluminium or composites instead of steel panels would achieve that benefit and increasingly into the future this will become an automotive norm.
Who knows, Toyota might take a leaf out of Mitsubishi's playbook and make the 300 LC a monocoque like the Pajero? If you thought that'd be the end of it, think again. Current Land Cruiser's combo of brake-traction control and crawl-control make for a pretty spiffy off-road machine and you can bet those systems will be integrated into the new platform and it doesn't need a full-chassis when independent all-round will still work. Land Rover has proved that in recent years.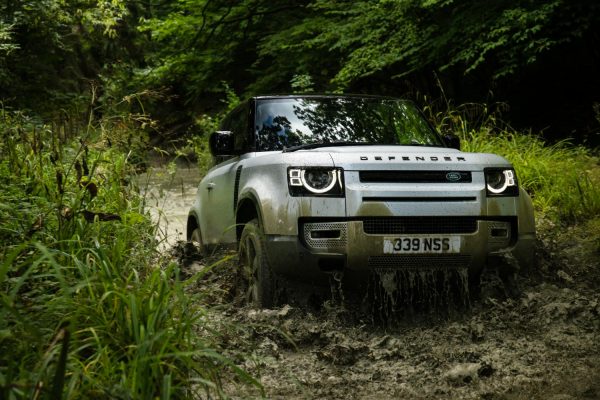 So before you go cry in your beer, start accepting the fact that smaller won't necessarily be worse. The local Ranger Raptor might not have the bigger-bang motor seen in the USA full-size 150 beast, but it does have a "puny" 2.0L four-cylinder diesel that's heaps more-lively than the 3.2L five-cylinder that's been in Ranger for years. That 500Nm coupled to a ten-speed gearbox works a treat, keeping the engine spinning in the zone all the time. There'll no doubt be plenty of you reading this and calling foul, but I dare you to drive one and not be impressed. Less. Is. More!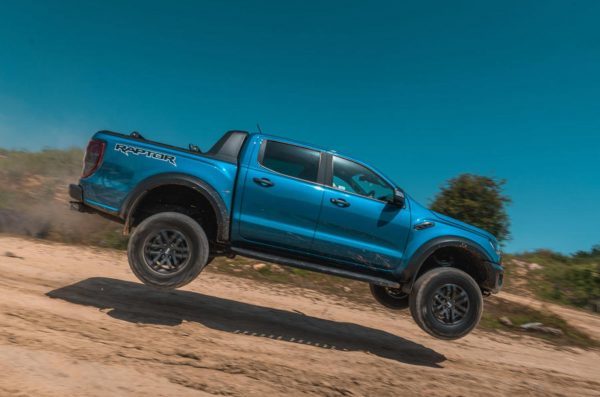 *Footnote – Whilst we're talking what might be, consider this from Hyundai in recent times. They intend having a crack at the ute sector and have openly said that a large wagon is in their remit here in Australia as well. In the USA they have their Palisade SUV, a full-size three-row wagon that could be powered with Hyundai's new straight-six diesel that will meet the most stringent emissions standards. Would a Land Cruiser owner be seen in a Hyundai?