We've been tracking the progress of this new auto maker since their plans for a proper 4WD EV wagon and ute were revealed and we're happy to say that after all the wait, some serious progress is now being made in production.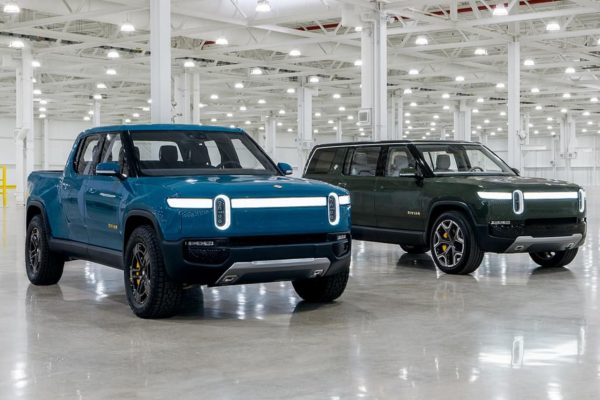 Figures recently posted suggest that in the last quarter of 2021, Rivian managed to get out the door 1,000 new vehicles! That's something to celebrate, especially when the best one of the legacy (that's established auto brands) makers (GM) could manage was one… yep that's one solitary Hummer EV.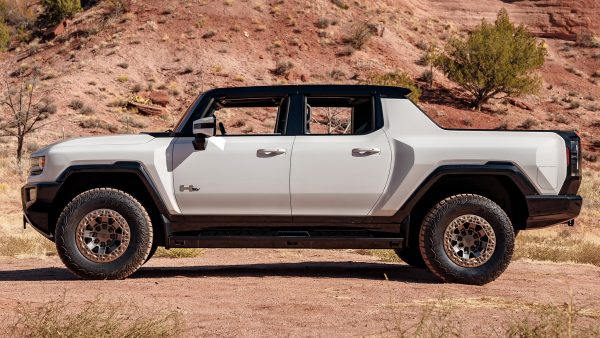 The breakdown of the numbers wasn't confirmed (wagon or ute), but what was made clear is that 920 found a home.
It's a great start but what's next?
Revealed today were some site plans of Rivian's planned second manufacturing facility, this time near Atlanta in Georgia USA. The existing plant in Normal (yes that's a town) in Illinois USA used to be a Mitsubishi facility before Rivian bought it and at full capacity is supposed to be good for 200,000 vehicle per year… that's 3,846 vehicle a week! However that isn't enough for Rivian to deliver all that it's promised because there's a massive order pending for Amazon making delivery vans for their North American operations. Amazon also have a financial stake in Rivian.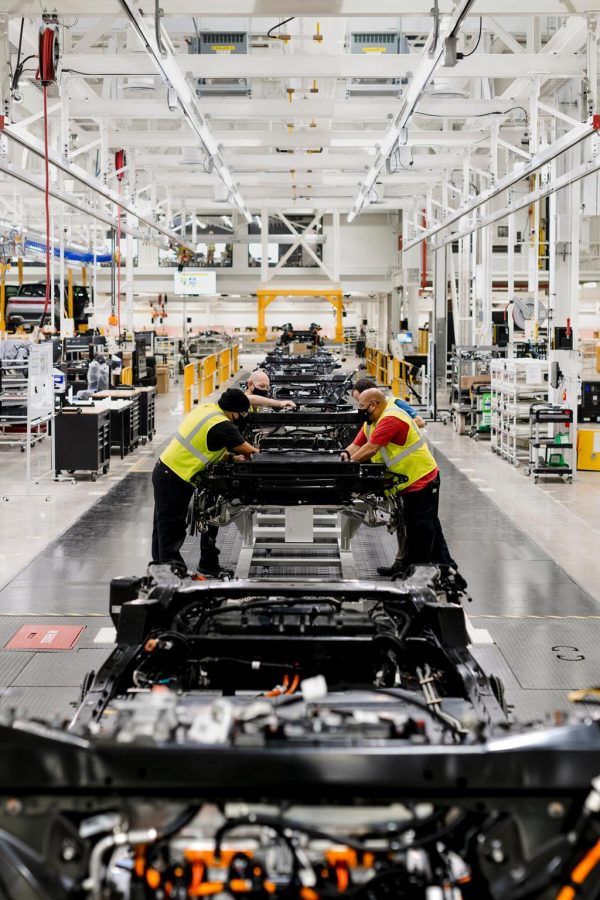 The Atlanta plant will be good for up to 400,000 vehicles per year, there's some scale!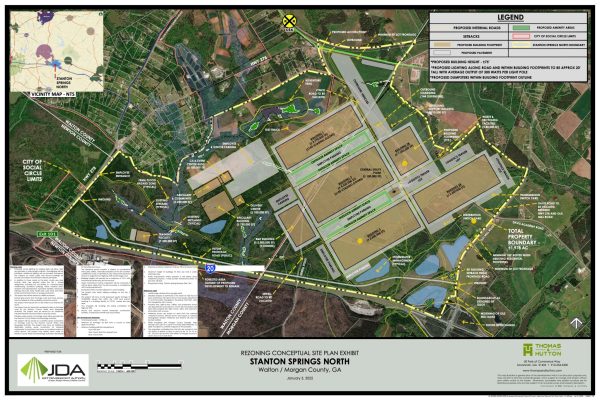 Rivian said of the facility in December
"The plant, which will eventually employ more than 7,500 workers, represents a key next step as Rivian scales aggressively toward higher-capacity production for our future generation of products. Once ramped, the Georgia facility will be capable of producing up to 400,000 vehicles per year. Construction on the facility is expected to begin in summer 2022, and the start of production is slated for 2024. Site considerations included logistics, environmental impact, renewable energy production, availability and quality of talent and fit with Rivian company culture".
Apart from the assembly plants and design offices is a bitumen test track for high-speed validation and alongside it, a proper 4WD track dubbed "The Adventure Trail". Got to love a manufacturer who takes off-roading seriously!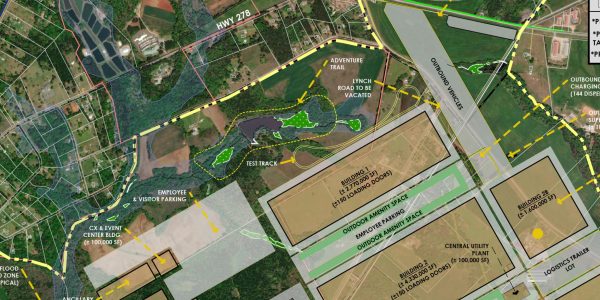 Maybe they'll take a leaf out of Land Rover's book and offer a Rivian "Experience", as plans for the site also permit a hotel/health club facility that might host off-roading weekends for Rivian owners so they can learn their stuff??? I'd stick my hand up for that one.