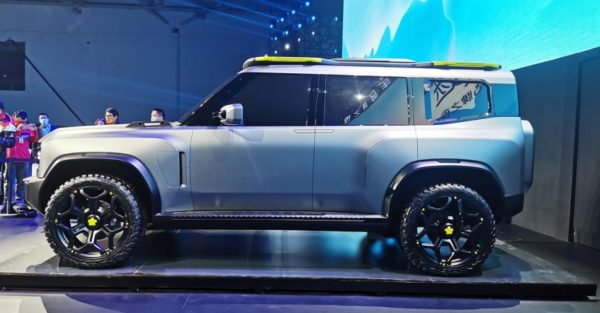 Newly started, Chinese vehicle maker Jetour (2018) has lobbed a pretty big grenade in the laps of the folk at Ford and Land Rover with the presentation this week of its new Jetour TX3s concept, with production slated for 2023. Jetour is a spin-off from Chery Automobile Co, owned by the Chinese State and located in Wuhu, Anhui in China. It seems Jetour/Chery still isn't afraid to lean pretty heavily on designs from elsewhere and continues this dubious tradition with the new TX3s.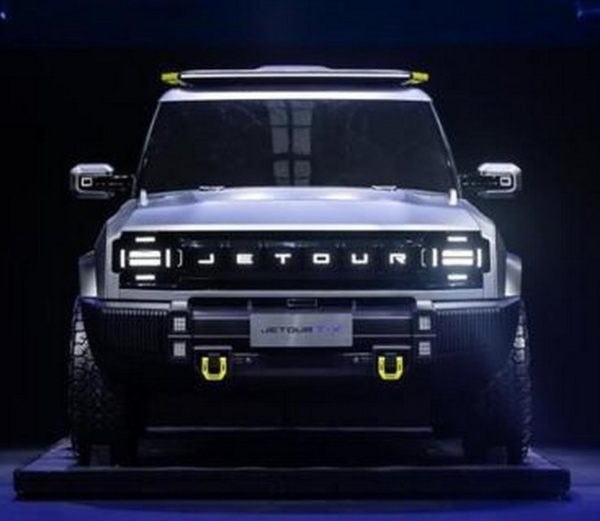 Chery began production in 1999 and exports something like 25% of its production to world markets. In 2012 it created a 50:50 joint venture with Jaguar Land Rover and building JLR vehicles for the domestic Chinese market. In a case that could be called, "biting the hand that feeds you", Jetour/Chery have come up with a wagon with styling cues that scream Bronco and Defender…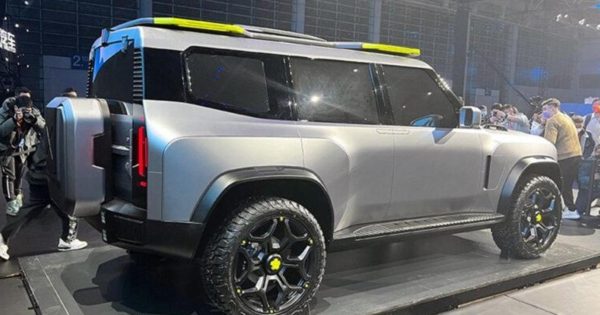 There's no denying it's a handsome vehicle and so un-Chinese, thanks to the styling work done on the originals back in the USA and the UK. Instead of a crazy mish-mash of body creases and dripping in chrome, this one is pared back and refreshing, and follows the KISS principle near-perfectly.
The construction is interesting, employing both a monocoque (unibody) for urban versions yet to be revealed, and this one, a full-chassis variant with true off-road capability. Furthermore, the chassis (named Kunlun) offers scope for ute development too, so expect in time a pickup version that will appeal to a lot of Aussie buyers and maybe gain Jetour a decent foothold locally?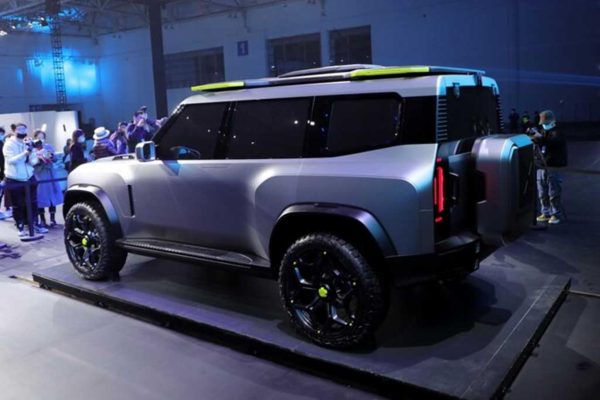 Motivation is a bit lame (and still the big handbrake on Chinese vehicle commercial success in the West), as the Jetour shown at the Fuzhou, China, launch on Monday, uses a four cylinder 2.0L turbo petrol with only 390Nm. A truck tipping the scales at two-tonne, with under 400Nm, is a bit like stepping back in time a decade or more ago. It's simply not enough mumbo. There's talk of a 3.0L petrol motor as well and a hybrid drive version that might offer a more palatable 500Nm or more (combined torque) and a 1,000km range at a claimed 1L/100kms, plus a full EV.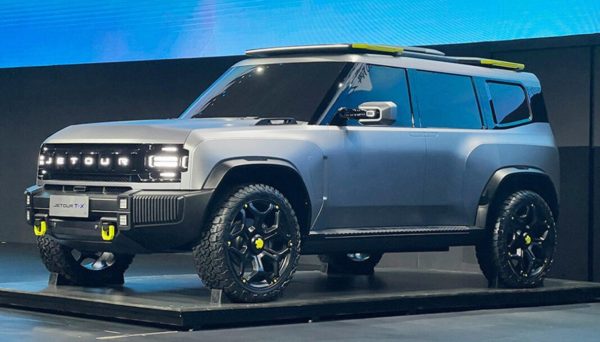 Transmission is suggested as an AWD (read full-time 4WD) with LOW range and locking centre and rear diff-locks. There might also be a poverty-pack part-time version as well, likely in the ute.
The layout hasn't been confirmed in the suspension department, but likely a live rear axle and IFS up front is sitting under that body and atop 20″ wheels, which I'd be ditching fast if off-roading! Whether the yellow accents and recovery loops see the light of the production-day remains to be seen, but I hope the bulbous guards are retained and not toned down, because there looks like some scope for getting some serious rubber underneath there.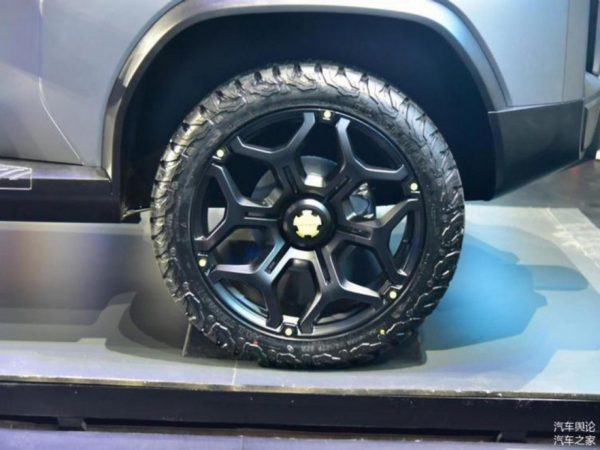 There are no interior pics available as the show vehicle likely doesn't have an interior yet, but expect it to have a bloody big TV screen in the centure of the dash with plenty of functionality and 7-8 seats.
By positioning the wheels at each corner, the approach and departure angles look fantastic, whilst the ramp-over looks reasonable thanks to some generous ground clearance. The square and boxy styling will help with not only volume in the cabin but also placing the vehicle on a track and locating it relative to trackside scrub and debris. There's a modular roof structure, meaning that sections can be removed for a better view of the sky and one of those sections is designed as a drone launching pad!!! There's also a suicide door arrangement which may or may not make it to production and at nearly 5 metres long it'll be as big as a 300 series Land Cruiser.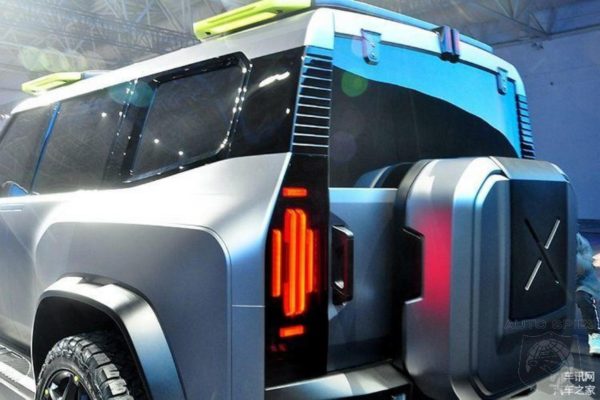 Provided there's no World War in the next 12 months you might see it on Aussie roads in 2024, as Chery seem to be hiring locally at the moment, in advance of the brand's relaunch… remember those horrible little boxes Chery sold here a decade ago? J1, J2 and J3… ughh they were hideous. Maybe second time round it'll stick?
For reference, the real-deals are below.