I speak to a lot of new car buyers or those on the cusp of inking a deal who all have the same anxiety about when their new steed might arrive? Jump online and trawl the forums and it seems every vehicle maker is struggling to meet demand, so that got me thinking why is that so?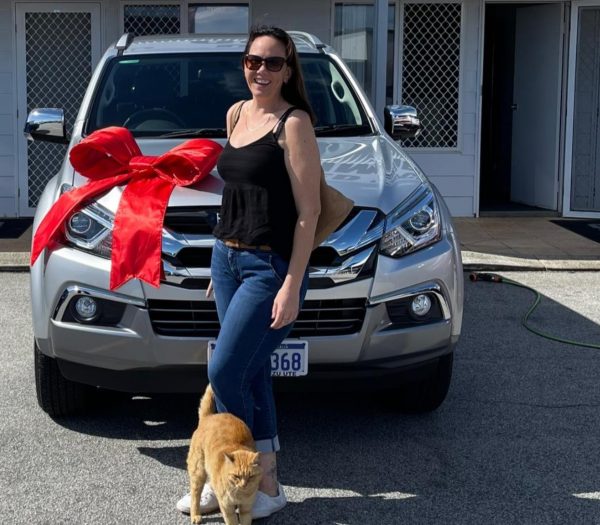 There are four pull-points from what I can discern and none of them is a lack of willingness on behalf of the manufacturer to get them out the door.
You might have heard that many makers are starved of chips, no, not the Smiths crisps version, but computer chips.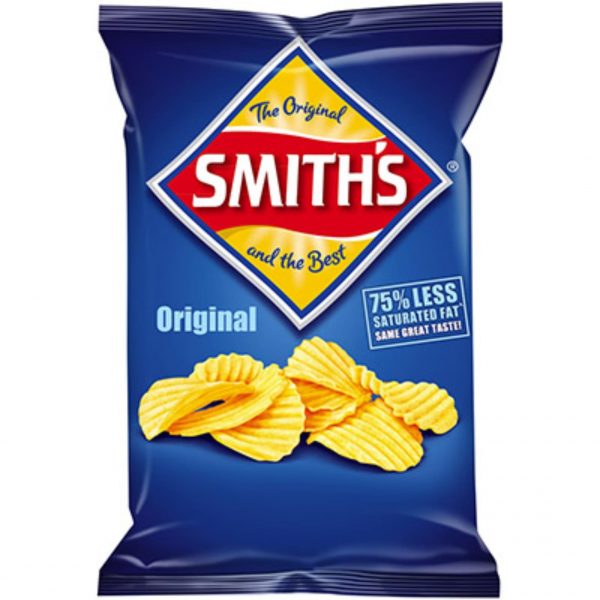 There's some major argy-bargy playing out in the background of the tech world at the moment, but the first and most obvious stress was when the world was plunged into lockdown, we all went nuts buying consumer products laden with hi-tech gadgetry. So, all those TVs and computers you bought in their gazillions swallowed up supply as chip makers pivoted to accommodate the surge, but at the same time spread themselves too thin for their other lines.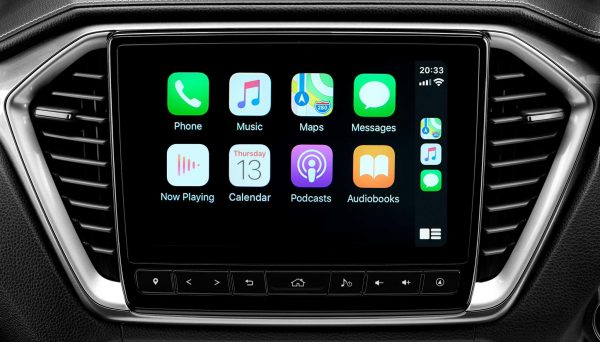 In the auto scene that had been coming for a while, as makers have been racing to claim the lead in the safety and features stakes because innovation sells cars. Creating cars filled with cameras and radars used for speed sign recognition, forward autonomous braking, active cruise control, lane departure warning and blind-spot warning, to name just a few and tacked onto the already amazing vehicle stability control in all its forms, demands incredible processing power and chip design has been racing ahead at gargantuan speeds to keep apace with the dreamers.

Without the ability to install those tricky ECUs in new vehicles flowing down the production line has meant vehicle makers have been stymied big-time, with parking lots filled to capacity of vehicles awaiting a brain.
The argy-bargy I mentioned earlier that's playing out internationally is a war of the tech-Titans and an emerging geopolitical game on a grand scale.
The supremos in chip design and supply have long been those companies based in North America Korea and Taiwan, you'll know them well; the Intels, Samsungs and Qualcomms (TMSC Taiwan) of the world. There are others of course like those located in China. The Chinese Communist Party has declared it wants the country to be on the top rung of the computer semi-conductor ladder, but using its own IP it can only manage tier two. Not good enough for Mr Xi, so they've been splashing the cash and buying western tech-makers businesses to get ahead and from what we read in the news, maybe indulging in some industrial espionage and larceny to "obtain" the secrets of others.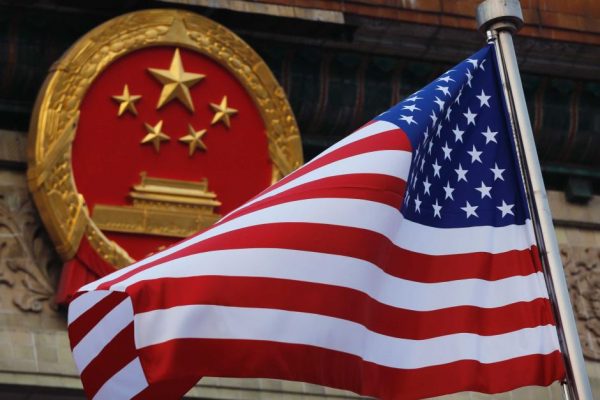 There's also the US sanctions invoked by Captain Fanta a couple of years ago (Huawei started stockpiling chips in that battle and SIMC, China's biggest chipper, has had to weather a raft of international constraints that have likely denied us the cars or componentry needed to get them here) that have buggered things up royally too. That stoush still has a long way to play out and likely another reason your new fourbie is slow to get on your driveway.
Another is shipping.
With all this stuff sloshing around the world there's a huge demand for vessels to cart it to its ultimate destination and when that journey is measured in weeks and then the return for the next load has consumed around three months, you can see that a year can slip by pretty quickly in the world of a car-carrier.
Remember the commotion caused by the Evergreen stranding in the Suez Canal back in March?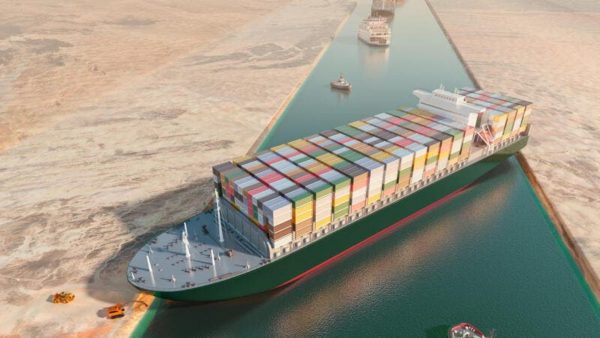 Whilst that was a container ship and servicing the trade route between the Mediterranean and the Red Sea for Asian to European business and carrying some 12% of the world's trade, there was a ripple effect felt around the planet and putting the brakes once more on those precious supply chains. Add to that when China has plunged into lockdown it has meant a huge number of merchant vessels have had to wait patiently for weeks offshore for a berthing whilst their ports were idle. That upsets shipping schedules mightily.
Those poor buggers manning those ships haven't had the cherriest of times either, as Covid has decimated crew availability with plenty of ships running "aground" at ports of call, quarantined for weeks whilst crew were hospitalised and piling more pressure on an already stretched resource.
Speaking of Covid there's the constantly moving spectre of the lockdown.
One of the auto world's greatest manufacturing hubs is in Thailand and Covid has been running a deadly course there over the last eighteen months. Just three weeks ago Delta was responsible for nearly 19,000 new cases reported and 178 deaths in a single day. Makes our Australian caseload look pretty trivial, but Delta is proving hugely disruptive in Thailand.
Toyota has three Thai factories with a combined output of 760,000 units. In 2020 Toyota only managed 440,000 vehicles produced, that's a 40% drop. This year will likely reflect the results of a sizeable downturn, so don't expect your new Hilux or Fortuner anytime soon.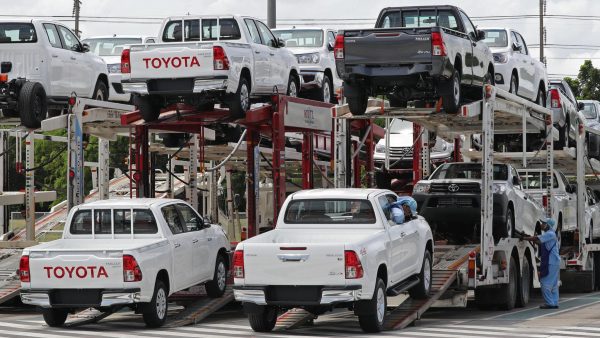 Couple the three previous reasons with this the fourth – DEMAND, and you've got the perfect storm.
Never before have we Aussies been forced to stay-at-home, not just in our local suburbia, but travelling overseas, so with some of the country accessible we've been searching the wide brown land for adventure instead of the Fontana Di Trevi.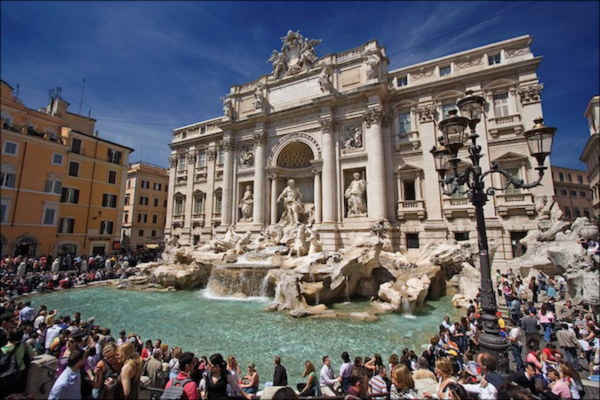 Folk who likely never had any desire to buy a 4WD and go bush have suddenly changed their mind and slapped down a deposit on a new car… in their tens of thousands. It's gravy days for the world's vehicle makers, no need for discounts because you can sell every single one of them at full RRP. Premium pricing is in full swing in 2021 in the era of the Great Constriction. We may never see this confluence of challenges again in our lifetime but it sure makes interesting reading. To the new buyers out there, be patient grasshopper!