What to do when you're the nation's Number One auto retailer, with a new halo 4WD just launched and holding a clutch of orders and more importantly, deposits banked only to have to cancel all orders and refund those loyal customers because you haven't got a clue as to when you really will be able to ship those cars???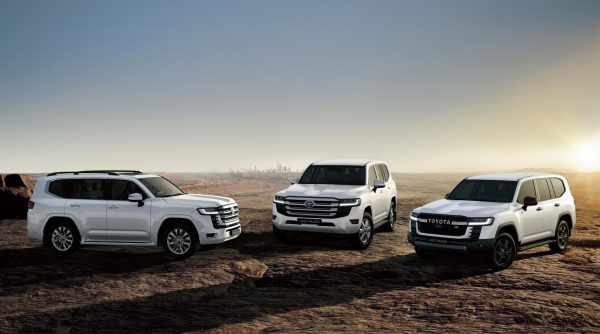 Such is life!
Toyota internationally is really feeling the pinch at the moment thanks to the Covid-induced choke on computer chips, the rising cost and lack of shipping, unprecedented consumer demand, and production lines stymied by Delta lockdowns… it's the perfect storm and it won't end any time soon.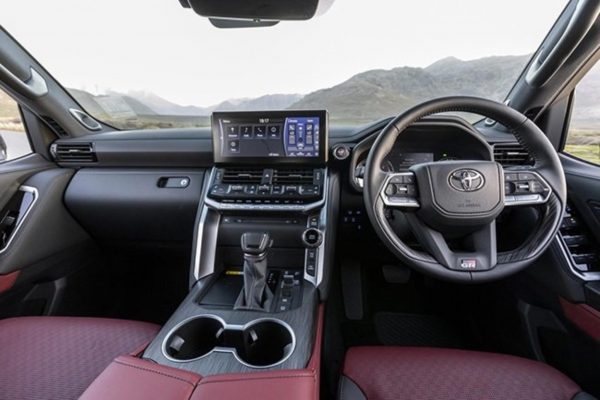 We reported on just how dire things are in the auto world a few weeks back and it is crook in Tobruk. In Thailand, one of the Japanese automaker's regional hubs, some 17,000 Thais were struck down with Covid-Delta in a single day(s) back in July and that's got to hurt production of just about anything there. In Japan where the Land Cruiser 300 is assembled, it's pretty much the same story with reports of Delta getting in the way, but this week's announcement that serious RHD production isn't possible until likely the end of the year has left Toyota Australia mightily exposed with no big wagon to offer its legion of fans. In April they clocked 2,595 sales of the outgoing model and likely confident the new one would have eclipsed that number within a short period of time.
If Nissan had a diesel variant of its Y62 Patrol I imagine there'd be people willing to pay a hefty premium to get their bums on those seats, but with Patrol being a petrol-only proposition these days that isn't going to happen.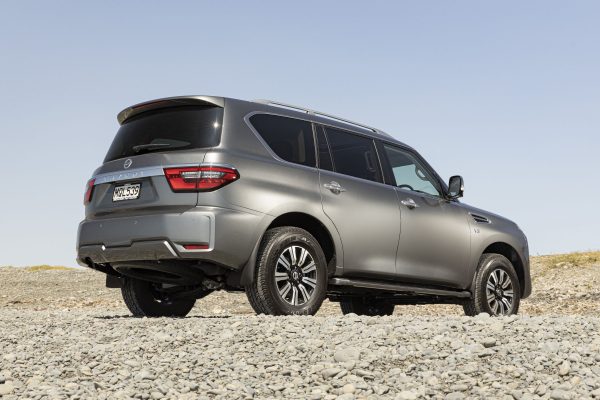 Those folk who were offering near-new LC200 on the second-hand market at prices that would make your eyes water are probably feeling pretty smug now (and likely eking out another chunk of profit), as there's no firm date on shipments to Oz. Reliable crystal balls must be in short supply too because every time I reckon I've seen the future and have found a sure-bet I've been backing the wrong horse. Should have bought ten 200s a year ago and now I'd be sitting pretty.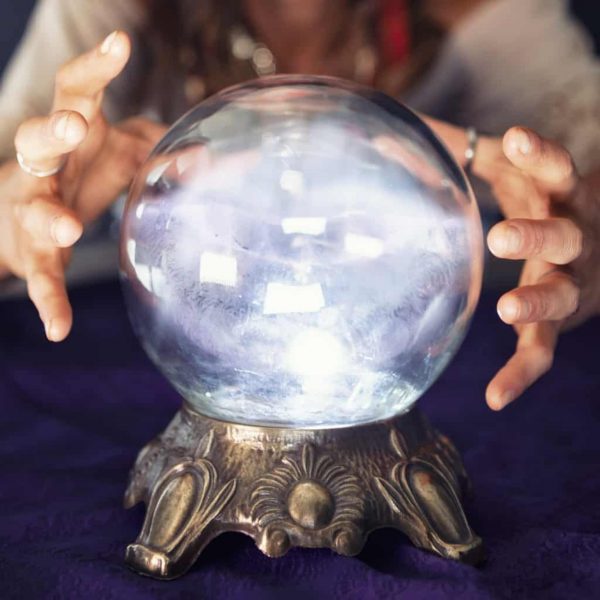 Toyota tells us that there are 500 LC300 on the water currently but every single one of them will be assigned to your local dealer as a demo, none for sale, whilst the production impasse is sorted. Until customers can be assigned a build month and a VIN, no money will be changing hands.
I wish I could say that we've tried the new LC300 but alas no. A small group of east-coast scribes got a chance at driving some pre-production units at the Anglesea proving grounds in Victoria a couple of months back and in between the Covid nonsense in that State. They reported a pleasing vehicle to drive and retaining the strengths that appeal to Land Cruiser wagon buyers.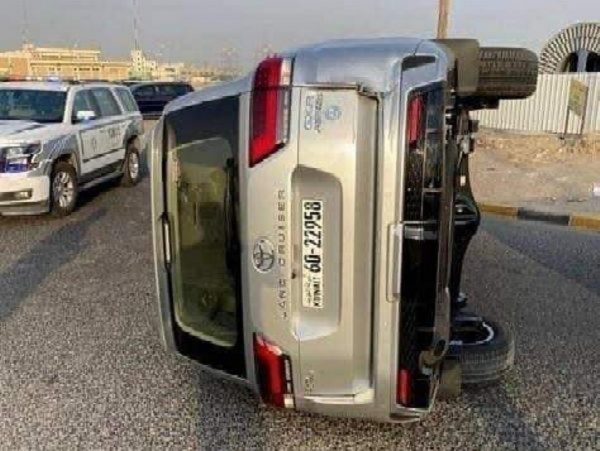 I can tell you the Land Cruiser has been put on a diet and the 300 runs a 3.3L twin-turbo V6 diesel with the none-too-shabby outputs of 227kW and 700Nm hooked up to a ten-speed auto, compared to the heavier LC200 with its 4.5L V8 good for 200kW and 650Nm and six-speed auto. The V8 will be going the way of the Dodo.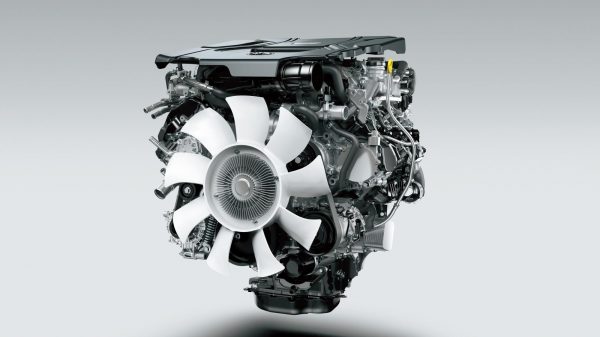 It is worth mentioning too that the chassis of the 300 is called TGNA-F, with a 100kg weight-saving compared to the previous model but it will underpin a bunch of utes and wagons including the Tundra and Tacoma. We reckon that will foster RHD Tundra sales in Australia within the next couple of years.