You may have noticed that we're a little bit obsessed with products at Loaded 4X4, but not just any products. For us, it's only the good stuff that gets used by us and shown to you. Take these Front Runner Expander chairs as an example. Besides tables, what do you loathe packing the most? I'm willing to bet that for many of you reading this, it's those bloody huge camp chairs. Right?
And another thing, how many bloody huge camp chairs have you sat in that are just plain uncomfortable? My least favourite type is the chairs that have the seat base tied into the front armrest uprights. This design results in a pronounced upward curve in the front of the seat base and you can guarantee that 30 minutes after planting your butt in this type of chair, the circulation has been cut-off in your legs. Now, they won't fall off – your legs that is – but it's not a comfortable end to a hard day out on the trails.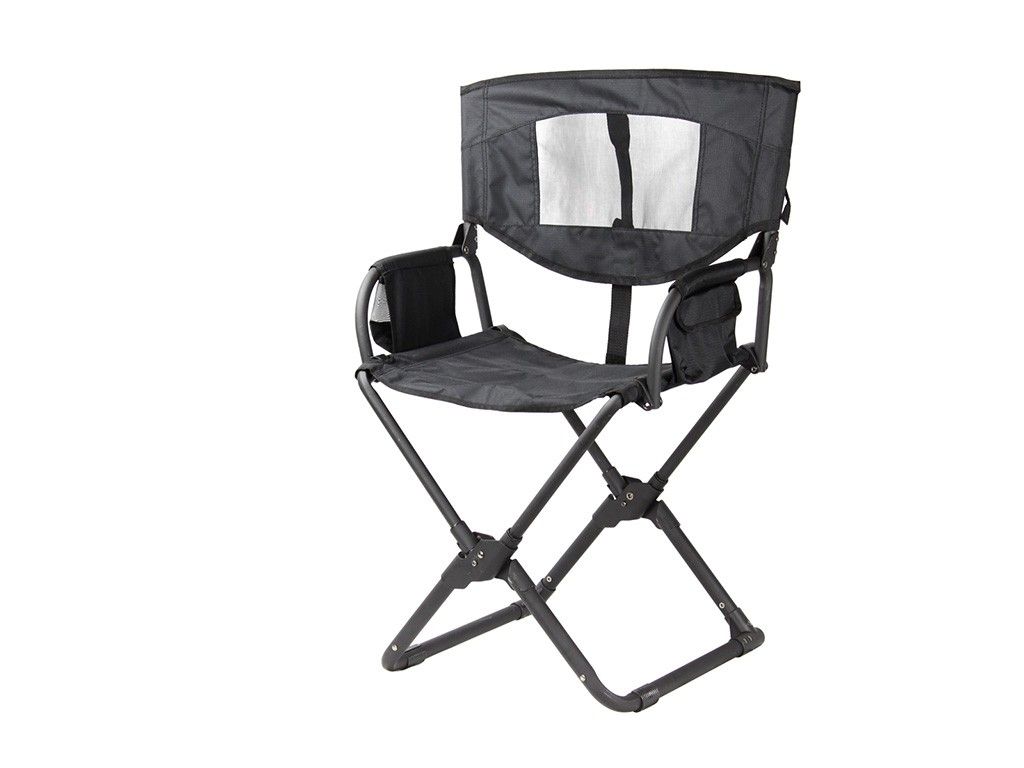 I'll admit that I wasn't expecting a lot from the Front Runner Expander chair when I first laid eyes on it. It looks minimalistic and light-weight compared to many camp chairs and it'll fold up into a neat little square for packing, all of which are great attributes, but not necessarily attributes conducive to comfort. But I was wrong, very wrong because this chair is surprisingly comfortable to sit in.
Not prepared to take my own word for it (that would be foolhardy), I have offered one of these chairs to many a friend and family member over the last two months, asked them to take a load off and tell me what they thought. Without exception, they've all wanted to know where they can buy them and how much they cost.
And the answer to both those questions is available right here – https://www.loaded4x4.store/products/front-runner-expander-camping-chair
Don't forget to check out the very handy bags available that hold one or two of these chairs and make storing, packing and carrying them a breeze.