If you're looking for a roof rack for your new Defender, then in our opinion, this news is good as it gets! We love the Front Runner gear so much, that we list the vast majority of their gear in our store >>> Front [email protected], and we're bloody fussy. David is running a Slimline II roof rack on his MU-X and I've had TREV, our tame Triton, fitted out with a Front Runner tray slide and tub rack.
Now it's the New Defender's turn!
Front Runner has made two Slimline II roof rack options available for your new Defender, one that uses the OEM tracks and the other, cooler looking version, that uses Front Runner's own mounting kit and is 606mm longer.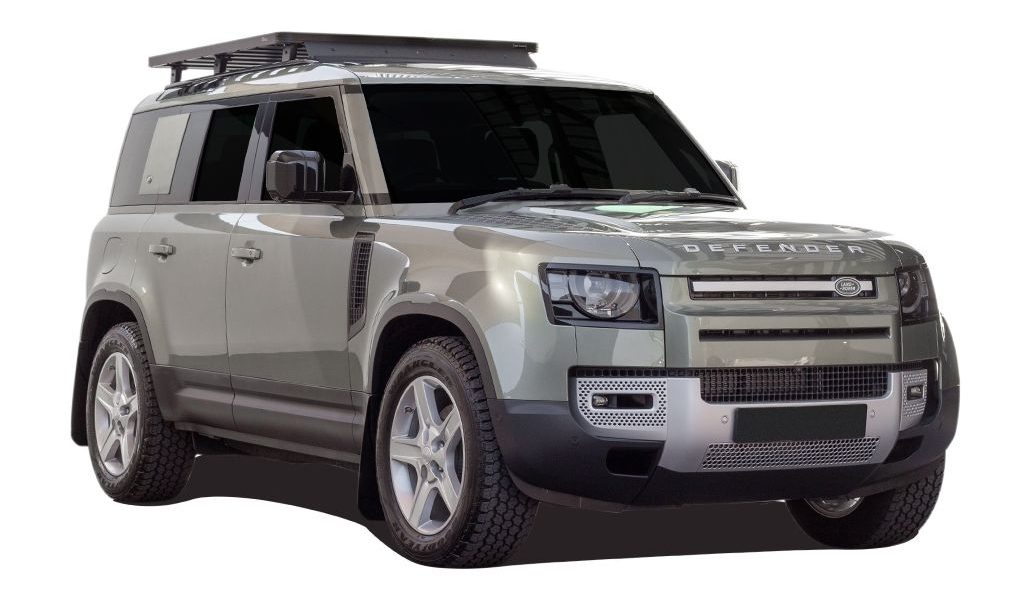 The Slimline II roof rack is a modular design that is easy to assemble and strong, yet lightweight thanks to its powder-coated aluminium construction.
The rack bed slats can be adjusted to meet your requirements and the channel in each slat allows for the mounting of a huge range of Front Runner accessories, from water tanks, to spare wheel holders, bike racks, surfboard racks, camp table slides, gas bottle holders and, well, the list is almost endless.
These Slimline II racks combine great looks with enormous functionality.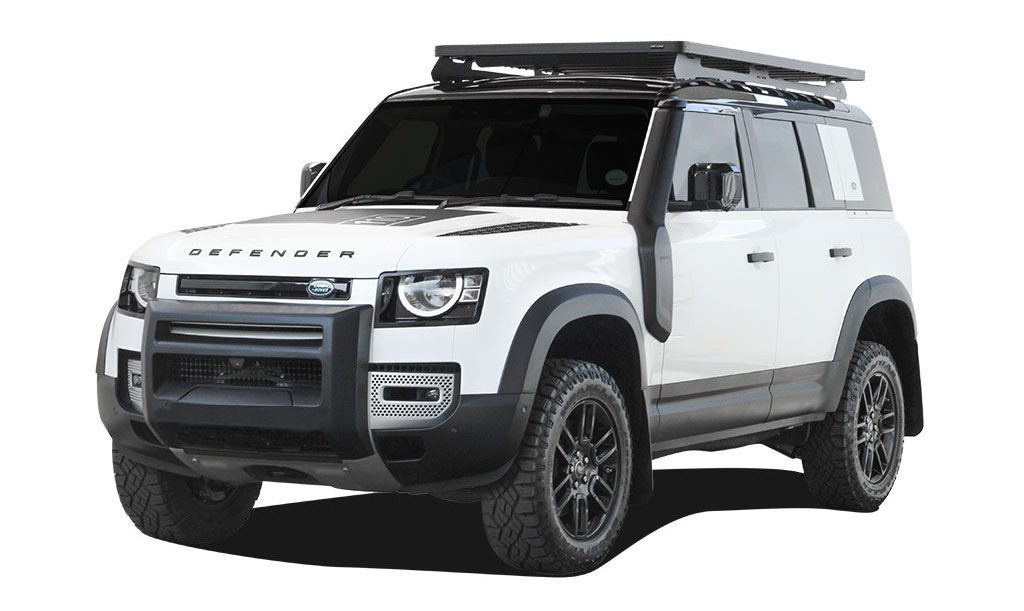 If you want to see how we've been using the Front Runner Slimline II racks, tap the following links:
Slimline II roof rack – David's MU-X
Slimline II tub rack – Steane's Triton
If you just want to buy one for your new Defender, then tap the links below to jump through to our online store. Don't forget to join our Mate's Rates Club where you can access exclusive Good Gear Club pricing on most of the products we list.
Land Rover New Defender Slimline II roof rack kit (OEM tracks) – $1,440.00
Land Rover New Defender Slimline II roof rack kit – $2,390.00