Overnight I learnt that a couple travelling in their new Toyota Land Cruiser 300 suffered a catastrophic fire in the remote Pilbara region, 1,200 kms north-east from Perth. Travelling the Talawana Track, the pair were left stranded until rescued by Police, luckily a great outcome, when often tales like this end with a tragic twist.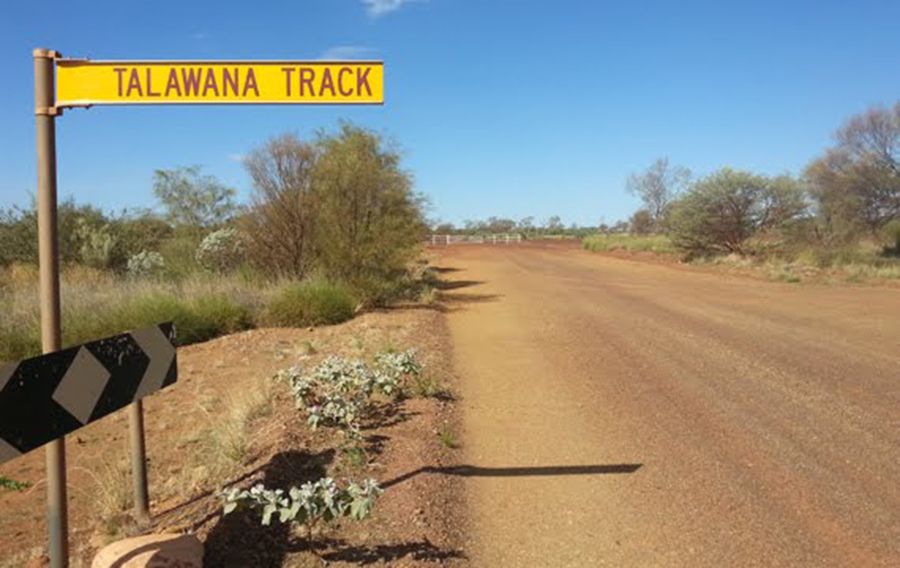 The Talawana is a near-600 kilometre route originally blazed by Len Beadell's Gunbarrel Road Construction Party in 1963. It is one of the many desert tracks scattered through outback Western Australia, built primarily to service the rocket trials that launched from Woomera in South Australia across two decades between 1950-1970.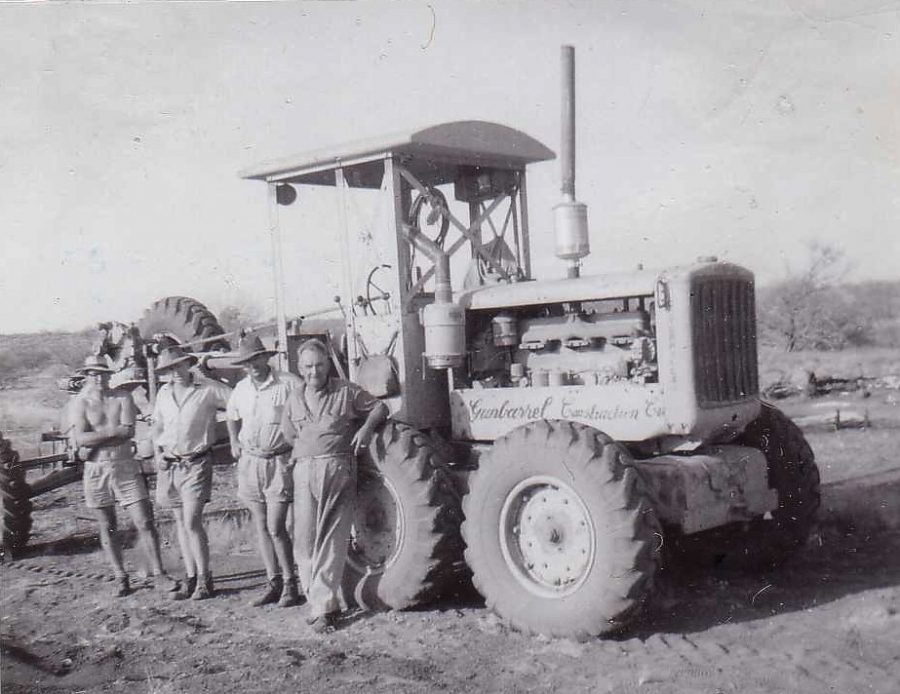 Get the maps out and you'll see it's located on the fringes of the Gibson Desert, and runs east-west between Newman and a place Len Beadell named Windy Corner, after having to endure five days of ridiculous winds camped up in one of his Land Rovers.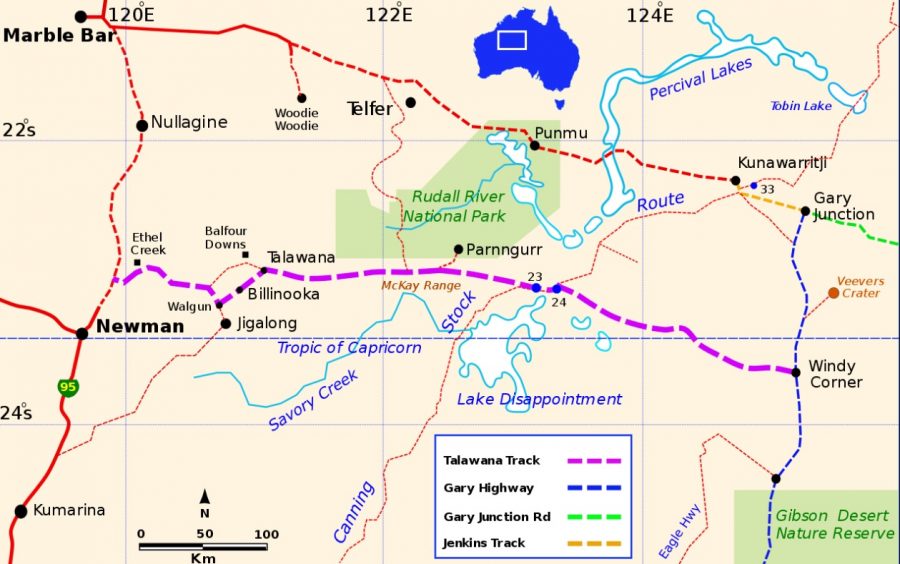 It looks like a stunning part of the world and I can see why it might be popular with visitors being near the Rudall River National Park.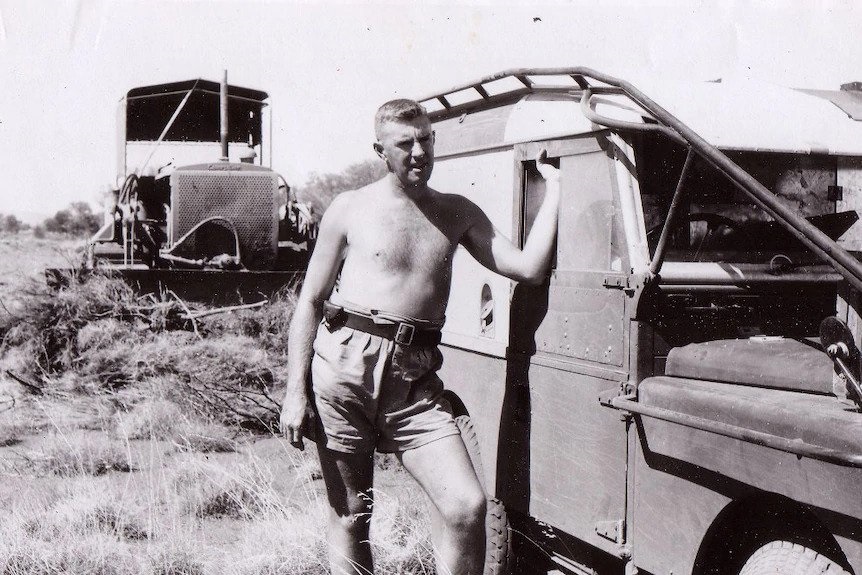 Details on what caused the fire are sketchy at the moment, but you can see from the picture supplied by WA Police that the area is full of spinifex and it doesn't take much heat from a vehicle's exhaust, or maybe whilst doing a DPF burn, to create an unstoppable fire that will consume a vehicle in minutes.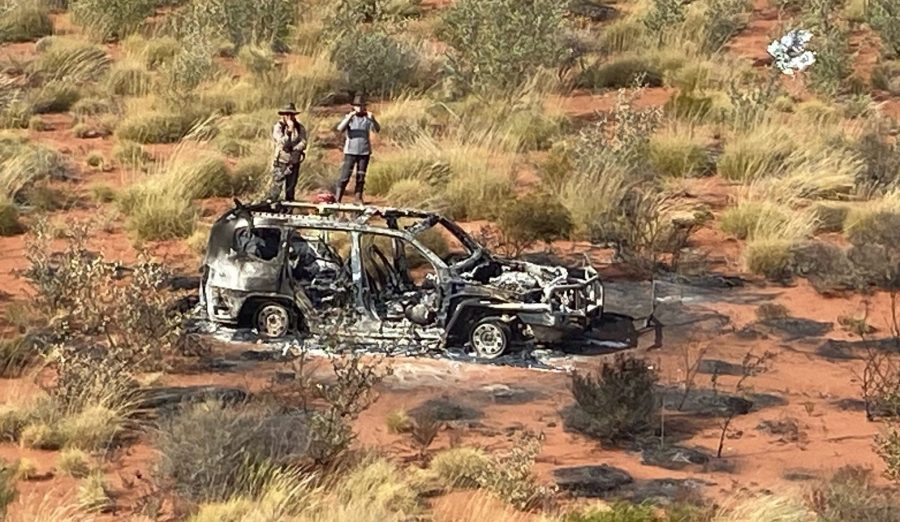 The devastation suffered by the Land Cruiser is total, the new 300 series making extensive use of aluminium in its bodywork, this fire consuming roof, bonnet and doors, leaving just the steel superstructure behind and a likely vivid reminder for other travellers of the risk for decades to come.
Speaking of the risk.
Risk can always be mitigated and in this case the merits of carrying a satphone made this incident a save, instead of a disaster, well, at least in terms of saving the lives of the couple.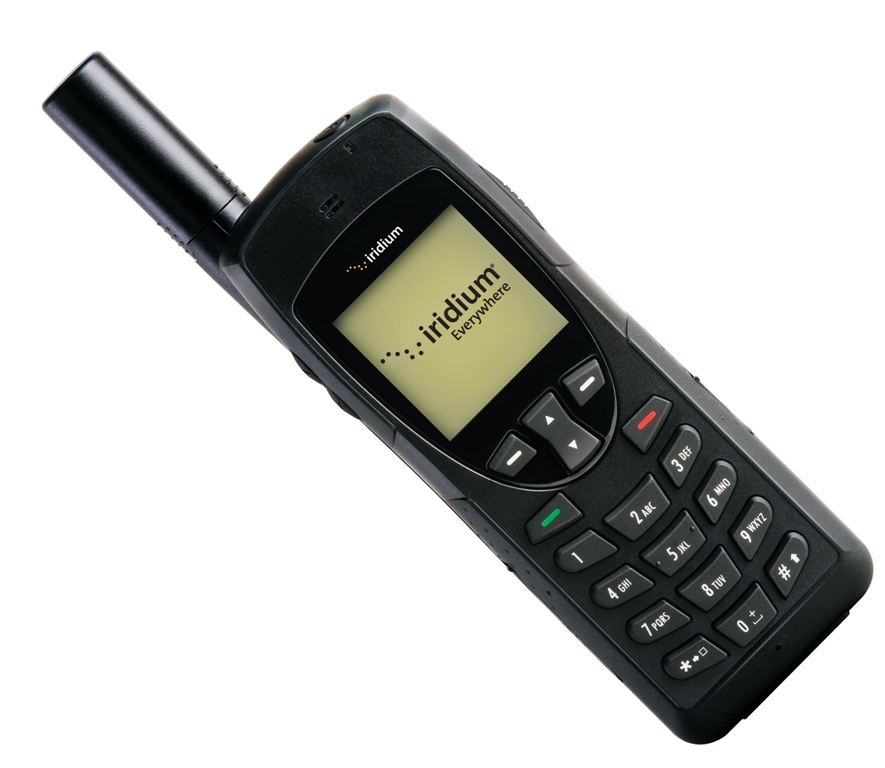 I've been renting satphones from my business at Adventure 4WD in Adelaide for nearly twenty years as part of the Landwide Satellite Solutions group who are based in Perth, with a national footprint of agents. We largely rent Motorola 9555 handsets which are an easy-to-use phone using the Iridium network via a Telstra plan.
In our case, we service plenty of travellers heading into the South Australian outback looking for reliable communications for work and play, safe in the knowledge if the trip turns to shit that there's an out.
In this instance WA Police were quick to commend the hapless couple…
"The couple were well prepared for travel in remote areas and were carrying a satellite phone which they were able to remove from the vehicle before it was fully engulfed in flames."
"After removing what they could from the vehicle and making themselves safe, they were able to use the satellite phone to alert authorities to their situation."
I always say to customers looking to rent a phone that it always seems that those who don't elect to rent a phone are the ones who have the trouble, whilst those who carry one never have to get it out of its Pelican case… looks like this time it was used and for real.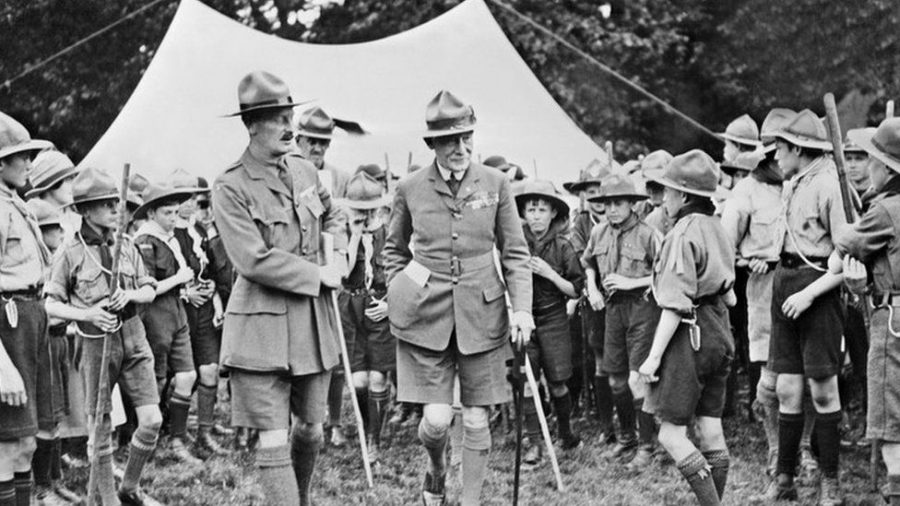 The moral of this story – be prepared!