We love 4X4 and adventure related products at Loaded 4X4, and we get particularly excited by the gear that is produced in our home state of South Australia. They say local manufacturing is dead, and while GM may have recently beat a hasty retreat, there's still plenty of high-quality manufacturing happening in the Adelaide suburbs.
Pacemaker has been manufacturing headers and exhaust systems in down-town Adelaide for decades, and they've built a big reputation among car enthusiasts, a reputation that dates back to and beyond the golden age of the Australian motor industry.
I was fortunate enough to be shown around the Pacemaker factory recently by owner Mike, and the header jigs for classics such as the GT Falcons and GTR Toranas were still there and remarkably, still used from time to time.
My biggest takeaway from the Pacemaker factory tour was that Mike, the owner, is an unashamed petrolhead, and he's manufacturing products that he's proud to use on his personal vehicles, not just trying to make a buck.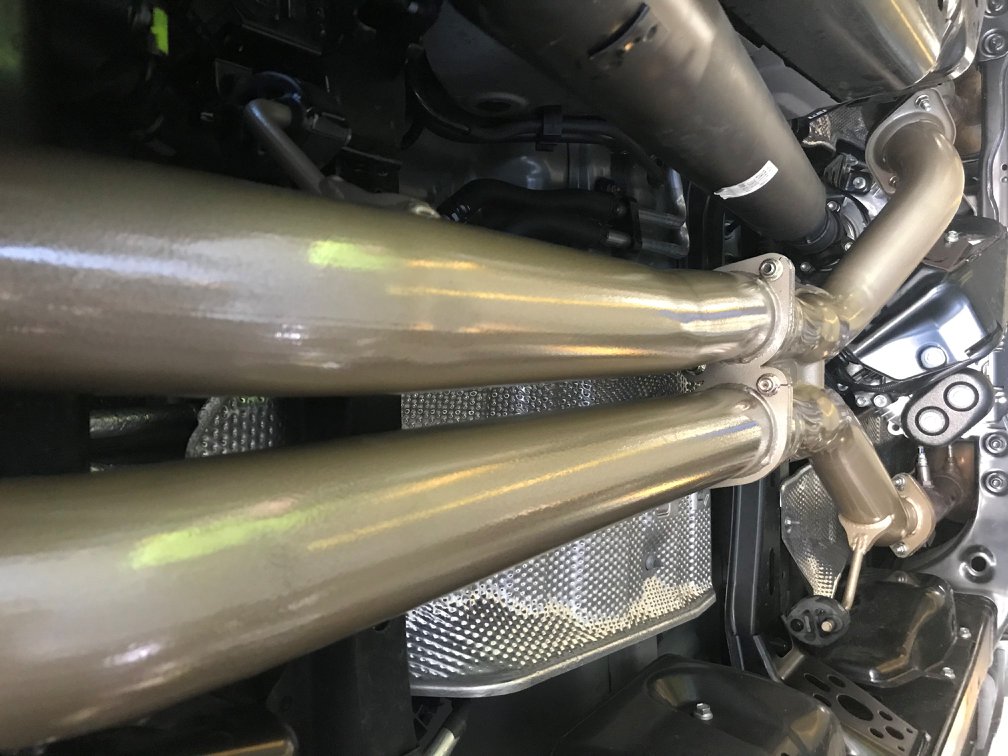 Now, you'll be reading this and wondering if Pacemaker make any products for your turbo-diesel 4X4 and the answer is, of course, they do, and it's top-notch in every way. I know this because I've seen it being made.
Pacemaker's uniquely painted King Brown exhaust systems are designed and built with absolute quality and longevity in mind. The welds are the work of artists, the unique hanger designs the work of a genius and the materials used are all first class. None of that thin gauge stainless you'll have to cut and reweld in order to make your not-that-much-cheaper Chinese made system fit.
A King Brown exhaust system is made from 409 Stainless Steel and is designed to stretch and flex as it deals with the torsion loads generated by heat stress and engine vibration. They'll also bolt straight up, and that'll save you plenty of dollars at your local exhaust shop and make DIY fitting a straightforward prospect.
We're so impressed with the quality of Pacemaker's products that we'll be fitting a King Brown 3-inch system to our Project Triton in early 2020. Look for an update on that in the February 2020 issue of our magazine.
PS – It's funny how things turn out. Two years after writing this article I'm now driving an MR Triton with a King Brown 3″ DPF back system, and it's even got a tiny bit of a burble! I like their gear so much, I'm now selling it in our online store, so if you'd like to get some Mate's Rates pricing on the best exhaust systems out there, follow this link >>> King [email protected]