The Toyota-heads in the world are currently chomping at the bit in anticipation of the world release of the new 250 Prado, because it will flag the direction Toyota will also be taking with the Hilux in 2025. If you thought supply constraints were bad over the last couple of years, wait until you see the bind that Toyota is about to make for itself, as all its hero 4WD nameplates clock up record sales in the coming years.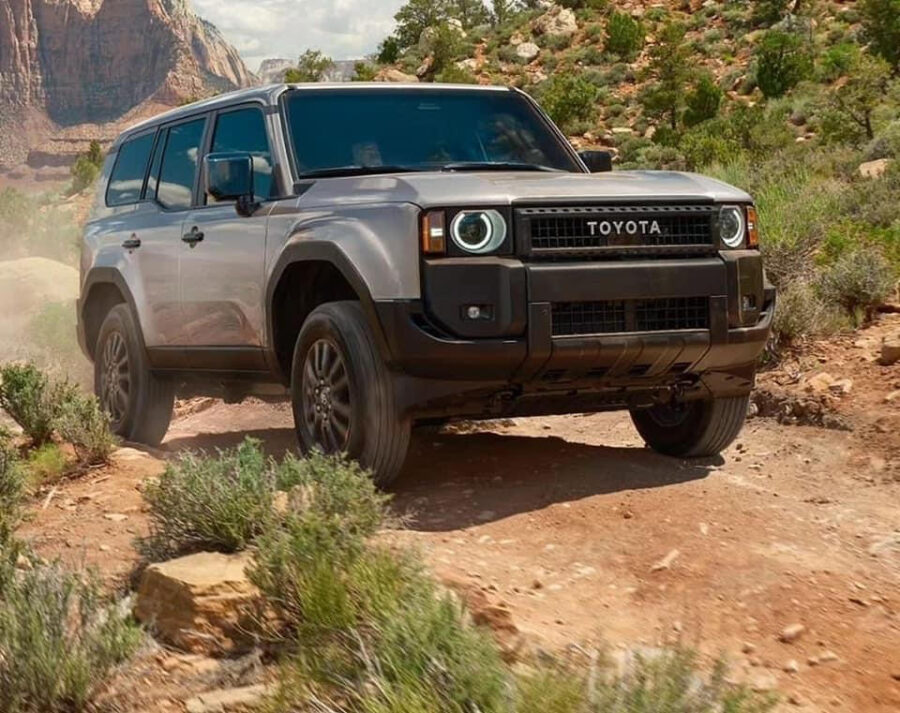 Let's take a look at that range.
I don't get why people want to buy any iteration of the 70 series. It's junk in my humble opinion. Overpriced, underspecified, uncomfortable and gutless, yet there's a stop-supply on it currently because they can't churn out enough of them (and maybe a major four-cylinder diesel drivetrain (hybrid-see below) revision in the wings and holding up the works). You 70-lovers are a weird breed.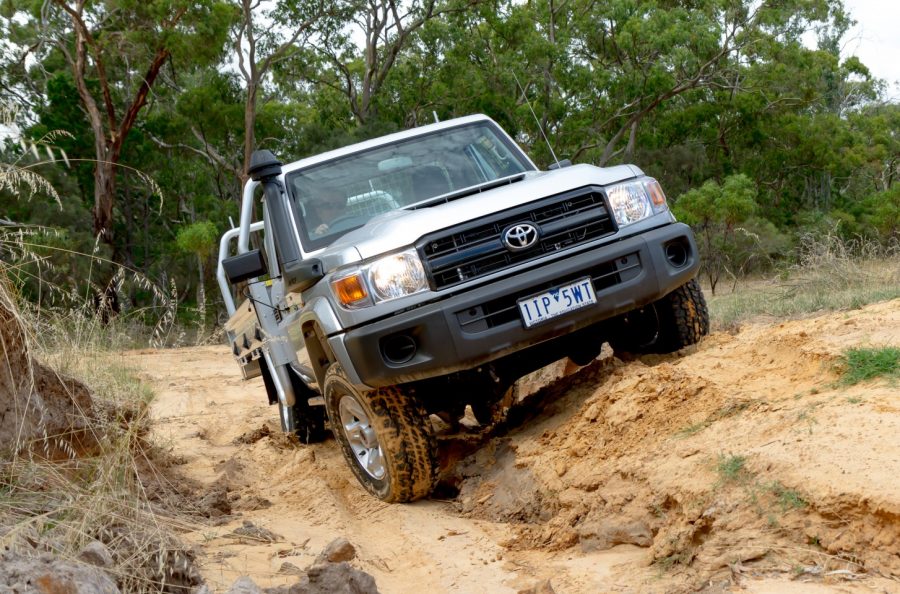 The Land Cruiser 300 has greater appeal, but again I don't get people's fascination with a big wagon that's really not that big (an Isuzu MU-X has a bigger cargo space – get the tape measure out, I did), and its Achilles heel has always been its paltry payload. It's still that car, that when you put a bum on each seat, it's at GVM (and that's before you put any accessory on it). The drivetrain though is sweet, and it took a lot of courage pushing a new V6 diesel engine through R&D, when the world's ICE-haters are ganging up on any auto corporation not toeing the thin-green electric line.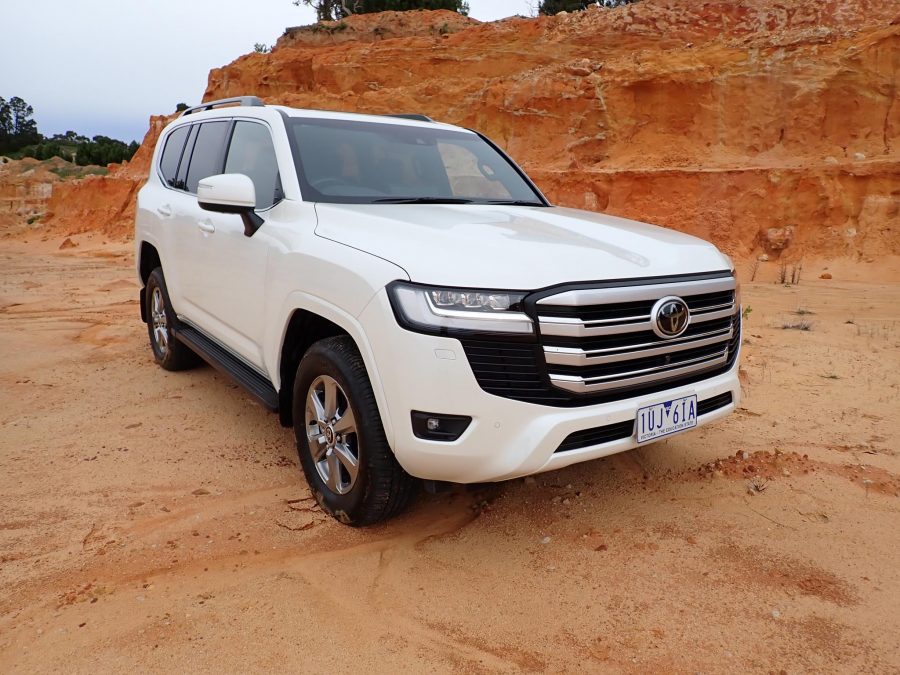 Hilux in its current form is treading water, albeit hovering around top of its class and swapping paint with Ranger, buoyed again by the legions of fans rusted onto the unbreakable. All this despite it being an average ute and copping a huge reputational hit with the DPF court action in this model's recent life. Toyota are digging deep, with a use-by-date fast approaching… the newly introduced halo GR Sport/Rogue's wide-track stance with flares and a disc brake back end, is an acknowledgment that a Ranger Raptor draws buyers into Ford dealerships, like an SR5 never will at your local Toyota store. Bring on a new one they say!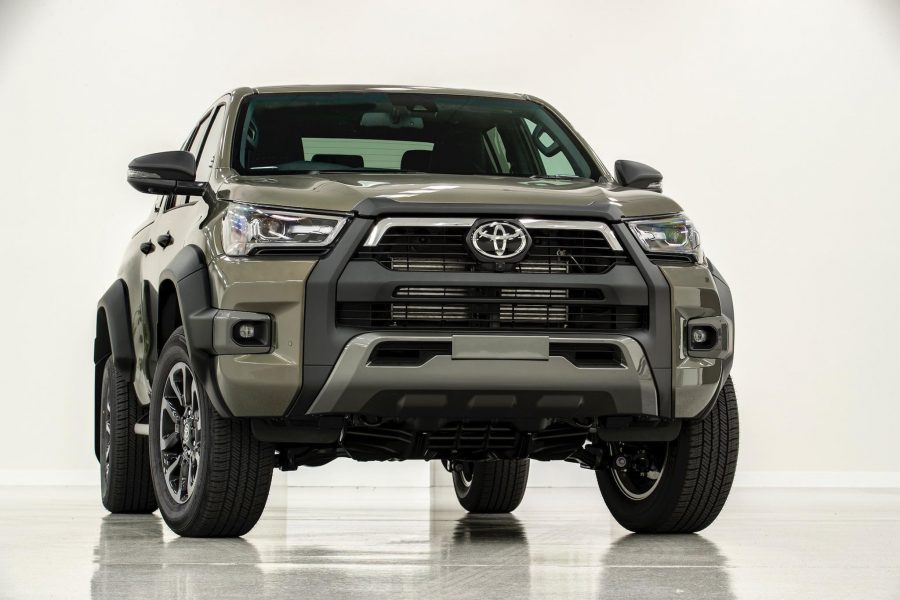 Whilst we're talking Hilux, we better get the ineptly named Fortuner out the way. It's not one of the heroes in this story because it's going nowhere in the sales charts. Plonking a wagon body, and a narrow one at that, onto a Hilux chassis didn't turn on anyone. They might have got away with it if they'd used the FourRunner platform, a prettier design with a less polarising nameplate. If anything, it confirmed that the other Toyota medium wagon was a much better proposition.
And that brings us to the Prado.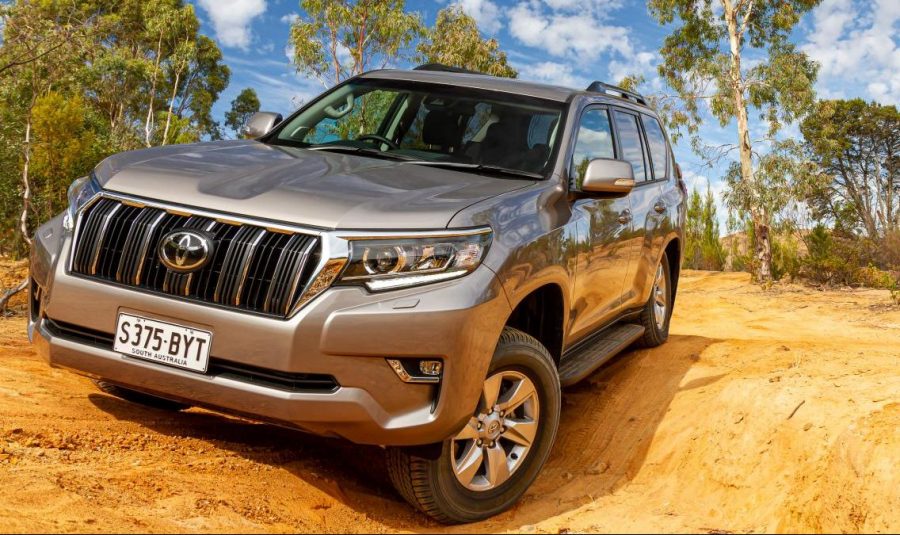 The 90, the 120 and the 150 have been competent wagons in their time, playing it safe with decent features and ability, but the likely specs of the new 250 series I reckon have lifted the medium wagon bar by a decent margin and will transform the Prado from the cardigan-car, to a Leatherman.
I mentioned bold in my headline and my reasoning is two-fold.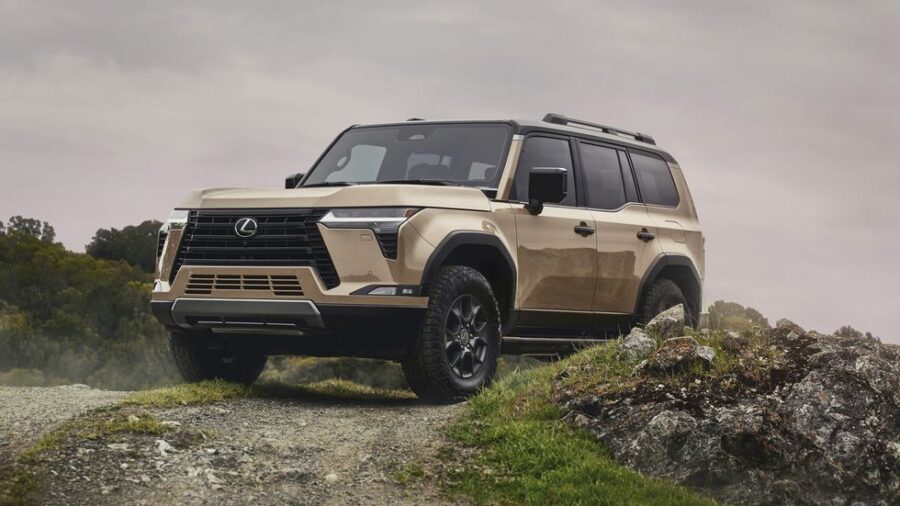 The new body style apes that of the newly announced Lexus GX in the States and it's a handsome thing. The many recent Prado renderings done by auto artists, spun off the Lexus and seen below tease those images and make them a bit brawnier, with a nod to the 60 series Land Cruiser.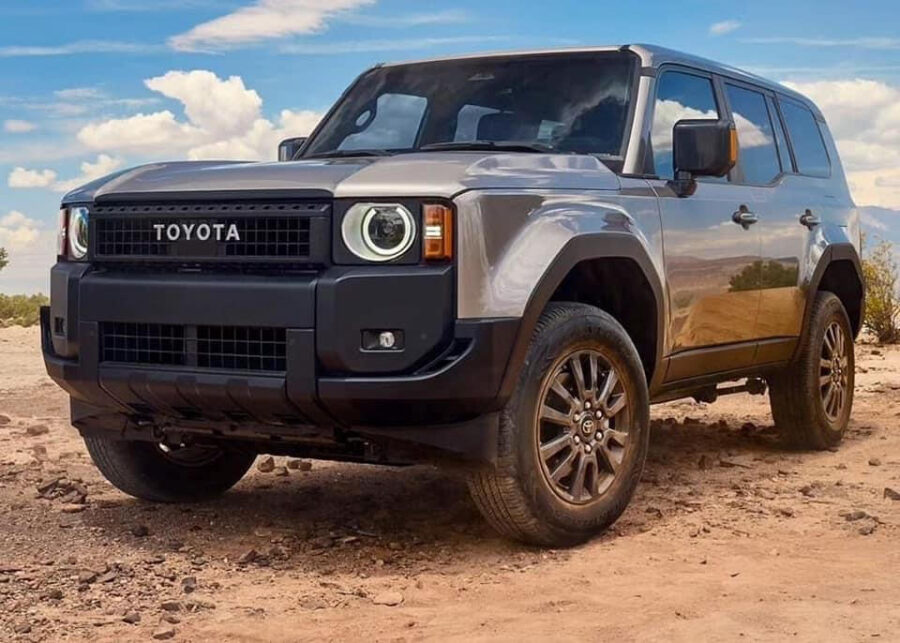 In case you missed it, traditional and boxy, dare I say it, proper 4WD shapes, offer volume, not compromised by swoopy rooflines, and are definitely in.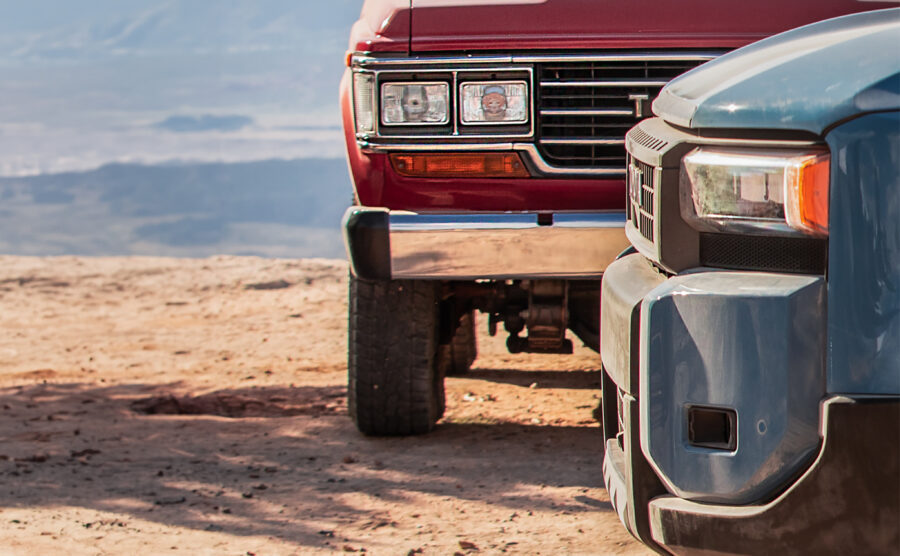 Vehicles who've taken that leap or preserved that shape, are selling in their world markets and making good profits for their makers – Suzuki's Jimny, the new Land Rover Defender and Ineos Grenadier, Mercedes G-Wagen, Ford Bronco, Jeep Wrangler and that old chestnut, the 70 series Land Cruiser, have a chiselled chin that is way more appealing than the complex angular dross that's come out of Japan in the last decade-and-a-half. Make no mistake, change is here.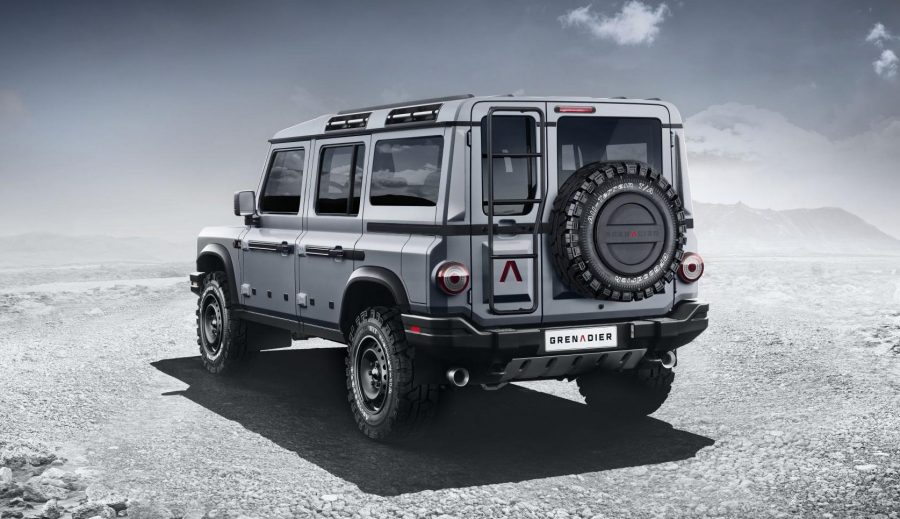 Aside from the chunky new shape, the other bit of noise will be one of the drivetrains.
There'll be more of the same with the diesel, the four-cylinder 1GD-FTV will be the backstop of the range with 165kW/550Nm as seen in the pending Hilux GR Sport and being the basis of the medium 4WD models in Toyota's fleet seen here in Australia. It's on paper a healthy output and if teamed with a new Aisin auto transmission with more gears, perhaps eight or ten-speeds, it should get along nicely.
The drivetrain of maximum curiosity though will be the new hybrid.
It's out and about already in the Tacoma ute in the USA and uses a 2.4L turbo-petrol four cylinder mated to a 48V hybrid battery pack and called i-Force Max. The numbers are telling with 243kW/630Nm ready to zip you down the trail quickly and maybe more economically.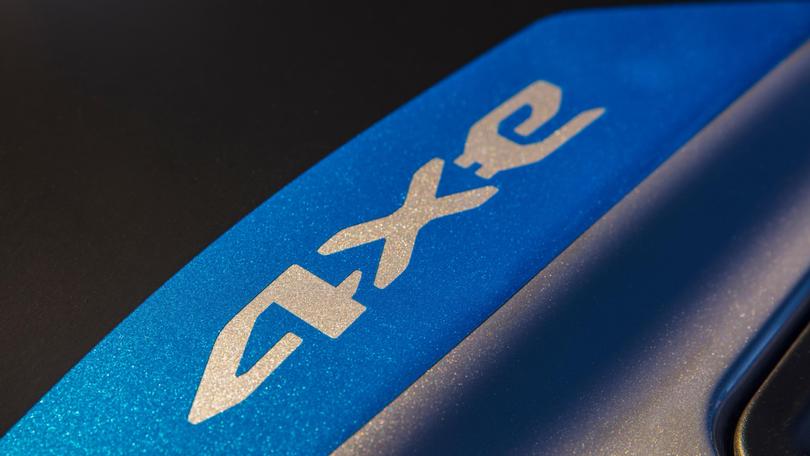 Hybrids in 4WDs can work in many ways. Jeep's 4Xe project in the Wrangler works by having extra motivation delivered via a generator/alternator hanging off the front of its 2.0L turbo petrol four, with a supplementary motor sitting between the engine and gearbox, supercharging the progress. The Toyota system will be plugged into the same engine/gearbox slot and again multiplying torque, now drawn from its stored battery reserves for extra hustle.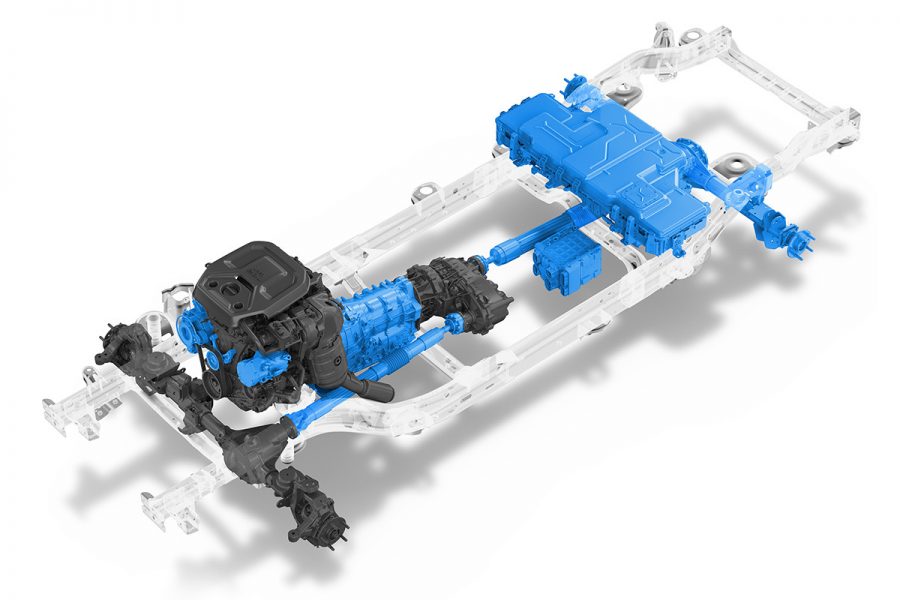 Nobody has mentioned any regenerative options in the Toyota in the way Jeep does with the 4Xe, salvaging extra volts from each brake application. I would have thought that would have been a worthy inclusion too?
In Australia, hybrid makes total sense for a 4WD, because we won't be seeing full-EV 4WDs on Aussie tracks anytime soon. With zero charging-infrastructure where it matters in the wild spaces in this country, EVs are a dead loss, so it'll be hybrids and maybe hydrogen power sources that'll carry future adventurers to the far-flung, despite what the politicians might say.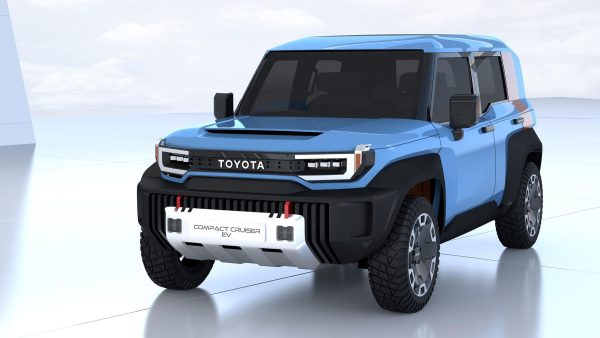 It's a no-brainer that the 2025 Hilux will offer the same drivetrains and you better expect a full-time 4WD system like the Prado, because Toyota, you've really been dragging your feet on that one!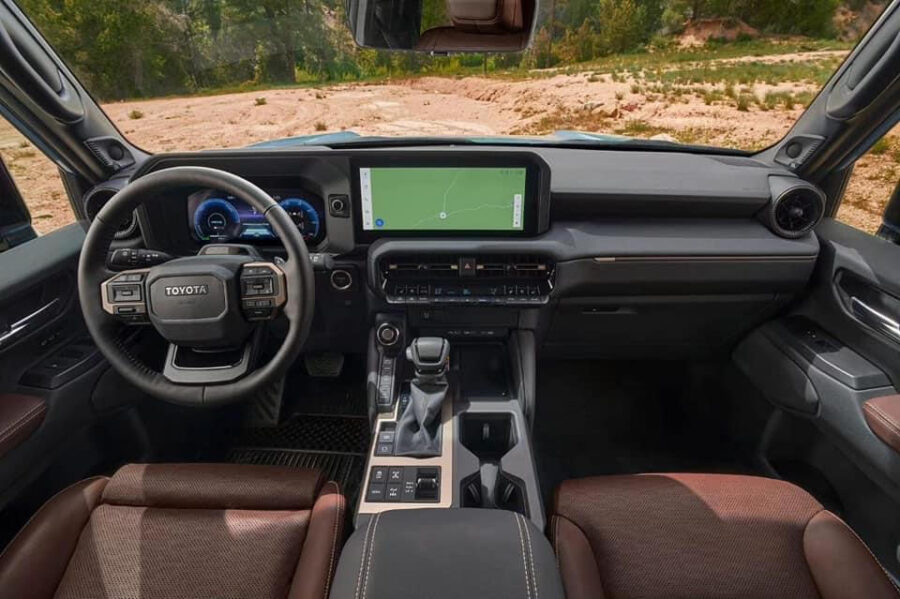 Part-time 4WD is so old-hat. Time to play catch-up with Mitsubishi's Super-Select. I also remember spying a Hilux coil-sprung live rear-axle a year or so ago at the annual Toyota Xmas party held in Japan, where Mr. Toyoda revealed his EV kit for 2030. Plenty of cues in that announcement.
None of this stuff will be cheap, but that's the price of progress. All will be revealed in the next 24 hours when Toyota announces its plans for new Prado… and by default, Hilux.